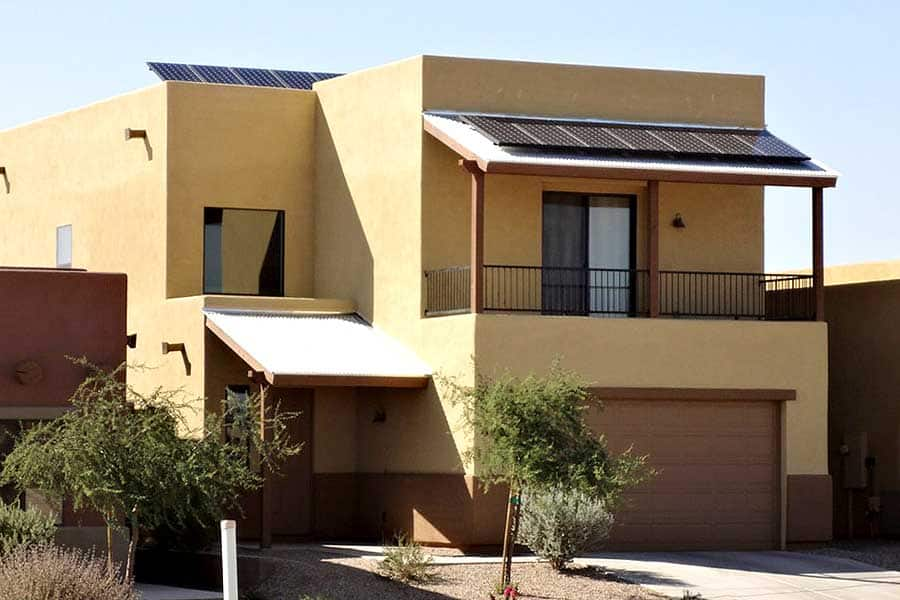 Tucson is a vibrant city with a blend of historical and contemporary dwellings.
Tucson and the surrounding areas are incredibly diverse. Marana, located northwest of Tucson, is one of the fastest-growing communities in Arizona, so new housing is becoming more and more prevalent. Sahuarita features large master-planned communities in addition to many traditional residential neighborhoods. Southeast of Tucson is Vail, an older community that was once a stop for the Southern Pacific Railroad. The community is composed largely of smaller homes. Green Valley, another area located south of Tucson, is a retirement community featuring quality dwellings.
No matter the home improvement job, residents of Tucson and the surrounding areas can locate a reputable business to complete the task. Join Angi Tucson.