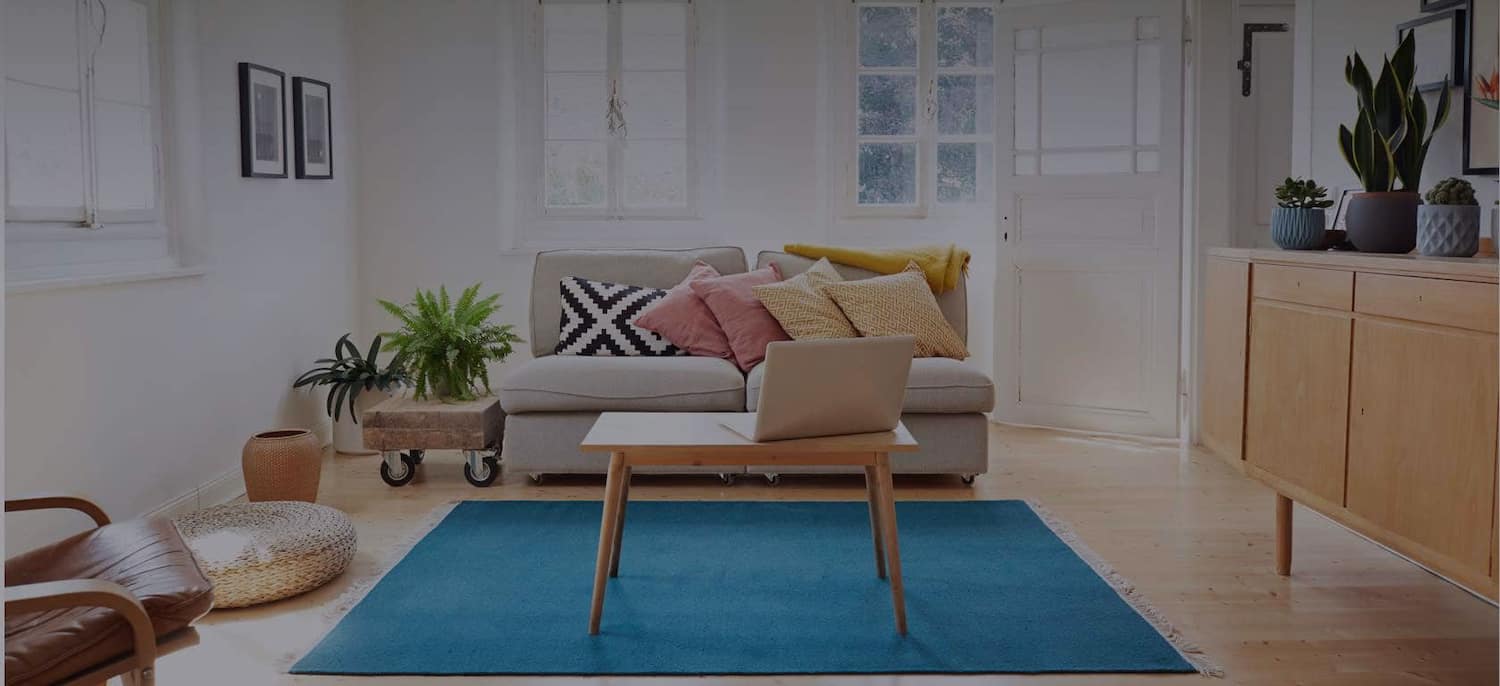 Get matched with top Land Surveyors in Tucson, AZ
There are 3 highly-rated local land surveyors.
Recent Land Surveyors Reviews in Tucson
Very timely and accurate service provided. I loved the detailed communication regarding my property and the steps required to provide requested services.

- Paul T.

EVERETT TRUEBLOOD LAND SURVEYING

This review is way overdue, They did a great Job! They did exactly what was requested. My mistake in the pinning locations we should have requested an offset, we wiped out some pins when we graded the perimeter.

- Greg B.

EVERETT TRUEBLOOD LAND SURVEYING

Mr. Trueblood was punctual and extremely attentive. He provided the service I requested and the price was reasonable.

- norma s.

EVERETT TRUEBLOOD LAND SURVEYING

Everett was responsive to my emails through Angie's List, and after getting all the details quoted me the price and told me when he'd be here.He arrived with a helper as promised and had the work done in 3-4 hours. In addition to the pins and nails, he marked all pins and nails with a tall ribboned wooden stake, and put ribbons in the tree branches where it was not possible to see next wooden stake from the previous one. Very well done, and they were very professional throughout.

- Dennis M.

EVERETT TRUEBLOOD LAND SURVEYING

Everett was great. He responded promptly to my phone message, and we set up a time a couple days later. He's a very personable guy, and did a supremely professional job. He marked the corner of my lot with wood stakes with ribbons, and tapped metal pins along the actual line. This work actually ended up with him having to get to the other side of a 10-ft subdivision wall, since he was able to advise that that wall was 3-4 feet on my property. He also advised me of one area where my driveway was actually encroaching into my neighbors lot, but, darn, we weren't able to mark that one too clearly. He gave me a certification letter and went on his way - perfect job.

- David C.

EVERETT TRUEBLOOD LAND SURVEYING

He arrived when he said he would, did some research, and performed the job with a minimum of fuss. His pricing was acceptable and as quoted. Also, it was fun to talk with him.

- Gale L.

EVERETT TRUEBLOOD LAND SURVEYING

Before undertaking landscaping and wildlife habitat improvement on my newly purchased property, I wanted to know for sure where my property lines were. After checking Angie's List, I left a voice mail for Everett. He responded promptly, we set up an appointment, and he and his assistant showed up on time. We walked the property together while he established reference points. After doing his calculations he returned six days later to finish the job, and the three of us marked my corners and property lines. The result is that I have slightly more property than I thought, and my neighbors have slightly less--good to know! Everett has many years of surveying experience and his pleasant personality made him a joy to work with. He also told me where to obtain a copy of the official plat map of my property, which I have done.

- Julian D.

EVERETT TRUEBLOOD LAND SURVEYING

Mr. Trueblood was professional and punctual. The price quoted was the final price and was within range of other companies that were contacted. I would highly recommend to anyone who is in need of a land survey.

- Christine P.

EVERETT TRUEBLOOD LAND SURVEYING

Called Everett and had a good conversation. He arrived when he said, did what he said he would do, while explaining any questions that I had. I've used others in the past, who were OK, but would use Everett again and I highly recommend his company to anyone who needs surveying.

- Richard G.

EVERETT TRUEBLOOD LAND SURVEYING

Everett is true through and through. He is simply awesome, and I would recommend him to anyone needing his services.

- CAROL R.