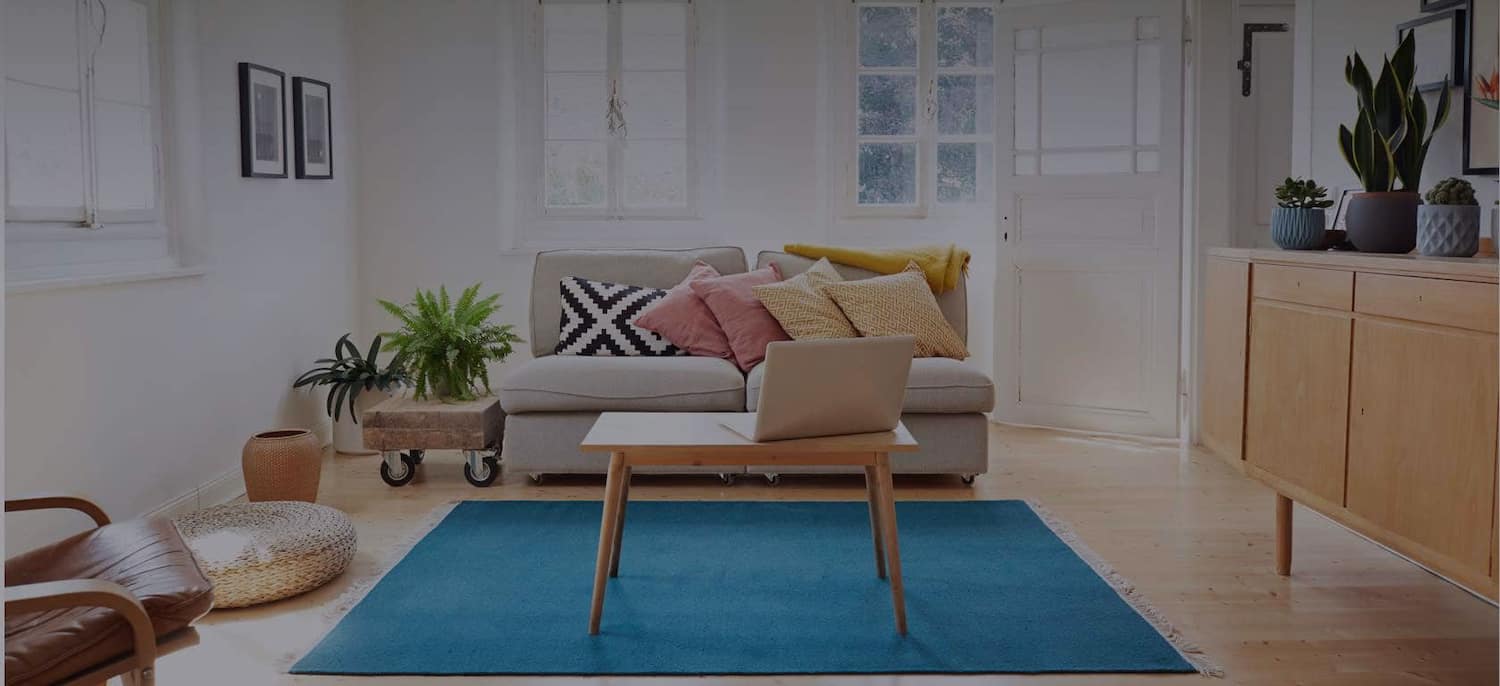 Get matched with top Plastering Contractors in Tucson, AZ
There are 15 highly-rated local plastering contractors.
Recent Plastering Reviews in Tucson
Signature Design & Construction

Robert was fantastic to work with. I'm so glad that I chose him. My master bathroom, closet, and bedroom remodel went very smoothly and I'm pleased with the results. I got 3 estimates and his was right in the middle. What differentiated him from the other contractors I contacted was that he was responsive and he was able to offer solid design advice. He also works with a custom cabinet maker who was able to build a beautiful custom vanity and mirror to my specifications. Robert was able to take my ideas and add very helpful suggestions and refinements. The outcome would not have been as good if I hadn't listened to his advice. Another important thing to mention is that Robert is dependable - if he says he will show up at 9am, he will be there. Lastly, Robert is a nice guy, and I'm happy that I got to know him. When I need to do more work on my house, he will be my first and only call.

- Laura T.

Our painters, Jose and Mario Fuentes did a superb paint job on our home, doors, fences and the wall surrounding our property. They were very pleasant and professional during the duration of the painting project. They were very meticulous with the preparation and painting of each area. Needless to say, we are very pleased and will surely hire Arizona Painting Company again in the future.

- Phyllis I.

Pinnacle Custom Painting LLC

Dan Morris is a true expert and a perfectionist. His attention to detail is incredible and ensures that his projects are done right the first time. Dan listened to our plan and helped us go above and beyond our vision. He has a fantastic team behind him and he delegates jobs effectively. We also appreciated his quick response time when we needed him. Even for projects he didn't work on, Dan provided us guidance as to what we needed to do next. He transformed our house into a home. We highly recommend him and he's the absolute best to work with!

- Al R.

Grey Colt Construction LLC

Grey Colt built my casita and remodeled my house you could not get a better contractor! They did excellent work and always showed up on time and never missed a day until both projects were completed. I would never hire anyone else!

- Larry S.

Signature Design & Construction

Both jobs were completed to my utmost satisfaction. Mr. Robert Szymczak was a pleasure to work with, provided alternatives to the design or fixtures as needed, gave great advice on where to find the best prices on things. The jobs were completed exactly to the day they were to be completed. His prices were fair and he was he was on time, and on task. My poor photography skills do not do justice to how beautiful it is.

- Terry B.

Signature Design & Construction

I initially called 3 contractors for estimates. All 3 can out, and submitted estimates. However, Robert came back to talk to me about the project 2-3 times before submitting his estimate. He showed a genuine interest in doing the job. When I received his estimate, it was no contest, I wanted him to do the job. Robert and Merak showed up as promised and started right away. Needless to say it was a mess but they did the best they could to keep things clean ( it was not easy). They completed all the work they could but we special ordered a vanity that took a month longer that expected. Also we ordered granite vanity tops that took longer to get, so Robert and Merak had to go on to another job before completing my job. Robert promised me he would return whenever the vanity and granite top was delivered. After 3 trips back to my house the job is 100% finished. Robert and Marek were here today for the final touches. They always showed up when they said they would. Robert is very easy to talk to, and is vary accommodating. I am VERY happy at the out come and would hire Robert again.

- Bruce F.

Signature Design & Construction

Robert's work is absolutely excellent, phenomenal. He and Mirek, his assistant, completed a serious remodel in just two months when other contractor's wanted three to four. They are incredibly efficient and hard working and THEY do the work. I was totally comfortable having them in my home knowing they were there, not subs I had never met. The quality of Robert's work is evident in the finished product. People are floored by our home and the level of detail and amount of effort that went into the complete remodel. Robert is very responsive in either picking up his cell right away or calling you back quickly. His experience and skill in so many areas of home remodeling was amazing to watch. He was familiar with "old" houses which was key for us in dealing with a 60+ year old home that we knew had "quirks". Robert was patient with us when we were uncertain about a decision and provided many suggestions. When I asked for something to be done, it was done and done on time. If something was done incorrectly (very rarely), it was fixed as soon as mentioned. Robert was able to recommend great suppliers for home materials, both in quality and price. Robert is direct which means things get done and done well. It also means that you need to communicate your ideas and decisions to him clearly. I would also recommend really having your project scope down as we added things later, which happens, but it was harder to get an accurate cost estimate for the add-ons. We ended up slightly over budget due to material costs fluctuating and not giving ourselves a 10% cushion - which I highly recommended for major remodels. New situations and needed adjustments do arise. Robert's bid was one of the lowest as he bid the labor and estimated the materials. The three other higher bids, which were inclusive, were one and a half to double the cost. I would use Robert again in a heartbeat. We are thrilled with the results of the remodel and constantly amazed at the quality of his and Mirek's work.

- Melissa E.

Grey Colt Construction LLC

Great!! The work was scheduled and completed right away. More wall repair was needed than I realized and that all looks great. The painters came in and worked over the weekend to finish my work. Everyone was great. I'm not really sure why they were so great and so available since other contractors I contacted took long to give a price and to try to schedule. Grey Colt is licensed and probably not available for small jobs but they are very responsive and may be able to help you out. The wood sealing outside looks fabulous, and the fireplace surround pattern was designed on the fly and looks genius.

- Ann M.

Grey Colt Construction LLC

Grey Colt came out within a few days of my inquiry to inspect the wall and to give a quote. He worked with my budget and even gave me ideas on how to lower the cost of work. He was prompt during the appointment and was very respectful of the home and of us - wearing foot covers, laying down generous tarp, etc. He and his teammate worked quickly and were finished sooner than anticipated. They are very friendly and accommodating. We were able to pay with our debit card.

- Nicole Q.

Grey Colt Construction LLC

His painter was very careful painting two very large rooms since the original colors were not the same. All work was done with care. Consequently it was done well. Miguel did return to correct some plastering which had not settled well without additional charges.

- patricia k.
Plaster Contractors in Tucson
Explore Our Solution Center for Helpful Plaster Contractor Articles
Find Plastering Contractors in
Plastering Contractors in Tucson