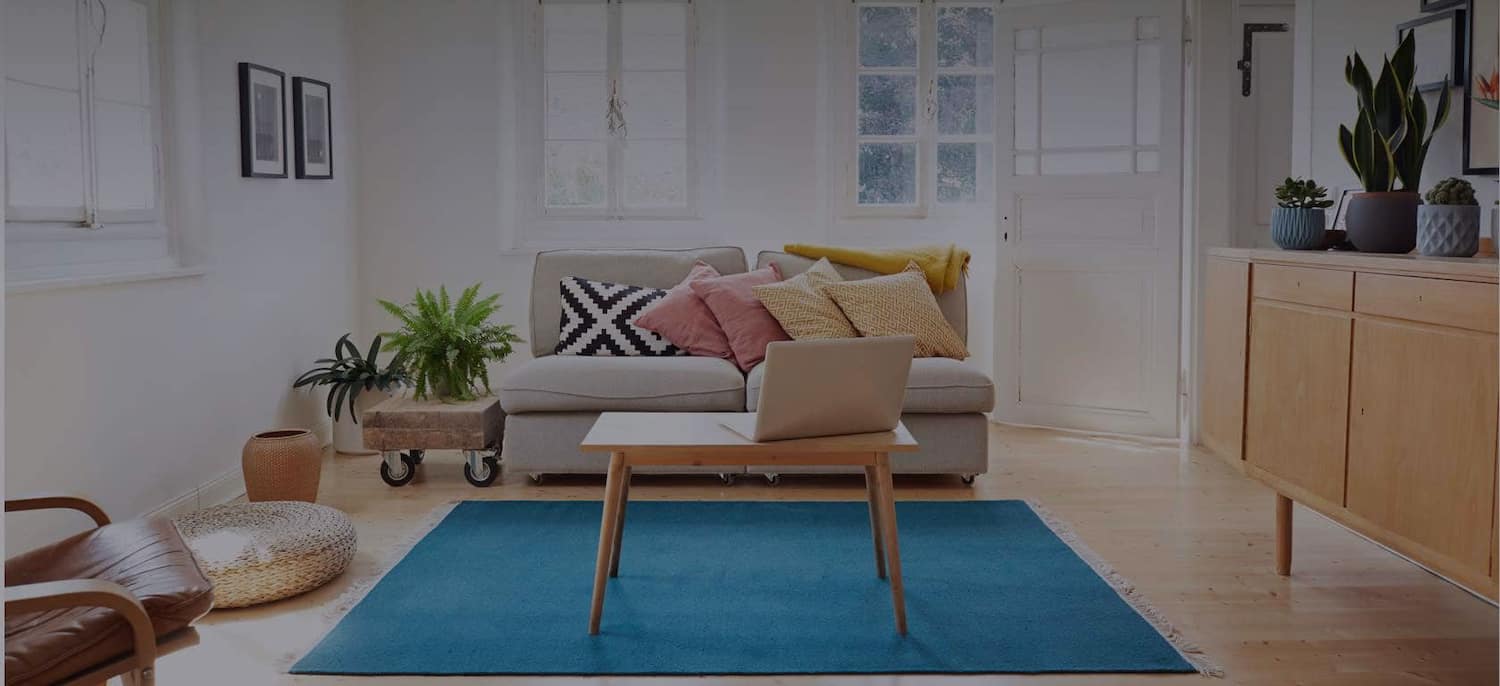 Get matched with top Roof Cleaners in Tucson, AZ
There are 20 highly-rated local roof cleaners.
Recent Roof Cleaning Reviews in Tucson
Southern Arizona Roof Associates, LLC.

We are so impressed with Dan Thatcher and his crew and have trusted them with our roof for years. The crew is very punctual and were respectful of our home. They keep the work area cleaned up as they go. Dan and his crew are very professional, knowledgeable and their workmanship and attention to detail is uncredible. We would highly recommend Southern Arizona Roof Associates to our friends and family. My husband and I wouldn't trust anyone else with our roof!!!!!

- John M.

ROOF COATING SPECIALIST, INC

Been dealing with Roof Coating Specialists for years and years, and have never had any problem(s) whatever. Representatives are always personable, professional and do excellent work. Office personnel are thorough and keep you well informed You'd be doing yourself a favor by utilizing this company.

- Bil C.

ROOF COATING SPECIALIST, INC

We've used this company for 5 years. They are professional, on-time, efficient, do quality work, and don't try to sell you things you don't need. They clean up after the job. They provide a 5 year roof warranty. I have no hesitation regarding recommending this company.

- Pamela R.

ROOF COATING SPECIALIST, INC

This is my second experience with Roof Coating Specialists. As with the first job, everything on the roof and surrounding parapets etc was prepared thoroughly before the elastomeric was applied. I find it impressive that they even paint any worn areas around and over the parapets. The work comes with a five year warranty. A+ rating all around

- Cathy D.

ROOF COATING SPECIALIST, INC

Roof coating was standard, good price. When power-washing roof, crew got my brand new gutters dirty with run-off and cleaned them up when I mentioned that. Told me a couple of skylights were starting to crack (all very old). Couple of weeks later, I noticed a large crack in skylight right before monsoon. Came out immediately and recommended I replace five, good price. Noticed another skylight with crack during job and replaced that one too. Had misunderstanding about color of one of the skylights and replaced immediately. Very fast, efficient. They had to come back because of the misunderstanding and did it same day. Rained couple of days later. No leaks. Price noted for coating and 6 skylights.

- Nina B.

I have been using EJ Roofing for years and have always very satisfied with the quality and responsiveness of their work performed. If anyone is ever in need of a great licensed roofing contractor, I would highly recommend EJ Roofing!

- david f.

ROOF COATING SPECIALIST, INC

Roof had previously had extensive leak damage that had been incorrectly repaired by unskilled workers .Previous work was done by real estate agent who flipped the house. New A/C unit foundation installed. All areas were professionally wrapped and sealed and poly-membrane installed where needed extensively. After water proofing, the roof was thoroughly sealed with a highly reflective white topcoat. Work was performed quickly and professionally.

- ALBERT W.

ROOF COATING SPECIALIST, INC

FANTASTIC COMPANY! Joe, the owner, came out and looked at our roof himself. He was funny and friendly and also very professional. Obviously an expert in his field. Our roof is BEAUTIFUL. We highly recommend Joe and his team for all flat-roof needs. In addition to their great work for those who can pay, Joe gives roofs to people in need. They advertise for nominations and have installed more than a dozen free roofs to deserving recipients in the past two years alone. We are so impressed, and wouldn't consider going to another company for roofing.

- Jeanmarie B.

ROOF COATING SPECIALIST, INC

Some delay in scheduling, but very good work. Personnel were proficient and professional. Always courteous.

- Thomas W.

ROOF COATING SPECIALIST, INC

One worker power washed roof, 2 days later 2 workers completed the job. Had problems w/ spray machine, spent 1 HR repairing aftger 1st coat, left for 3 hours upon return sprayed 2nd coat. Took only 30min.?? Adequate? Office receptionist, Lindsey was exceptional - Personable, Helpful, Knowledgeable, Every business needs employees like her! Looks good - Time will tell

- Betty K.