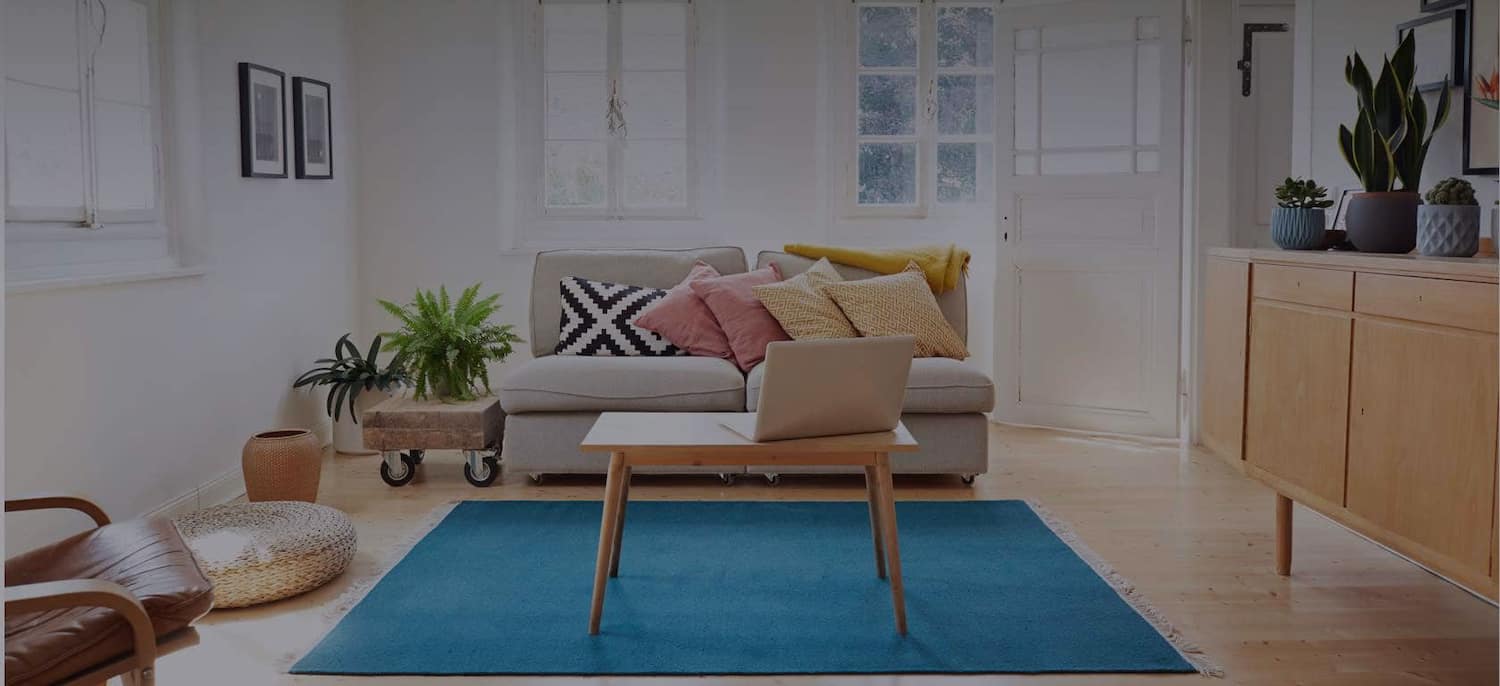 Get matched with top Home Builders in Tucson, AZ
There are 24 highly-rated local home builders.
Recent Home Builder Reviews in Tucson
Jobs were completed in a timely manner and with great attention to detail. Very professional and will continue to use for future jobs. Thank you for quality and professionalism work over the years.

- john i.

MEAD MEYER CONSTRUCTION INC

Mr Meyer not onlydesigned our custom home but also built it. The entire process was done in an entirely professional and helpful manner. He was unfailingly responsive to all our questions and concerns, and always willing to adapt the design to our changing requirements. He was extremely helpful in assisting us in developing a design that met our needs and expectations. The home he designed (and subsequently built) is one we have now been living in for several years. Over time we have only been more and more pleased with the house and the efforts he expended to ensure it was exactly what we had wanted. I would most highly recommend him to anyone considering building a custom home. He listens and has as his philosophy a desire to meet your needs, and not to simply tell you what he wants to design for you. The constant dialogue with him was always cordial and sincere and we couldn't be happier with the home he has designed for us. He designed a home that perfectly fits into the landscape of our property, that takes advantage of climatic concerns and has an orientation that provides us with "million dollar views" from virtually every window in the house. His ethics and professional standards are of the highest quality.

- Brian M.

The new shower is beautiful. Jim, Marco and Orlando were great. They demolished the old shower in 1 day, started rebuilding the shower the next day and were completed fairly quickly. They were also polite and very responsive concerning any rework or design changes that we asked for. I plan on calling on Sonoran Vista again for work on my other bathroom.

- Oscar M.

Grey Colt Construction LLC

Miguel and his crew were fantastic all around. They renovated our garage with drywall and insulation, installed a door, and fixed the garage door. It's like new! Miguel was very courteous and professional and kept me very up to date. The guys were very respectful working on our property and cleaned up everything as well. From top to bottom we had no bad experiences and I would highly recommend Grey Colt Construction to anyone else who would like to have a structure remodeled or something built. Thanks, Grey Colt!

- Micah B.

Brett LeMarr is honest and easy to work with. He responded to concerns and questions promptly. We would absolutely work with him again and are comfortable recommending him to all.

- Sheryl G.

They did an absolutely perfect job. I love the builder. They paid attention to detail and it was a great experience. I would highly recommend them to anyone and I would definitely hire them again.

- Sean G.

Fairway Homes West/ Reality Homes (Fairway Homes West is a subsidiary of Realty Homes based in Washington state. Fairway Homes West is located in Arizona. We are in Arizona. Only the salesman and a build supervisor are in Arizona, which we quickly found out) We signed a contract with Fairway Homes West/ Reality Homes for a 1500 sq foot home to be built on our land. Fairway Homes West (FHW)/ Reality Homes(RH) is unique as they are not a turn-key home builder. They build from the concrete to the roof and all other items are considered "Owner Items". This provides a level of complexity with getting a construction loan that was at no time explained to us by FHW at the time that we signed a contract and paid then a $5,000 deposit. During the process of getting the home loan we paid out of pocket for the deposit, which included re-engineering of the plans with our changes, the septic plan and permits, excavation of the home site and building the dirt pad, and the building permits. When we applied for the permits the county informed us that the footers on our plans were too shallow. FHW/RH then re-engineered the plans to account for the extended turndowns for the footers. This was done in October 2019. Then Covid hit and everything slowed down. We were finally closing on our loan in October 2020 when FHW/RH informed us of a price increase of around 12%. We approve the price increase. In January 2021, our bank called RH for final numbers for the loan and were provided with the same numbers and were told everything was on track for us to close. There was a slight delay with Title being behind. This is the only reason this all didn't happen after closing. RH contacted us to tell us there would be an additional $20,000 increase and since we already closed on our loan, they will take personal payments from us. We tried contacting RH for an explanation. It took them 6 weeks to return our calls. Their explanation is that they did not account for the additional footers, which are on our re-engineered plans we received in Oct 2019, which we paid for permits for. When we explained we did not have an extra $20,000 sitting around they actually contacted our bank to see if they could have the funds allocated for "owner items" (Items we are responsible for paying for, that are part of the build). The bank said no. The one agreement we came to was that we could reallocate the full foundation and footers to an "owner item" and see if we could get a lower bid. They confirmed 3 times that if we did that, they would remove the amount they originally quoted for the foundation and that would move to an "Owner Item" just like the excavation was. They gave us 3 weeks to do this or they would cancel our contract. We did find a lower bid. When we asked for an addendum to be drafted they informed us that if we contracted our own licensed and bonded contractor for the foundation (as they told us to do) they would void all of our builder warranties. But if we let them hire the contractor and pay RH an additional $6,000+ then they would honor the warranties. When we said no their argument was "It's only $6,000." They stated we could keep the plans and have someone else build it, or they would return our $5,000 deposit if we returned the plans. We have already paid over $20,000 in permits and excavation that is attached to building this house. I want to be clear that our complaint is not due to the cost of materials increase, which we approved, or even in their lack of up front communication. Our complaint is that we have plans provided in October 2019, and a price updated in October of 2020 and they will not abide by that. At no point did we ask for anything more than was on the plans provided by FHW/RH for the agreed upon price. We made a complaint to the Attorney General and RH responded by threatening us, saying they will take legal action for US breaching the agreement by not paying them an additional $20,000 over the agreed upon price. There are other complains with similar issues to the ones we have had. [*** Link removed ***] [*** Link removed ***] [*** Link removed ***]

- Melinda S.

Grey Colt Construction LLC

This could not have gone better. Their work is very affordable, lower than other estimates. The quality of work is quite high. Importantly, the workers were friendly, polite, timely, cleaned up after themselves, and were never a bother. I highly recommend this company across the board.

- Lawrence M.

Straw Dogs Construction Inc

I have known Mark for the past 20 years and had great pleasure working closely with him on many projects. He has a keen eye for detail and has a great relationship with all of his clients. He is always able to use my Designs and Construction Documents to get the job done right. In this industry, the small details make all the difference, Mark handles all of these. Thank you Mark! Sincerely, Steve Kinnunen AIBD CPBD Prime Home Design, LLC.

- Steve K.

This builder built 2 homes for me. The first seem to be ok. Few issues during construction but most got resolved. Probably would not have had him build another one had he not had a very good deal on a 4 acre lot. Many issues through out the build process. Had to threaten to walk away a few times for things that the builder did not want to do but already promised. Always tried to get one past the buyer. buyer beware from this guy, Mike Jones. Many other customer's he has built for were taken for a ride. Would not recommend him nor will I ever have him build me another home.

- Jeff K.
Explore Our Solution Center for Helpful Home Builder Articles