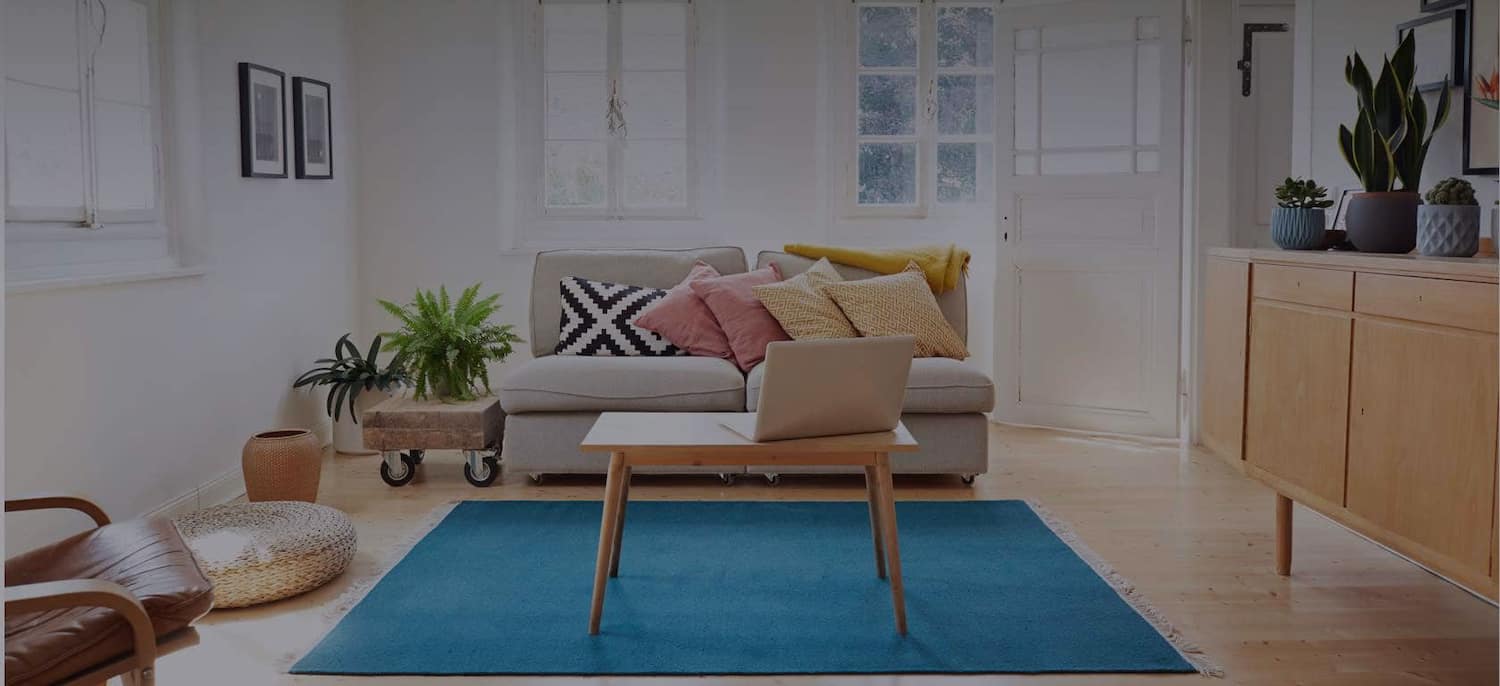 Get matched with top Building Architects in Tucson, AZ
There are 11 highly-rated local building architects.
Recent Architect Reviews in Tucson
In Place Architecture, pllc

InPlace was very quick to understand and forward a solution for replacement to our roof issue. The design has been complimented by both neighborhood and city historic review boards. The roof, a flat design, was functionally deficient. A solution was required. The house is in a historic district. What Jake Boen provided was an excellent hip roof design that took in many elements of the neighborhood and made the overall structure much more consistent to the guidelines of the historic district. Jake also provided excellent suggestions and options which which evolved into an overall presentation well received by the historic board reviews. A difficult design/evaluation project, InPlace Architecture did an outstanding job to provide a worthy solution.

- Corson C.

Vasile Build by Design Contractors LLC

Years of homeownership have taught me that the most difficult thing to get a contractor to do is to show up! Geani Vasile showed up on time to do the estimate, started the work when planned and finished ahead of schedule! I have a rental house in Tucson but I live in Kentucky. Needed to get some work done, a 20 item punch list, to prepare the house for sale. This could have been really difficult from so far away but Geani made it easy. He sent before and after photos every day with progress report. I was able to come to Tucson as Geani was finishing up the project. I was completely satisfied with the work performed. Will definitely use Vasile Build by Design Contractors for any future work I need in Tucson and surrounding area.

- Fran M.

Vasile Build by Design Contractors LLC

The work that Vasile Build by Designs Contractors LLC performed was excellent. From the bid process/ start up/ during the project phase was constant contacting and updating to final completion of the 3 week project. The father and son tandem were outstanding. I will be using them again and have recommended to other family members as well.

- Shane L.

Interior Trends Remodel & Design LLC

After meeting with Kathy Nieto, we really hit it off. She offered ideas, adopted our ideas, and is great to work with. It was a real collaborative effort. When minor issues came up during the project, they were listened to and corrected. The team is incredibly responsive. In terms of budget, we did not want contractor grade, we wanted solid high/mid-range specifications. We made significant changes to our budget, primarily due to changes that we requested as we went, but even with adjustments along the way, we felt it was worth it. You get what you pay for! Nick and the field staff were fabulous. Their craftsmanship shows, they really pay attention to detail and have a great deal of pride in their work. The results exceeded our expectations! They listened extremely well and couldn't be more helpful and so easy to work with. We highly recommend Interior Trends Remodel & Design and will certainly go back to them for future projects.

- Art P.

They were great, very thorough. Remodeling can be stressful, and they had us at ease the whole time. Very professional.

- Ricky V.

First of all, this project turned out great! The house was a total and dramatic update of a dark and dreary old 1950's ranch house. D&M did everything from sheetrock and plaster, to plumbing and electrical, to tile and hardwood floors. They even replaced all doors and windows in the entire house. Their work ethic was outstanding and they always kept me appraised of the status of things as the project progressed. At the beginning, we made an arrangement wherein I would pay them for labor, while directly purchasing all materials myself. This worked out great and my wife and I would keep a step ahead selecting and ordering various elements (cabinets, tile, faucets, paint, appliances...) as they were needed. We prefer this arrangement to contractors who quote all labor and materials as bundled and you have little actual idea how much everything is costing and more importantly where you, the homeowner, might want to make tradeoffs. Something cheaper here, something pricier there to achieve an overall design goal. Working with D&M in this way gave us alot of control and the project turned out exactly as we had planned. D&M are easy going, trustworthy, and have tremendous remodeling skills and I will use them again on my next project.

- Norman M.

Vasile Build by Design Contractors LLC

Mr. Vasile did an outstanding job! We had extensive repairs in the kitchen and garage and he was able to correct our problems in a very short period of time. His prices were very reasonable and he was always on time. He's a pleasure to do business with and his family members were very hard workers, too. We highly recommend this family business!

- Tim C.

In Place Architecture, pllc

Jake is a delight to work with, ready and able to discuss your ideas and more than competent to meet special needs - I hired him to draft plans to add a wheelchair accessible addition to my home. He will also gently steer you away from any wilder ideas you may have (as he did with me). He is also a licensed General Contractor but at this time prefers to only build projects he has designed to insure completion according to code and in keeping with the plans he designs.

- D K H.

In Place Architecture, pllc

Jake at In Place Architecture was wonderful to work with. He listened carefully to our ideas for a kitchen overhaul, observed our space, and provided 2 proposals. The first was what we were considering and the second was what he thought would actually work better for us based on what our house needed. We went with his idea and so far it has turned out great. He also recommended our contractor and worked well with them to implement his design. The plans he developed were clear and organized, and he handled getting the permit quickly and easily. As construction has moved along, we've had no major design issues and the new kitchen is turning out better than we could have imagined.

- Amanda P.

ART EFFECTS FURN & WOODWORKING

The whole project from start to finish was excellent! They were prompt and always called to keep us updated . To look at all of the cabinets in my house it's hard to believe that they are all brand new cabinets!

- Steven M.
Find Building Architects in
Building Architects in Tucson