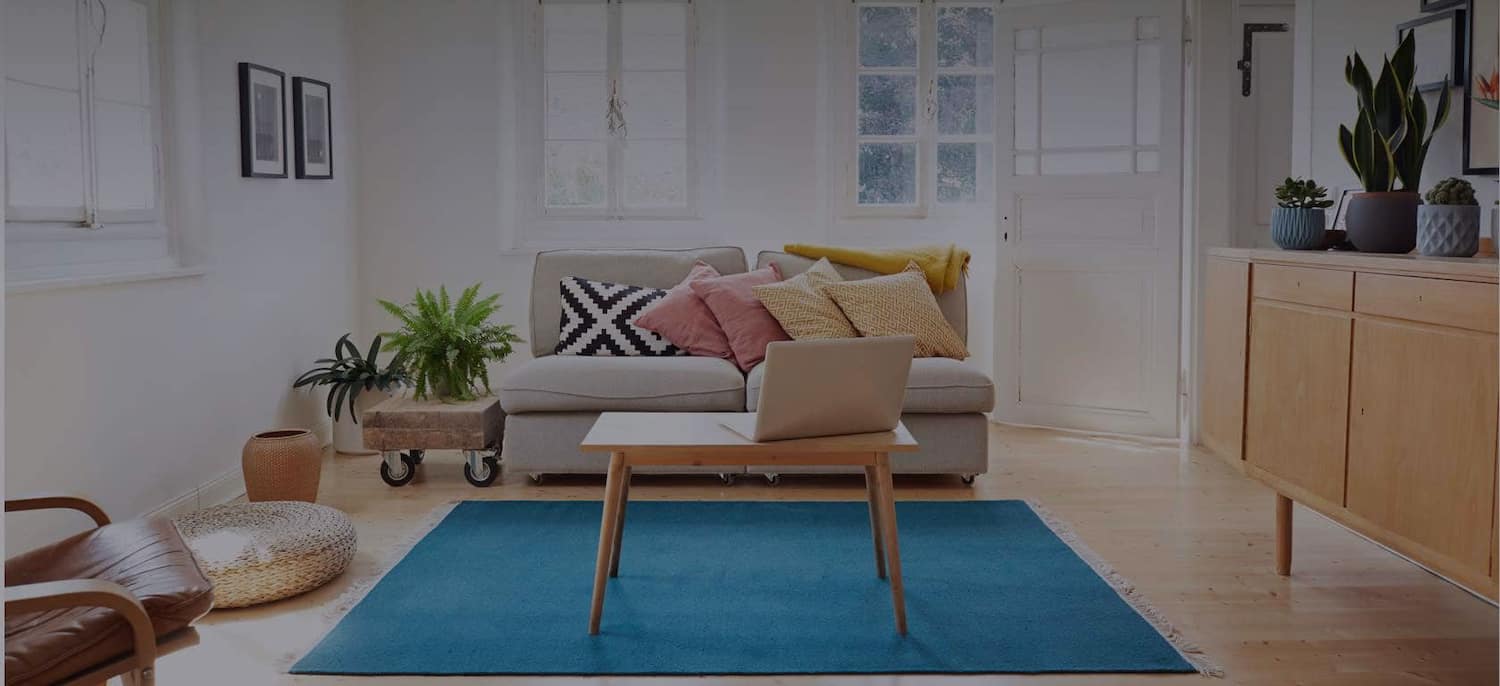 Get matched with top Building Architects in High Point, NC
There are 10 highly-rated local building architects.
Recent Architect Reviews in High Point
Professional work accomplished in one day. Workmen friendly. Arrived on time. I was concerned hiring unknown workmen but this was a pleasant experience and I recommend them.

- Gin B.

They were very professional, on time, as clean as they can be consider it was demolition work. They have experienced crew with them and  they performed as directed. They did what it would take within my time lines. Great work.

- Ron K.

We have used Marshall Stone several times. We have been 100% satisfied each time. They provided us excellent customer service, all the way from the owner of the company to the delivery Drivers. We have also been 100% satisfied with every product purchased. I would highly recommend Marshall Stone! Also, their new location is great. Its designed very well and they have lots of examples there so you can See the products and get some great ideas for future projects!

- JENNY E.

The experience was a pleasure from start to finish. The experts at Convivium Design listened to me and found beautiful selections of products from me to choose from. They paid close attention to every detail and kept track of the money spent to stay within my budget. My home has had an amazing transformation and a realtor told me I increased the value of my property by 1/3. The Convivium Design staff was professional, meticulous and well informed. Now I want Convivium Design to do my master suite and home office. I am recommending them to my friends and neighbors.

- Gina K.

Legacy Building & Design Inc

I have used Ray and Legacy now on 3 of my homes.  We have moved throughout NC and several occasions and Ray comes and fixes it for us.  In this last project we didnt know what we had on our hands but it onlt took a phone call to them and they came out and met with us.  Ray feels like part of the family so we trusted his advice.  We were a little shocked by the price and had to carefully weigh the pro's and con's.  We knew it was alot of work but we felt we had the best contractor in town, so we decided to hire them to handle everything for us.  The experience was long (but in the allotted timeframe), but the work was great and we are both very pleased with everything.  There was a minor issue with a few doors after the remodel but it just took a phone call and everything was made right.  Im happy to be able to recommend these guys and look forward to working with them again in the future when things come up

- Will C.

They were prompt, friendly, and very helpful to us in putting new roofs on our buildings. Their products were beautifully colored and looked great on our home. The quality was obvious, and we appreciated their helpful in person service. I would highly recommend them to anyone wanting to purchase supplies for a new roof or building materials for a home or business.

- Mary H.

Legacy Building & Design Inc

After talking to our neighbors who referred them we decided to hire them. We new the repairs and renovations would be extensive and we wanted someone with tons of experience. We signed a contract and had the job scheduled. The project has been done for a few months and we are still happy. After the work was done we had a small issue with one of our cabinets. They completely honored their warranty and kept their word. Our basement is no longer flooding and our newly designed kitchen and bath are absolutely beautiful. They did some really fantastic work.

- ken b.

We saw some work they did for other people and they do beautiful work.  They are very creative.  They are still working on our design.  We started talking to him in September and we probably will not be able to complete the project until March or so.  They told us that they would give us the total cost as we go along with the project.  We paid them an initial fee of $7000 for the plan and design.  We just built a petty large home and it is kind of complicated as far as where it is situating because it is a new development.  The builder had recommended another landscape architect and he came out with the plan which was really good considering how the house is.  However, we found Miller Landscape on the web and loved what they had done and created on other homes; ours is a home in the mountains, so we called them and switched to them from what the builder had recommended.  We sat down, met with the landscape architects from Miller Landscape for several hours.  We told them what we wanted, what we were looking for and we were on the same page right away, as far as what would fit with the house.  They come out, look at ones home, and listen to the owners.  The first meeting was basically a listening to what types of things we like.  They brought in some pictures, then they came out with an idea board and it was absolutely right in line with what we wanted.  They then draw the plan based on that and it was absolutely incredible.  The architect couldn't do it all at once, he did it in several pages, and we told him to draw it as a dream plan; it was just really beautiful.  They had ideas, they knew the land, they knew where to put the drainage, and they were very knowledgeable.  We are putting in a swimming pool and so they are working with the pool guys to get everything coordinated.  They have done a great job at laying out everything so far.  They are very talented.

- Robyn S.

Legacy Building & Design Inc

WOW!  These guys have done work for us before, but we always do our homework just to be certain we are hiring the right person.  Before we called Tony we talked to other contractors in the area to get advice and estimates.  One of the folks that we called didn't even show up, the other was a blubbering idiot, and the other seemed to know what he was talking about...said that he would require 30% upfront money to get started.  Being disappointed with them all, we finally called Tony.  We should have done so from the start, but we were trying to be "smart" and get several viewpoints as to cost and the necessary work. We knew what we wanted would not be cheap but we didnt want CHEAP either.  We wanted an honest price for honest work.  We got BOTH, once again from Tony. He took the time to meet with us and find out what we really wanted and put up with us in the beginning with all the decisions we wanted to make (or didn't want to make).  After the final meeting to go over everything he came back to us with a price.  We weren't shocked by what it would cost , but it was only slightly higher than what we budgeted.  That being said, he really educated us on the details of the project and afterward we were satisfied that the price was fair.  The day that work started the crew showed up and started placing protective barriers everywhere to protect the rest of our home that was not being remodeled.  They kept the job clean and neat the entire time, and that meant a lot to us neat freaks.  Our experience with Structures By Design has been incredible throught this complicated remodel project.  Other than great quality work and his job leadership, we have to say that the very best thing was his willingness to openly and honestly communicate with us.  He kept us informed, and was straight with us every step of the way. Simply, they did what they said they would do.  They under-promised and over-delivered in our opinion.  GREAT JOB overall, and AGAIN, We will call them back for our next project.

- Karen C.

The deck build itself was of decent quality and built as expected. As part of my deck build some siding had to be temporarily removed. This siding was never replaced. The flashing behind the deck was also installed incorrectly and the post holes were not filled in. After inquiring about the issues, I was told someone would return to make repairs. I was again left waiting with no repairs made and an incomplete product. After a large rain storm that resulted in flooding. My basement was flooded due to the open space left by these repairs not being made. Steve came by my house and only then made the repairs. When asked about repairing the damages to my basement, steve told me "I didnt see any damage." This made it clear that he refused to be responsible for any of his work if there was an issue. I was left to deal with the thousands of dollars worth of damage myself. In the process of talking to contractors in the area to make the repairs, i learned that Decked out has a very bad reputation and it is not uncommon for them to be hired to fix Decked outs mistakes. I would caution anyone thinking about hiring this company. You may end up with a decent product, but if there is a mistake made, Steve will not uphold his end.

- Zackary B.
Deals in High Point for Architects & Building Design
Explore Our Solution Center for Helpful Architect Articles
Building Architects in High Point