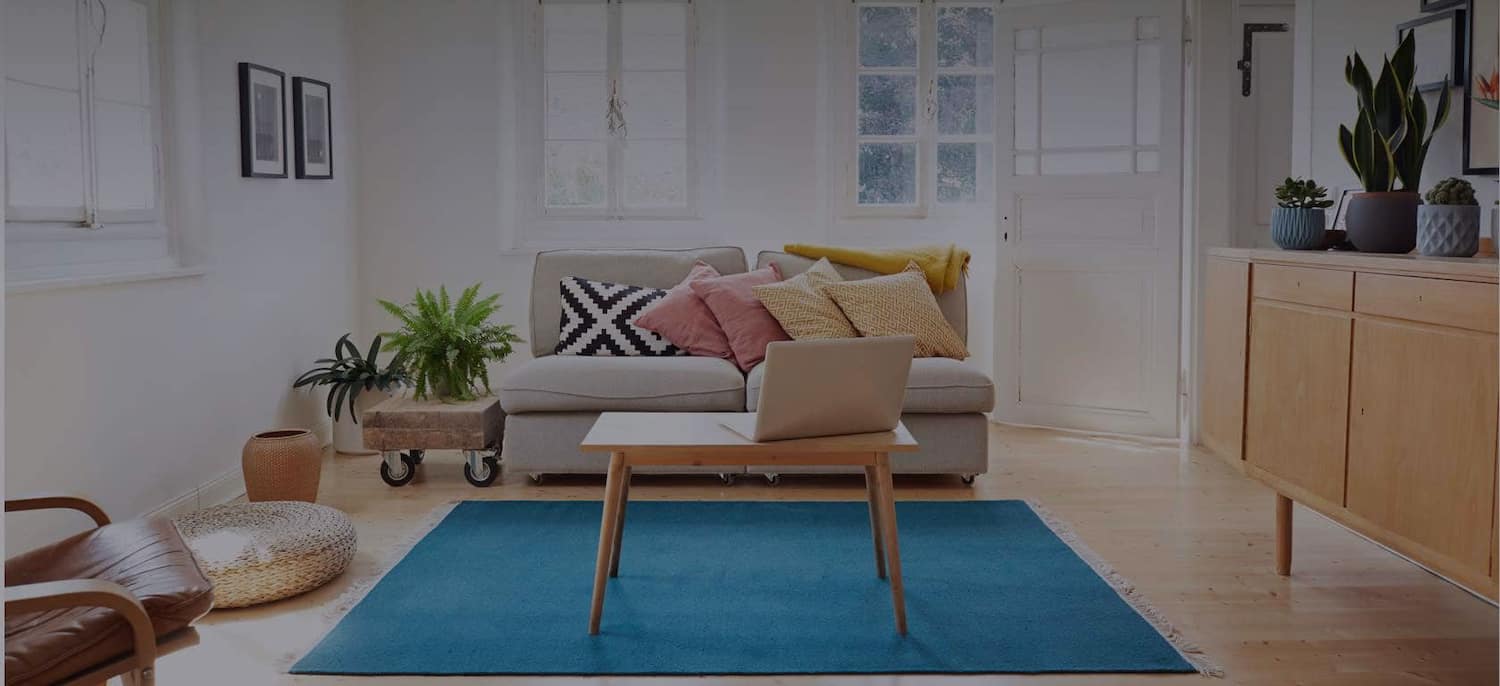 Get matched with top Interior Designers in High Point, NC
There are 11 highly-rated local interior designers.
Recent Interior Decorators Reviews in High Point
Artisan Building & Design LLC

Can't say enough good things about the work performed. We had 2 kitchen walls removed to open to the living room and had an "L" shaped bar installed with granite countertops. They also installed hardwood floors throughout our house. Milton Ray and Gerald are perfectionists. I truly felt like they would do anything to make sure we were satisfied. They listened to all of our ideas and were transparently honest with their feedback. The end result exceeded our expectations and I would highly recommend their services

- Scott D.

Very efficient and professional. Communicates quite well. Remarkable attention to detail. The best part is the NO-pressure, in-home delivery and same-day installation with purchase. She brought out several options for each area we wanted transformed, we chose, the installed. Simple. Deborah's non-aggressive approach is delightful and makes the process enjoyable...just as it should be.

- jasenna j.

Artisan Building & Design LLC

Went off without a hitch---mostly. I only say that because the painter got the wrong paint color. When I noticed I called Tracy and that problem was fixed within 2 hours. Our kitchen was old and dim, and our deck was about to fall down. Now, our kitchen is beautiful, well designed with lots of lights. The quality of work was fantastic. We highly recommend.

- Aaron W.

Artisan Building & Design LLC

We were going to have our kitchen remodeled this year and we found Artisan on the web. We called and they came out to give us an estimate. We hired them and they did a wonderful job from designing our kitchen and rebuilding it to making it great. We plan to use this group as the needs arise

- Frances H.

Had to gut our kitchen and start with bare walls, Jeff and his team designed and planned a beautiful and practical kitchen for the space we had to work with. Profectionist, The kitchen looked as if it was from one of those home magazines. We recently sold this property and the kitchen was the buyer deciding factor she just loved it.

- Naomi S.

Artisan Building & Design LLC

Hands down a company we would use again. They worked around our work schedules and our new baby schedule. They were flexible when we felt we just couldn't be. We actually met the owner in a restaurant while standing in line to pay. We talked briefly about some project ideas so I contacted a few days later and they came out to estimate. We hired them to do a ton of work in our house and they did a wonderful job. When our budget permits we will call on them again. Again, I want to reiterate there are tons of contractors out there, but these folks are great in our opinion. My only negative thing to say is they sometimes didn't keep the exit door always shut and our dog got out a few times.

- Conan A.

Artisan Building & Design LLC

Overall the job went very well, and better than expected. Although the job took a few days more than anticipated; we are pleased with the result. Our kitchen was badly outdated and we have been looking to remodel. We first took to Lowes for our cabinets, but the cost was astronomical. We heard about this company from neighbors and went to check them out here. It turns out we got custom made cabinets, walls moved, countertops for less than what Lowes was going to charge us for just cabinets. The work quality was fantastic and the crews very professional and responsive. Would highly recommend.

- Paul B.

Artisan Building & Design LLC

We were in the process of selling our home, and needed several repairs done before we are able to sell. We called 4 contractors to give us an Estimate. One of those contractors never showed up, 1 didn't even come, and another came did an estimate, but never would return our calls. Cornerstone came did a thorough inspection and came back once more, and provided a detailed estimate of the work we wanted. We appreciated that and made the decision to hire them. They came and helped us fix the structural repairs and other cosmetic repairs we needed. Throughout the process they were very professional. We are hiring them again soon for some items in our new place.

- Melton G.

The experience is always wonderful. We have uses this company since it was Nelson remode long 10 years ago. Shane actually went out of his way to come on nights and weekends to come and finish our job before the holidays. Which he usually doesn't work weekends or night. We weren't in a hurry but just wanted it done before xmas. Didn't think it was going to happen but to my surprise it was completed 10 days befor. Very professional as always and a joy to talk with. His work is very detailed and look amazing. Thanks Shane I'm not to good with technology but with the help of my daughters I finally got to leave him a review. Merry xmas Shane thank you and your team!

- JUDY M.

Artisan Building & Design LLC

We have had a lot of work done on our house by various people. Some of it good and some it not so good. This company did it the right way. I will use no one else for any other work I need to have done. They are not only contractors, but designers as well. They gave my wife and I the beautiful well designed kitchen and bathroom we wanted. They followed up to make sure we were both completely satisfied. We had a slight issue with a small bit of sheet rock work and the owner of the company refused to take our money until they'd corrected the issue and we were completely happy. I'm so happy with the way both rooms turned out. We received their name as a reference and every person we talked to about them exemplified their honesty and integrity.

- Ed B.
Interior Designers in High Point
Deals in High Point for Interior Design & Decorating
Explore Our Solution Center for Helpful Interior Designer Articles
Interior Designers in High Point