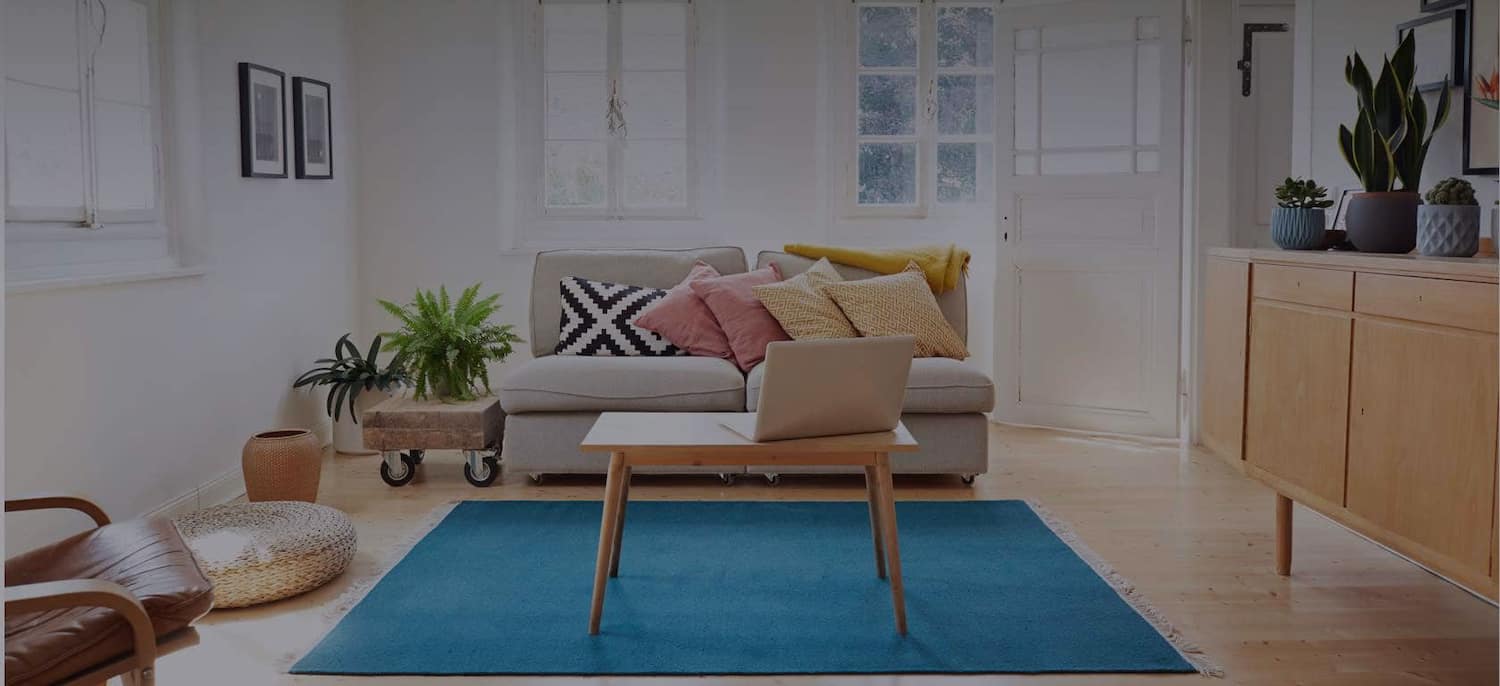 Get matched with top Basement Remodeling Contractors in Cedar Rapids, IA
There are 14 highly-rated local basement remodeling contractors.
Recent Basement Remodeling Reviews in Cedar Rapids
MidAmerica Basement Systems

I had a wonderful experience with MidAmerica Basement Systems & highly recommend them if your having any waterproofing needs. My project: I purchased my home 3.5 years ago & it started getting water in the basement last year after the outside drainage & tiling system put in my previous owners failed miserably. It would literally be full days of pumping water out of multiple locations in my basement. There were issues of moisture even with two dehumidifiers running & subfloors the crew took out & cleaned up after as well. Scheduling: They will schedule a ways out for appointments but only because it's a high demand working system. Others may be able to offer services quicker but there is likely a reason they are not busy. I got several bids in the time I waited for my MidAmerica Basement Systems appointment & encourage you to as well but definitely wait until after your appointment to make a decision. They were not the cheapest but had the best guarantee (100%), best working system, and a few things I've learned in my 20 years of homeownership is if you go cheap & need to redo it your typically spending more than if you did it right the first time & your home is not something to skimp on or take chances. MidAmerica Basement Systems will send you detailed emails as to what you can expect for each appointment. They will mail you a packet of information regarding different systems that work vs fail & throughly explain the dangers & hazards water/moisture in your home will cause. Our basement got so bad from the Derecho the only dry place was in our basement was the shower & my celing developed black mold quickly from the moisture. Not only did they offer a system to waterproof my basement but a whole house dehumidifier & air purifier which would have saved my ceiling if I had earlier. Sales: I had Justin A for sales & he was very thorough in listening to my problems & needs as well as took his time in explaining & showing me how they could fix my issues, how the system works, as well as answering all of my questions with detail & no hurry. He was absolutely great about changes I made in adding work later on (before my appointment) as well. He doesn't make it feel like a sales pitch, is not pushy at all, & really works to get you the most work in your budget (prep & finish work offered), as well as taking his time with you through the entire process. The office crew: The office staff was very polite & helpful. I mostly worked with Desiree S & Kim B who are extremely responsive in working with me. The Crew: My crew consisted of Brandon T, Sam G, & Ethan T who I highly recommend! These young men are the exact type you want on your project! They are polite, respectful, hard working, efficient, trust worthy & have a great work ethic! They not only got the job done in the time allotted but left my basement incredibly clean which I didn't expect. They thoroughly go over the work before & after as well as answer any questions you have along the way & explain in detail any changes if something isn't to plan before just doing something differently. They called before heading to my house as well which I thought was very courteous. I imagine they have a lot of great workers but anyone I know that I send their way, I'll have them ask for these men as the crew on their home. Overall: Overall I give them 5 stars & they earned it all the way. I will say it's winter so not when one typically gets water in their basement so I am unable to review how the system works fairly. I do, however, plan to leave another review after we get some lovely wet Iowa spring weather or melting of our snow mountains to test it out. I don't expect my review to change & feel confident in the upcoming months & years. Thank you MidAmerica Basement Systems!

- Mandy H.

Casper Building Services, LLC.

Excellent! I gave him a very rough drawing of what I was hoping for and he was able to reproduce exactly! He even had some cost-effective tips for building, such as customizing a premade cabinet instead of making one from scratch.

- Ashley E.

Cedar Ridge Contracting LLC

Was great to deal with and on time with everything with my busy schedule, drywall matched perfectly and trim work looked great , would definitely recommend his work to anyone

- Josh M.

Master Plumbing, Heating & Cooling

The whole process went very well! First time my wife and I needed to call a plumber and John was great. He walked us through the work we requested and did exactly what we needed. He went above and beyond in a few spots to help me out in the future as we finish the basement. Reasonable price and the place was cleaner than what we had it when we left. I saw them on Angie's list here at the top and am glad I called them. I emailed them on a Wednesday night, they called me Thursday and sent someone on Friday morning. That's hard to find with plumbers these days as I did call multiple to just try and get a quote from them. We will call them again in the future for sure.

- Alex H.

We hired Arron at Precision Builders after comparing with a few others. His work on the estimates was very professional and he offered alternative options. We stuck to our original plan. Pricing was slightly higher than at least one other quote but we liked Arron's professionalism and responsiveness. The project proceeded smoothly without any problems. Arron was flexible as we changed a few things along the way. Overall, the project finished on time and on budget. We are extremely happy with the quality of the work performed by Precision Builders.This review is long overdue as the project actually finished in early 2016. I would strong recommend him for any future projects.

- Sathy R.

Bob's Home Improvement Co

Our experience with Bob and his team was wonderful! They were very responsive, showed up when they said they were going to be there and did great work. The tiling in the bathroom specifically in the shower turned out beautiful as well. Great people to work with!

- BreeAnna H.

Both the contractor and electrician from Done Done were very knowledgeable and polite - answered all my questions - gave a very competitive bid.

- LuAnn W.

MidAmerica Basement Systems

Basement waterproofing, plastic wall paneling, Sani-dry dehumidifier. The installers worked efficiently and professionally and did a very good job.

- Gail C.

Bob's Home Improvement Co

The work was done with a great deal of professionalism at the estimated price. Bob's Home improvement Company has done a lot of projects for us, and they have all been outstanding. He is always so busy. That is because hsi customer love him. So do we.

- John R.

Amazing Basement Creations

The sub contractors come when they say they will come. They do the work and they do it well. Zack is very honest and easy to work with.

- Linnie P.
Basement Contractors in Cedar Rapids
Find Basement Remodeling Contractors in
Basement Remodeling Contractors in Cedar Rapids