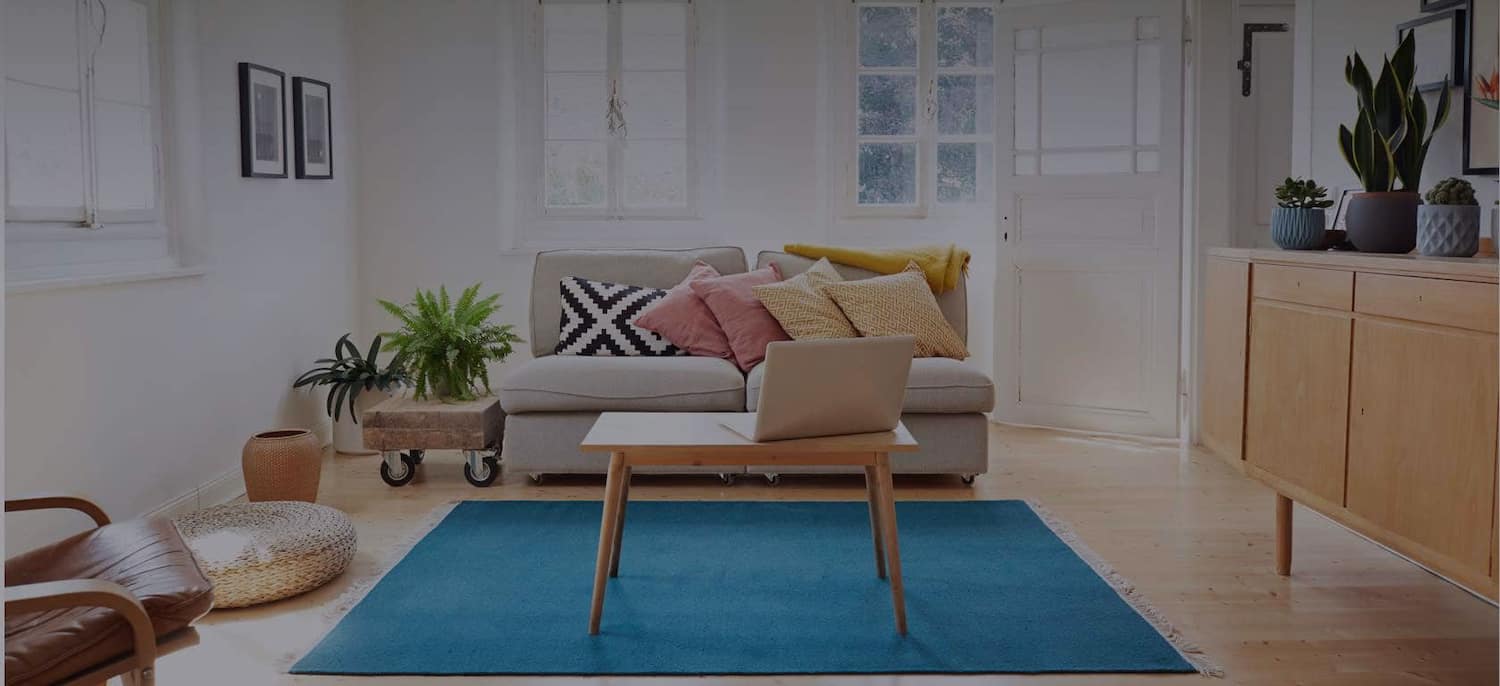 Get matched with top Flooring Installation in Cedar Rapids, IA
There are 9 highly-rated local flooring installation.
Recent Flooring Reviews in Cedar Rapids
Steve and his sister were a pleasure to work with from the beginning of the process to the end. Our job was so small it was hard to get anyone interested in it at all. We found The Floor Shop on the recommendation of a friend, and we are very glad we did.

- Stephen B.

MB Renovations & Snow Removal

Mike did a fabulous job. Attention to detail during installation and clean up during the job and afterwards was excellent.

- Dwight K.

Schroer and Sons Home Improvement

I've used Schroer and Sons for numerous projects large and small. We have a house that is nearly 100 years old and can present challenges. I have always been completely satisfied with the quality of the work and their professionalism. Definitely my first call contractor.

- Ray S.

Schroer and Sons Home Improvement

Went very well. Met with the owner 2 or 3 times to discuss the work and take measurements for materials. The workers were very professional and polite and they did an excellent job on the tile, door and trim work. In an attempt to save money, I bought door knobs for all the doors ahead of time, but they were the wrong ones. The workers took time to go the store and get the correct knobs. Charged me for the knobs of course, did not charge me for the time to get them. I was very pleased with everything.

- Ludwig B.

Schroer and Sons Home Improvement

I got Schroer and Sons Name from a friend at my work, went to his to see the work they had done for him, got their card from him. Went home and called them for a estamate on what we wanted done, which was a sun room build onto the back and hardwood floors through out the house and ceramic tile put in the kitchen and a complete bathroom remodled. they looked it all over and gave us a few pointers and together we decided what was all going to take place and when he thought he could get started on it. He took all this home and wrote up a complete bid telling when he was going to have this done and when he needed this amount of the money it was all broking down to the nats butt ( haha) I loved it. And as things went on it was all right and the work was very GReat. I would recommend these people to anybody, very nice people and everything is done in a timely matter with very professional work.

- Sherry S.

Schroer and Sons Home Improvement

They are remodelling our bathroom and I intend to hire them for my basement. They were doing a pretty nice job. They have some good record from Angie's List that is why I contacted them. I would certainly give them an "A" for responsiveness. When there was a problem, they had someone out right there and then. Their price was fair. I decided that they would repair the tile in the bathroom, flooring installation and put a front door. I am happy with them.

- James W.

MidAmerica Basement Systems

I had originally expressed interest in MidAmerica Basement (MAB) Systems upon attending a home improvement convention in Iowa City, IA. I briefly discussed the need to level the floors to my Cedar Rapids home and left them my contact information. Afterwards, I was contacted by a System Design Specialist named Wes Glasgow. Wes thoroughly assessed the work needing to be performed to the old limestone basement of my home in a professional and straightforward manner. He originally quoted me a price to install floor jacks that was considerably lower, but after further inspection, we both agreed that my home would need steel beams to reinforce my basement support floor framing. I then questioned whether MAB had flooring products available that could be used in my 1st floor laundry room area. He showed me a product called Thermal Dry Tile Flooring; which is typically used for basement floor covering. The flooring complimented my kitchen flooring so well, that I decided to have the product installed. The Sunday prior to the project start date, Wes went above and beyond his 'salesman' role by assisting me in the temporary removal/relocation of my washer, dryer, and a large metal shelving unit. He also offered and assisted me in relocating some items in my basement, in preparation of the work to be performed. Once I finish the trim work and repainting in the laundry room, Wes instructed me to call him again to move back and hook up my laundry room appliances. I am sincerely grateful and humbled, because I have a disability and live alone with limited access to assistance and outside resources. The MAB Construction Team arrived at my house on 6/25/18 shortly after the noon hour; which was a bit later than scheduled. However, they immediately started to work after having been properly introduced to myself and the project areas of my home. The Team consisted of the Project Leader Dillion Heard and crew member Cory for the first 2 days. They worked tirelessly hammering and digging to manually remove concrete, sand and dirt from my basement floor by the bucketful; in order to install 10 Smart Jack XTs. Mind you, my basement does not have any windows, thus, they had to individually carry each filled bucket up a very narrow stairway passage. Props to them both for having maintained courtesy, pleasant attitudes and a sense of humor with me through it all. Dillion kept me well entertained, informed, and updated to each stage of the project; which allowed me the opportunity to purchase a few necessary items before installing the laundry room tile flooring. On the 3rd day of my project, I was introduced to another crewman named Tyler. The 3 of them successfully placed the steel beams, 10 floor jacks and raised them to the necessary heights to help level out the 1st story floors of my house. They also started the tiling and discovered that they were shorted some necessary materials. On the final day of the project, the 3 man crew cemented in the jacks and insulated the outer perimeter of my basement beams with a spray foam product; while I was at work. Despite the unplanned setback in materials, they had traveled back to Davenport to get the missing supplies and returned back to my home by the time I was off work. They then tediously completed the installation of my tile flooring for the laundry room. I had mentioned to Dillion that a small storage area door had to be raised and resized, because it slightly rubbed against the new tile. He painstakingly worked on the door and its latch, until it fit to my satisfaction. It all honestly now looks fabulous! I would 100% recommend MAB Systems for those needing the professional services they provide. Their employees have consistently demonstrated their willingness to go the extra mile for job completion and customer satisfaction. They have renewed an appreciation for my home and their services will allow me to move forward on other projects that were on hold; due to my unlevel floors. I cannot thank them enough. MAB Systems rocks!!!! : )

- Kimberly H.

To do the install, we hired Keith Simmonds at Floor Frog ( [*** Link removed ***] ) & (319) 210-5153. He did a great job at a very reasonable price. Keith was able to finish our ~400 sq ft kitchen/living room in a little over a day and a half by himself. He was laid back and really easy to work with, arrived right on time everyday and was available to do the install much faster than the other vendors we contacted. We're happy with how it turned out gladly recommend him to others. Before and after photos are available here: [*** Link removed ***]

- Matthew K.

During the process of installing the floor tile Colt noticed that we had an issue with the tile in our shower, and it was getting close to falling off the wall due to improper original installation. We were so impressed with the flooring job that we had him do the shower as well, and are very pleased with that as well. We also had some improperly installed backsplash tile in our kitchen which we had Colt replace. All work was done on tile and for the pre-agreed price.

- Herbert M.

Had all materials ready for them, they worked quickly with a high attention to detail. They asked several questions to make sure they got it right. Gave us several tips on small ways to improve our home. Very happy with the way things turned out!

- Lisa S.
Flooring Contractors in Cedar Rapids
Explore Our Solution Center for Helpful Flooring Contractor Articles
Find Flooring Installation in
Flooring Installation in Cedar Rapids