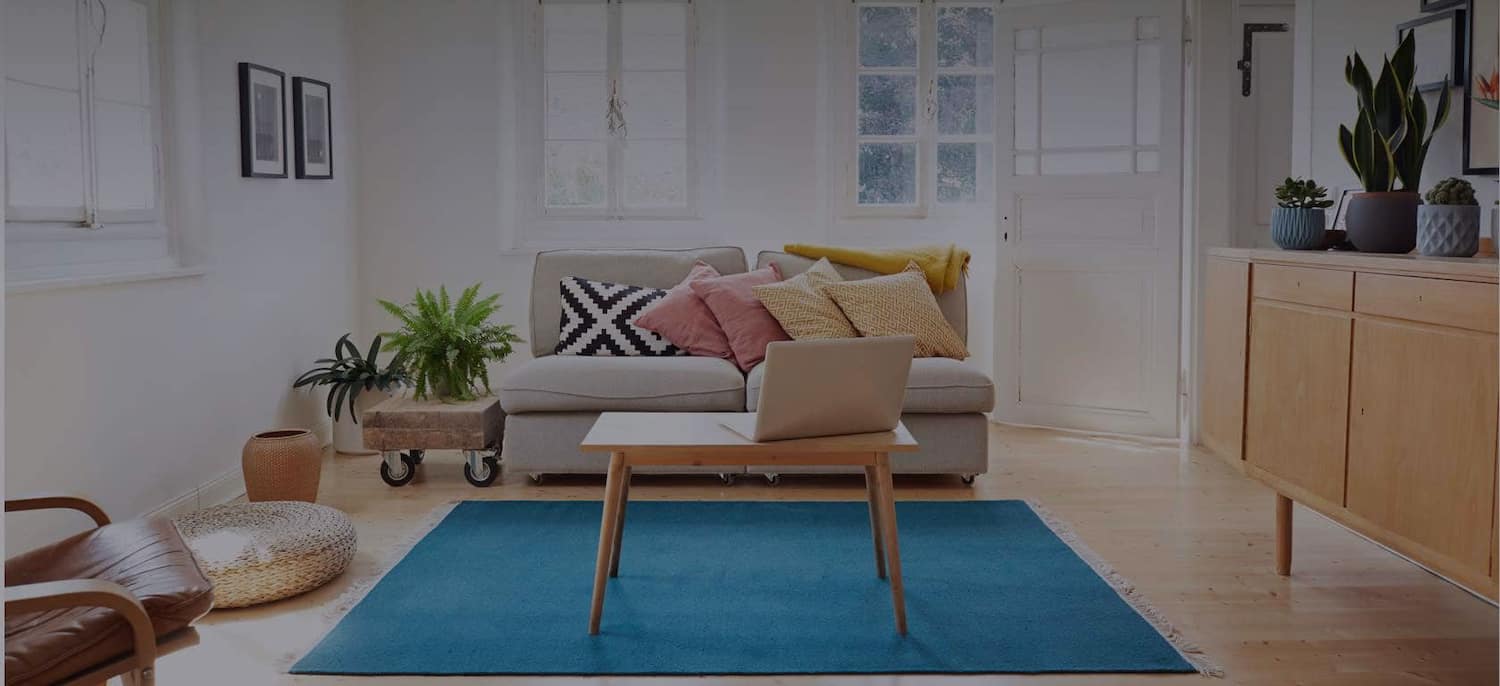 Get matched with top Garage Builders in Cedar Rapids, IA
There are 11 highly-rated local garage builders.
Garage Builders in Cedar Rapids
Recent Garage Building Reviews in Cedar Rapids
Schroer and Sons Home Improvement

This team was fantastic! Punctual, friendly, clean, no loud music or cursing etc. Couldn't be happier with the work that they did and how communicative Jason was. A++ would use again.

- Victoria S.

Schroer and Sons Home Improvement

I've used Schroer and Sons for numerous projects large and small. We have a house that is nearly 100 years old and can present challenges. I have always been completely satisfied with the quality of the work and their professionalism. Definitely my first call contractor.

- Ray S.

Schroer and Sons Home Improvement

Glenn and Sue were very responsive and willing to discuss possible build options based on their experience and prior designs that we had seen. They also helped us when unforeseen changes had to be made, and did a good job finding solutions to those issues. The contractors they hired did a good job and willing to work with us to make it exactly how we wanted it. The process was very transparent, and also at a reasonable cost. We would definitely work with them again.

- Jonathan D.

Schroer and Sons Home Improvement

Great job - workshop was built to my husband's design and used windows that were salvaged (15 pane). Location was a challenge as backyard is not easily accessible. Would highly recommend this provider.

- Diane E.

Schroer and Sons Home Improvement

The deck project I envisioned was going to cost more than I was willing to spend, I can't thank Glenn enough for his professionalism, the time he spent researching new product, explaining the challenges and quick responses to my questions & concerns. I will be contacting them for future projects.

- Sue B.

Schroer and Sons Home Improvement

First steps were to tape up the doorways and protect the flooring, so that the rest of the house was not impacted. The tear out was fast and smooth and debris was removed same day. other contractors such a plumbers and electricians were all managed by Schroer and Sons, and were all very professional. Some additional task we did not ask for bids on (such as adding a new screen door and flooring) was added by us at the last minute and was taken care of with out issue. Also in the tearing out of the wall, we thought we would need a support beam, which was part of the original bid. After deconstruction it was found that it was not a support wall, cutting the cost and complexity of the project with they passed back to us.

- Brett E.

Schroer and Sons Home Improvement

Everything came out okay as far as their work. But, there were some problems with concrete people being on time. They did everything in their power to get the concrete people there. They did a great job. They worked hard to try and make everything happen like it was supposed to be. They kept me well informed when there were delays because of sub-contractors. The quality of service was very very good. The three workers that they had out here were very considerate and asked me many questions to make sure it was the way I wanted it.

- Thomas T.

Schroer and Sons Home Improvement

Went very well. Met with the owner 2 or 3 times to discuss the work and take measurements for materials. The workers were very professional and polite and they did an excellent job on the tile, door and trim work. In an attempt to save money, I bought door knobs for all the doors ahead of time, but they were the wrong ones. The workers took time to go the store and get the correct knobs. Charged me for the knobs of course, did not charge me for the time to get them. I was very pleased with everything.

- Ludwig B.

Schroer and Sons Home Improvement

They are very good to work with; they tell me their plans and then keep me updated as they go along.

- Linda H.

Schroer and Sons Home Improvement

I contacted Schroer after reviewing ratings on Angie's list. He responded and quoted quickly on both a new double garage and remodel of the existing shed. The original shed had features that made it better than average quality and was large in size. We decided to just go with the shed remodel at the time. We did not place any specific time constraints on the job, simply wanting to get it accomplished in the 2011 building season. See the services for construction details. The quote asked for payment on a schedule where partial payments were made for 1) lifting and leveling the shed, 2) upon delivery of materials / project start, and 3) upon completion of the project. The reason for the B grade in professionalism is due to a couple of factors that troubled me slightly. First, we did have a couple of communication problems in both the quote phase and work start. Secondly, Schroer asked if I would make a payment directly to one of the subcontractors. The reason for the B grade in quality is due to the fact that some parts of the wood frame still showed decay after completion of the frame work. When I called Glenn, he did rapidly send two workers to make the repairs. For my own piece of mind, I also sistered in some studs in several locations, but I do not fault him on that part. The workmanship in most areas was very good to exceptional. I was particularly pleased with the work in closing the loft door and special soffit installation. Extensive frame rework was require around the overhead and walk-in doors, and that was very good quality workmanship.

- Richard V.
Explore Our Solution Center for Helpful Garage Builder Articles
Garage Builders in Cedar Rapids