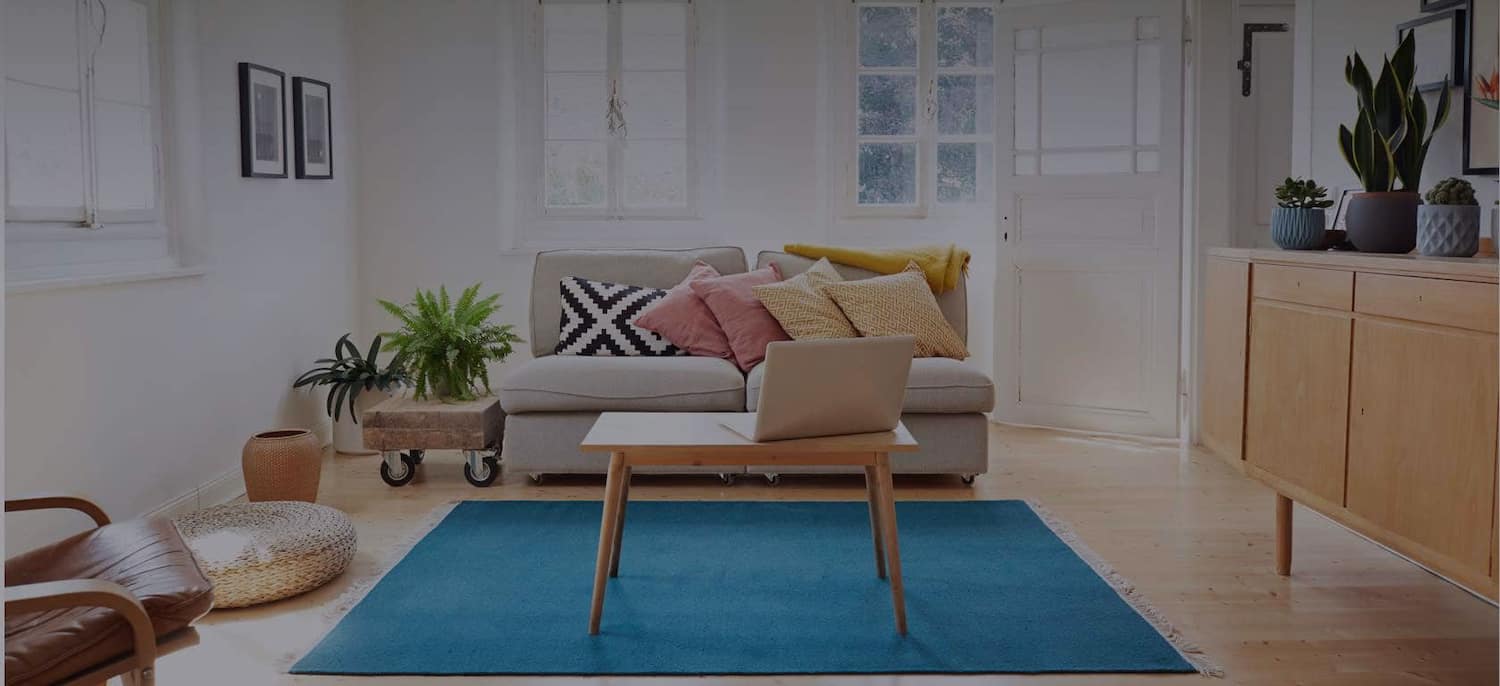 Get matched with top General Contractors in Trenton, FL
There are 8 highly-rated local general contractors.
Recent General Contractors Reviews in Trenton
Wow! We wish we could give Garry a 10 star rating instead of just 5 stars. His work ethic, skills and professionalism are that far above the others doing this type of work. When he came over for the estimate we knew right away that this is a man who takes pride in his work and has a real passion for achieving an excellent outcome for all of his customers. He took his time in learning exactly what we wanted done and then gave us a fair price for the work. Garry works by himself and is amazingly competent in carpentry as well as painting. He was super thorough with his pressure washing and prep work. We had a lot of siding and trim replacement and repair work that needed to be done on our 35 year old two story house. He perfectly matched the new siding and trim to our existing wood even when it was hard to locate. When painting, Garry took the time to tape all edges in order to get a perfectly sharp contrast between our house color and trim color. And does it ever look absolutely fabulous! He came up with a moisture barrier solution to help prevent wood rot in the garden area on our patio that abuts two walls of our house. We had an issue with our front door due to a previous painter who had painted it in high gloss oil paint with a brush. Garry wet sanded the door got all of the ugly brush marks out and then spray painted it achieving a beautiful new satin finish. He painted our fence and made repairs to the fence hardware. He replaced our mailbox post which had developed a lean due to wood rot in the post. Garry showed up on time every day for the seven weeks that it took to do the work. If for any reason he was going to be late he contacted us to let us know. Every day when he was done he cleaned up the yard before he left. He was consistently polite, friendly and a good communicator. He was very diligent in trying not to damage our landscaping which is always so difficult with this kind of work. He paid careful attention to keeping our gates closed as he went about his work so that our cocker spaniel couldn't escape from our yard and run wild in the neighborhood. He even took the time to nurse a sick squirrel that he found in our yard… a very caring person. After watching Garry work on our house, our neighbor hired him to do some carpentry work on his house. So the bottom line is that if you are looking for carpentry and painting work, Garry is the best choice by far. You do need to be willing to pay a fair price for the highest quality of work and not just looking for the lowest bid. And you will have a bit of a wait for him to start your job because obviously a man like Garry has a steady flow of work. We promise though that it is worth the money and the wait.

- Jill J.

Mr. Lorenzi was very helpful during the initial stage of the project, giving us valuable advice on where to buy the tile for both the shower and the floor. He mentioned that 2X2 tiles for the shower were less likely to cause slippage. He and his crew arrived on time on the scheduled start date and arrived at that same time for the rest of the project. The final product was perfect, with the shower including a niche and a small bench.

- Tom O.

INCREDIBLE ATTENTION TO DETAIL. TALENTED AND KNOWLEDGEABLE PAINTER AND CRAFTSMAN. VERY KIND AND COMPLETELY TRUSTWORTHY. MY HIGHEST RECOMMENDATION. VERY DEPENDABLE.

- THOM T.

Cutting Edge Renovation & Painting, LLC

I am very satisfied with the results of Cutting Edge Renovation & Painting. I started with a refreshing of kitchen cabinets and countertops and bathrooms. I added kitchen floors, backsplash change and floating shelves. All were done to my specifications and satisfaction. The bathrooms were completely updated top to bottom. Everything turned out just as I imagined and beautiful. We stayed with my Mom during reno, so she heard the interactions. She said, "I know you haven't known them long, but they seem more like family instead of contractors." It's a true statement. They are professional, but they take their work as personally as I did. My thanks to the team! We will work together again.

- Lynn M.

Cutting Edge Renovation & Painting, LLC

Jim and his guys were AMAZING! I wanted to update multiple parts of my home and they patiently worked with me the entire way. The finished work far exceeded my expectations! Jim kept the job running smoothly. I will definately be working with Jim and his guys again!!

- kristyn c.

Well, I don't think it went as well for them as it did for us. The owner was there EVERYDAY, and showed exceptional care, even running into roadblocks the whole time. We rent a older home, that needed a whole new bathroom. The pipes where cast iron and way out of date. Every day they came, they acted professional, and we all got the sense that he would not leave any stone unturned, therefore we knew we were getting quality when dealing with these guys. Even when the owner of the home, tried to cut corners he took it upon himself and his business, to ensure it was taken care of regardless. I think that says a lot about a business, and shows you can really trust that you are getting THE BEST, from THE BEST. I do not do reviews very often anymore, because you dont find crews as exceptional as these gentlemen were, and if I ever needed something they do,(they do it all), I would wait till Heavy Hitter Construction could do it, because I know that the job would he done with care for his customers. And bonus, the owner is seriously hot! LOL jk maybe. When everything we are having done is completed I will up date before and after, and you will be amazed at what they did in a short period of time.

- Mandy A.

B/c of a shower slab leak in our master bathroom we decided to refurbish the bathroom. Moved the shower to a new location. Arte and his staff worked w/our plumber, built a new shower pan, installed floor wall tiles, removed an existing window, installed new toilet and sink fixtures, and created a new closet. Arte worked closely w/us to ensure he understood what we wanted. He created a detailed bid and kept us updated through the project. When we had an issue w/a section of wall tile that was laid incorrectly, he resolved the problem quickly. We would certainly consider him for future projects b/c of his friendly professionalism and hard work.

- Gary B.

Solarshield Industries Inc

Solarshield overall did a very good job on our roofing job. There are unquestionably cheaper options out there, but we went with them as they seemed to use quality material and techniques. The roofers themselves showed up when they promised, and did the job in the promised amount of time, and documented all installation techniques for insurance purposes. The only minor problem that arose was a small leak in the fireplace, which we didn't notice until a year later. After we contacted them, someone came out the next day or so, and diagnosed that it was a lack of sealing around a collar around the chimney, and he quickly fixed that and a similar problem on a water heater vent that had been replaced since the roofing job.

- Mark P.

Matt's Maintenance & Remodeling

Matt and his crew were skilled, professional, courteous, and finished in a timely fashion. We were very happy with the final product, and with their flexibility in accommodating all of our requests along the way. We will definitely call Matt again if we do more work on this house. The price was a bit more than we were originally hoping to pay, but we ran the estimate by a few people who said it seemed reasonable if we felt that we'd be getting high quality work from a trustworthy professional. That was definitely the case...Matt did great work and I would highly recommend him to others.

- Johanna F.

Matt's Maintenance & Remodeling

They were prompt, reasonably quiet, quick, and clean. Both men were very nice and happy to answer any questions about the job. Very happy with their work.

- Mark H.
Find General Contractors in
General Contractors in Trenton