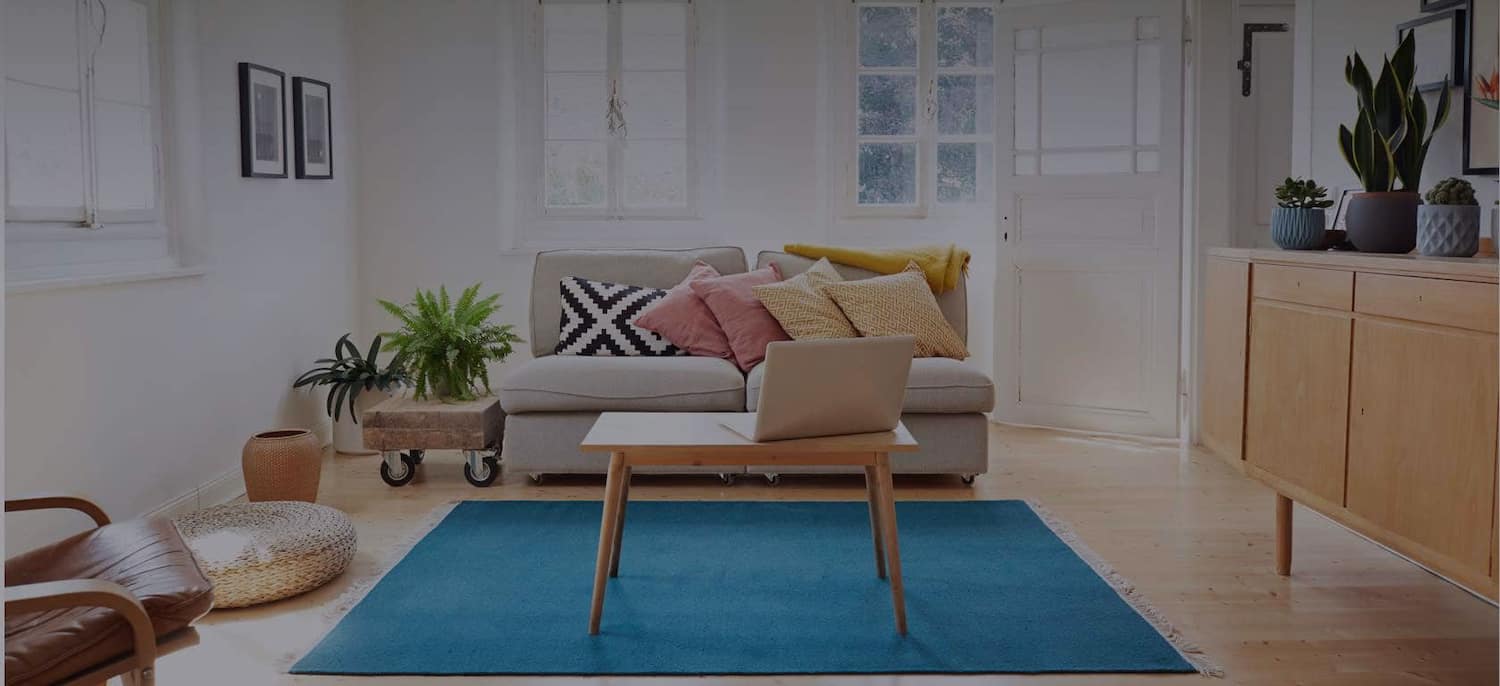 Get matched with top Land Surveyors in La Jolla, CA
There are 1 highly-rated local land surveyor.
Land Surveyors in La Jolla
Recent Land Surveyors Reviews in La Jolla
Sawyer Land Surveying, Inc.

After months of trying to figure out who or what type of company to use to do an EC, we used the CA state and San Diego Land Surveyor websites to narrow down what type of company and then further narrow down which company. We 'interviewed' three companies via email and phone conversations. Matt at Sawyer Land Surveying, Inc. responded to me without me having to contact him more than once as was the case with the other two companies. He was direct as to what he needed to do and the cost was within the range of the other two companies. After I submitted the EC to my insurance company, more information was needed. Matt promptly supplied tne needed information to my insurance company and the EC was approved and accepted.

- Charles L.

I was very impressed with Colin and his team. His prices were extremely fair and he took the time to answer all my questions very thoroughly before and during the entire project. Awesome response time. Will definitely use him again if and when the time comes and will recommend him to others. Overall amazing job.

- Meredith S.

Noe was enjoyable to work with. He was prompt in responding to our request for an estimate. His bid was by far the best and the work was top quality. He was prompt, courteous and was able to answer all of our questions and he completed the work in a timely manner. We would recommend him to others and would hire him again for any future needs.

- Lanelle P.

Sawyer Land Surveying, Inc.

Matt spent over a day and a half, surveying, marking, checking and rechecking to ensure the corners were correctly to determine the property lines. Matt went a step beyond and marked a couple of points on the property lines for me. Once completed, Matt submitted all of the necessary County paperwork. I give Matt my unconditional recommendation for any surveying needs you might have.

- Joseph H.

Coastal Land Solutions Inc

I really appreciate their helpfulness and the fact that through preliminary research we were able to resolve and get clarity on property lines before spending more time and money on a full blown survey. The fact that they were willing to do this preliminary research on their own time is a fantastic business service that not only benefited me but also smart for them and helps them to determine the scope of the job before preparing a quote. I would definitely call them again and would recommend their services to anyone.

- Kerry C.

Sawyer Land Surveying, Inc.

Matt spend 6 days completing our lot survey. It was not as expected but he stayed with his set contract price. He also is very detailed and professional and did an excellent job. As a bonus Matt is a really nice guy. We would highly recommend Matt / Sawyer land Surveying.

- Terrie F.

JIM ORIGINALLY QUOTED A FAIR PRICE. HE WAS A LITTLE SLOW RETURNING CALLS BUT DID AN EXCELLENT JOB ON TIME AT A VERY GOOD PRICE. I DEFINITELY SAVED MONEY.

- GREG C.

We recently moved into our home and have an issue with our next-door neighbors who apparently had significantly encroached on our property with a large number of potted and in-ground plantings (e.g. tree ferns up against the side of our garage) reportedly with the permission of the previous owner. As we want to erect a fence, we wanted an accurate demarcation of our property line. I called Jim, left a message and he called back within 2 hours (the day before Thanksgiving) and made an appointment to perform the survey on Friday. After taking down my address Jim called back a few hours later to give me a cost estimate for the job; $750 for the survey and $300 to file the map with the county. Jim and his assistant arrived promptly at the appointed time and performed the survey on a hilly 11,000 sq ft. lot in approximately 2 1/2 hours. As we paid Jim in full that day he knocked $100 off the total cost. Less than 5 days later we received copies of the map he filed with the county.

- jennifer w.

Sawyer Land Surveying, Inc.

// Mr. Sawyer traveled over 60 miles one way to do this Survey for me. When he arrived the first thing he did was show me two of our sides from the markings on the sidewalk. He then pointed to the 3rd one. He told me that I really did not need to have my property surveyed. He climbed and walked the property line to 3rd one so my eyes could see. He circled the property line so the neighbors could see. He was here for over an hour answering our question. He was extremely informative. Then when I asked him what I owed. He turned to me and said absolutely nothing. I am here to say that there are truly good men in this world. Matt Sawyer is one of them. What a blessing!

- Linda S.

MR. CURREN IS A REAL GENTLEMEN. HE IS A LICENSED SURVEYOR AND HE KNOWS THE AREA I LIVE IN LIKE THE BACK OF HIS HAND. HE DID THE JOB WITH INCREDIBLE SPEED AND AT AN EXTREMELY REASONABLE RATE. IN ADDITION, HE LOCATED THE WALLS AND STRUCTURES ON ADJACENT PROPERTIES AND PREPARED A PLAT MAT. THE SURVEY SHOWED THAT I OWN MORE LAND THAN I ORIGINALLY BELIEVED I OWNED. I WOULD RECOMMEND MICHAEL J. CURREN WITHOUT RESERVATION.

- GLENDA W.
Land Surveyors in La Jolla