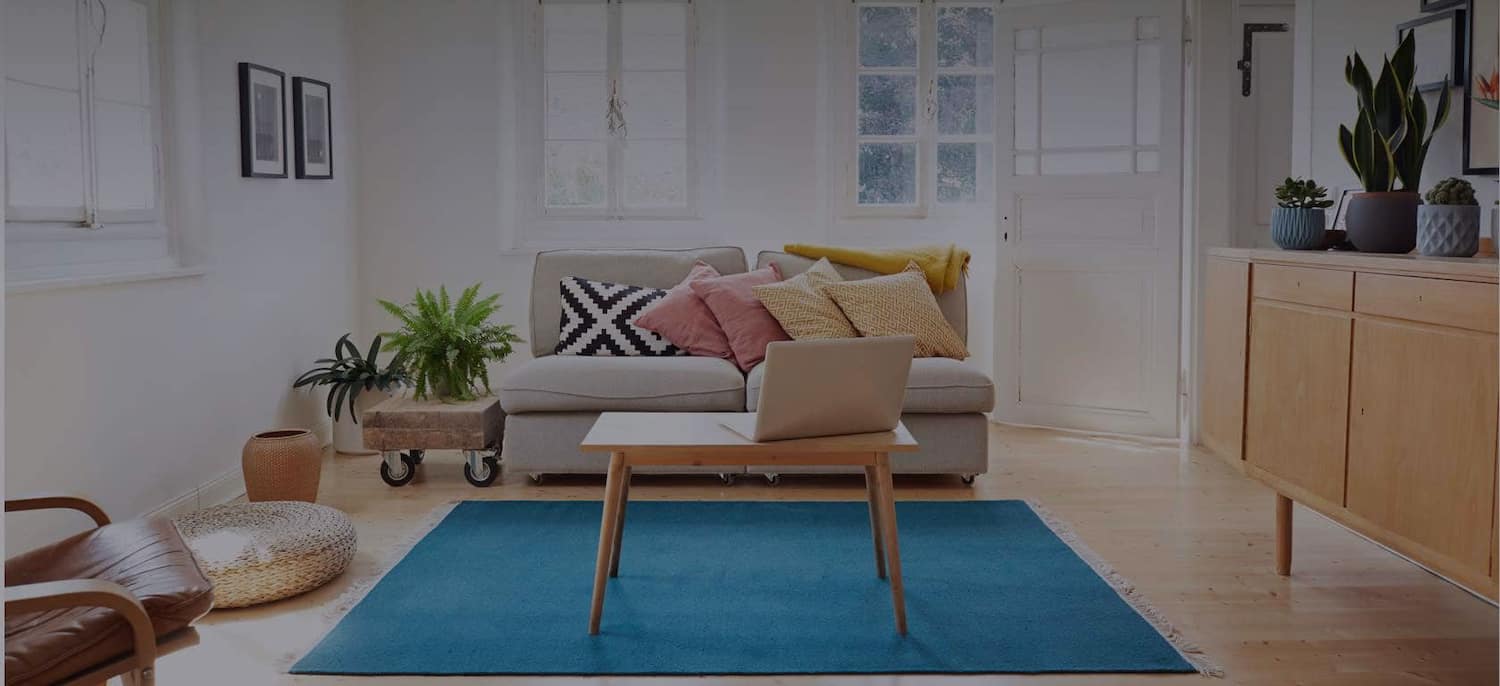 Get matched with top Land Surveyors in Escondido, CA
There are 0 highly-rated local land surveyors.
Recent Land Surveyors Reviews in Escondido
Sawyer Land Surveying, Inc.

After months of trying to figure out who or what type of company to use to do an EC, we used the CA state and San Diego Land Surveyor websites to narrow down what type of company and then further narrow down which company. We 'interviewed' three companies via email and phone conversations. Matt at Sawyer Land Surveying, Inc. responded to me without me having to contact him more than once as was the case with the other two companies. He was direct as to what he needed to do and the cost was within the range of the other two companies. After I submitted the EC to my insurance company, more information was needed. Matt promptly supplied tne needed information to my insurance company and the EC was approved and accepted.

- Charles L.

I was very impressed with Colin and his team. His prices were extremely fair and he took the time to answer all my questions very thoroughly before and during the entire project. Awesome response time. Will definitely use him again if and when the time comes and will recommend him to others. Overall amazing job.

- Meredith S.

Noe was enjoyable to work with. He was prompt in responding to our request for an estimate. His bid was by far the best and the work was top quality. He was prompt, courteous and was able to answer all of our questions and he completed the work in a timely manner. We would recommend him to others and would hire him again for any future needs.

- John P.

Sawyer Land Surveying, Inc.

Matt spent over a day and a half, surveying, marking, checking and rechecking to ensure the corners were correctly to determine the property lines. Matt went a step beyond and marked a couple of points on the property lines for me. Once completed, Matt submitted all of the necessary County paperwork. I give Matt my unconditional recommendation for any surveying needs you might have.

- Joseph H.

Coastal Land Solutions Inc

I really appreciate their helpfulness and the fact that through preliminary research we were able to resolve and get clarity on property lines before spending more time and money on a full blown survey. The fact that they were willing to do this preliminary research on their own time is a fantastic business service that not only benefited me but also smart for them and helps them to determine the scope of the job before preparing a quote. I would definitely call them again and would recommend their services to anyone.

- Kerry C.

Sawyer Land Surveying, Inc.

It went well. Matt was right on time and went to work. He periodically informed me of some of his findings as he went along. After he completed the survey Matt explained some fine points again.

- SUSAN B.

Sawyer Land Surveying, Inc.

// Mr. Sawyer traveled over 60 miles one way to do this Survey for me. When he arrived the first thing he did was show me two of our sides from the markings on the sidewalk. He then pointed to the 3rd one. He told me that I really did not need to have my property surveyed. He climbed and walked the property line to 3rd one so my eyes could see. He circled the property line so the neighbors could see. He was here for over an hour answering our question. He was extremely informative. Then when I asked him what I owed. He turned to me and said absolutely nothing. I am here to say that there are truly good men in this world. Matt Sawyer is one of them. What a blessing!

- Linda S.

Excellent! With Scott's help, our primary lender/bank & secondary lender (for our HELOC loan) eliminated their respective flood insurance requirement on our San Diego home. This will save us ~$900/yr! His expertise, customer service, and fees are excellent. Most of his work is with commerical properties, yet he was outstanding working with us as single family home owners. I'm recommending Scott to over a dozen of my neighbors facing similar issues with their banks who live on our street.

- KAREN & Jeff Freedman V.

Jim was prompt, knowledgeable, polite and professional. He communicated clearly and knew his business.

- PEGGY D.

Sawyer Land Surveying, Inc.

Matt was excellent in all areas of working with him from when I first contacted him through receiving his final survey reports. He worked hard one whole day finding the needed posts (I am not sure of the terminology) and had preliminary results with the area we wanted to know the most. Then, he came back another day (this was before and after the 4th of July holiday) a few days later for another part of a day to finish. He was very accommodating because of our schedule since we live in another state and were there only a few days. His reports were very professional and detailed. He uses the newest survey equipment (which used six satellites for accuracy). We would definitely use Matt again and recommend him highly.

- Jackie T.
Land Surveyors in Escondido
Land Surveyors in Escondido