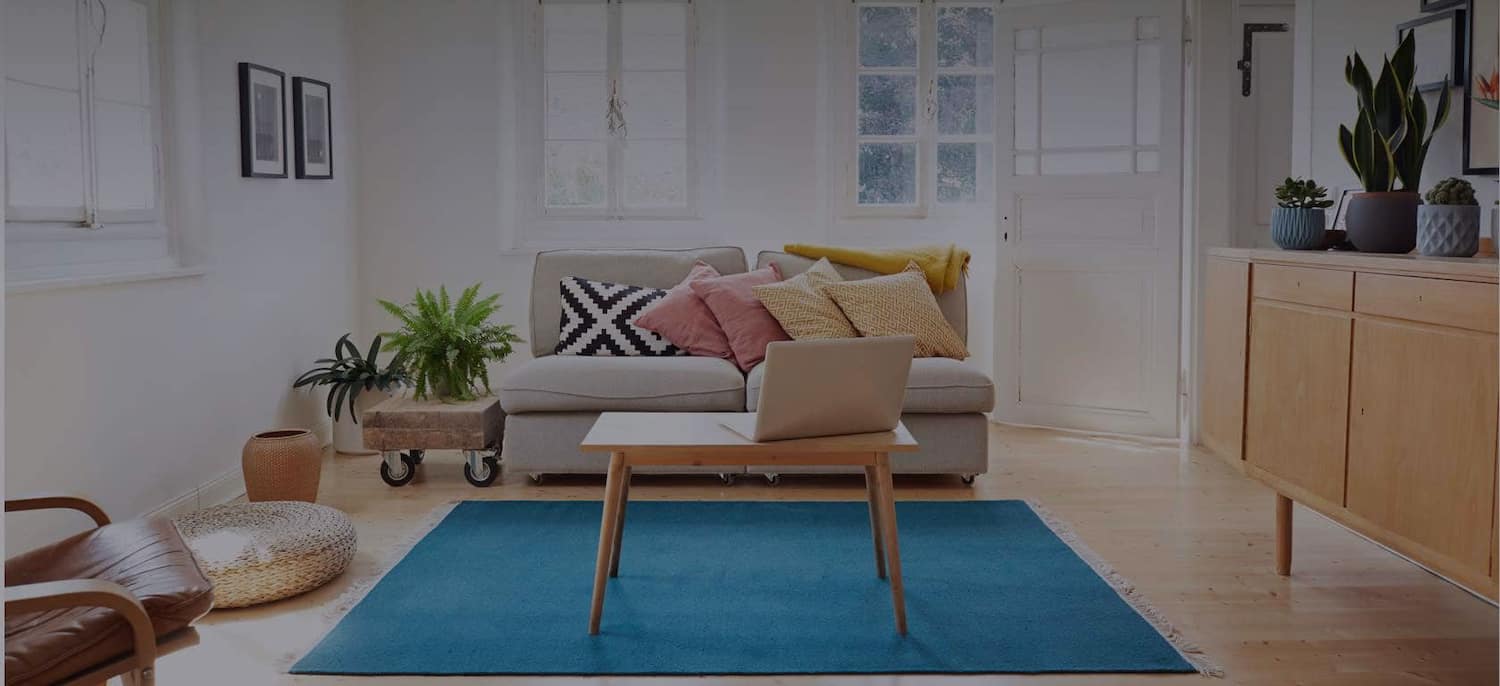 Get matched with top Chimney Repair Services in Easley, SC
There are 11 highly-rated local chimney repair services.
Recent Chimney Repair Reviews in Easley
The house in it's current form is 1890's vintage. It is a two story with three huge granite and brick chimneys. The mortar in the joints was getting in bad shape and we had lost some brick from the top of one chimney. We also had an old concrete pad removed and repoured as well as placed a large granite step weighing in excess of a thousand poundsthat we had on the propertyhad them When the repair work was finished the chimneys looked fully restored and the beauty of the stonework was apparent. It gave us a new appreciation of the work that must have went into their original construction. They did such a great job that we decided to go ahead a have them tuckpoint an old granite smokehouse that was on the property. It turned out wonderful as well. Having had this work done in late fall we were concerned with rain and low to freezing temperatures. They were very conscientious about our concerns and suspended the work as necessary to avoid compromising the integrity of the materials. In closing let me say that we were very pleased with the outcome and will not hesitate to call Howard Masonry with any future projects.

- Robert Lee S.

Overall, both jobs went very well.  David is easy to work with and make great suggestions and ideas.  We were very pleased at all the work David did.  He pays great attention to detail.  He will make sure it is done right and his work is quality.

- Darlene A.

We were very pleased with Marshall's responsiveness to our request for a quote(pay for cleaning and inspection together) and for an appointment. Our fireplace was cleaned and inspected. He recommended some repairs to be done in the near future. We will use them for this as well.

- BRADLEY S.

Aaron was efficient & explained what he was doing & wrote report confirming his actions.  Nice guy.

- Glenn J.

My back porch roof was leaking horribly and I also  had a leak in the upstairs master bath. Matt came out, was on time and very knowledgeable .He didn't just look at the areas I complained about, he walked around the lower roof and checked it out well.  He actually found another leak on the lower main roof I didn't even know I had. He also  basically checked all the flashing out as well.  He did check the attic area and found that the previous roofer (before I bought the house)  had failed to re install 2 vents up there, one of which was the source of the leak in the upstairs bathroom. He had samples of the roof materials I had a choice of  and answered all questions I had. He gave me enough information for me to make an informed decision on what to go with for the back porch. Contract was e mailed to me with an estimate based on what they knew had to be replaced, ie any wood sheeting under the shingles etc would be extra since obviously they could not know what was bad until they tore it apart. He did inform me they were a bit behind. So I waited  for them to call.......... a month went by and just as I was about to call them, they called me. They informed me that they had changed software and apparently my contract slipped through the cracks as it were, and suddenly realized they hadn't been out here.  I hadn't called them because I knew they were backed up and I was patient up until they called. I was quite annoyed (to say the least). They were extremely apologetic, and wanted to make it up to me so they threw in the 22 sheets of wood they had to replace for free. (comes out to about $500 or so)  I felt that was adequate compensation for my wait. They came with a full crew and were punctual. They seemed to know what to do and did it. The area that required shingles; they matched them the best they could. Like I said they replaced 22 sheets of wood, so was a good sized job. They did it in one day. They cleaned up the mess well and the roof looked really nice. Vents were installed well. The only problem was they had to take down the TV satellite antenna to do the roof and then reinstall it. Even though they put it back in the exact same spot, the angle was off and no TV reception. They really did try very hard to get it right, and I give them credit for that. Just a necessary evil if you want the roof done right. But  still had to have DISH come out and realign it. DISH told me to just plan on calling anytime I have a roof done because it just never gets put back right anyway, no matter who does the roof. The back porch roof was a rolled roof and needed warm temp to be installed, it got quite cold right after the installation and it did start to ripple in the mornings and then smooth out in the afternoon. I called Matt about this, he came right out to check it  and told me what the problem . He said to give it some more time, the weather will be warmer this week and if it still continues to act up after a couple weeks he would have them come out and roll the roof to make it behave. If that still didn't work he had another plan.

- Ken K.

Quick professional response with onsite visit and estimate of roof replacement.  Scheduled work according to my timeframe.  Work crew was punctual and showed up each day at 8am and worked till dark.  Work was completed in two and a half days and the workers were excellent in cleaning up all the old roofing materials and nails.  New roof looks great.  I would definitely recommend this company to others needing a new roof.

- Richard P.

Roofer was punctual, polite, seemingly thorough in his inspection and repairs.  Did not push for further work.

- Bonnie D.

We were very pleased with the attention before the job from John Bolt. He was here the day of the job, as well, and monitored the work as it was completed. Ernesto and team arrived at 7:15 AM and were completely done, cleaned up and on the road by 3:15 PM. The quality of the work was excellent! Based on the level of service and the quality of the work that was done to our home I would not hesitate to recommend John and his team.

- Leland G.

I had noticed water leaking into the attic around the chimney during a strong storm so I arranged for a service visit using a roof tune-up deal.  Aaron was very knowledgeable and professional.  He arrived on time and set to work going over my house and garage roof.  He identified areas where the underlying plywood is likely rotted and repaired exposed nails as he went along.  The flashing around the chimney was loose and coming off.  He caulked along it for a temporary fix and provided a very reasonable quote for repairing the flashing entirely, going over the expected process with me.  The caulking has prevented any more leaking for now but I will definitely return to them for a complete repair in the near future.  Great work!

- Colburn W.

Jamie came to provide estimate and performed some repairs immediately after.  He provided a copy of his estimate to my brother for review after which terms of payment was established and when work could begin.  His assistant was very friendly upon arrival and worked until the job was completed maintaining the same friendly attitude..

- Dora M C.
Chimney Repair Contractors in Easley
Explore Our Solution Center for Helpful Chimney Repair Contractor Articles
Find Chimney Repair Services in
Chimney Repair Services in Easley