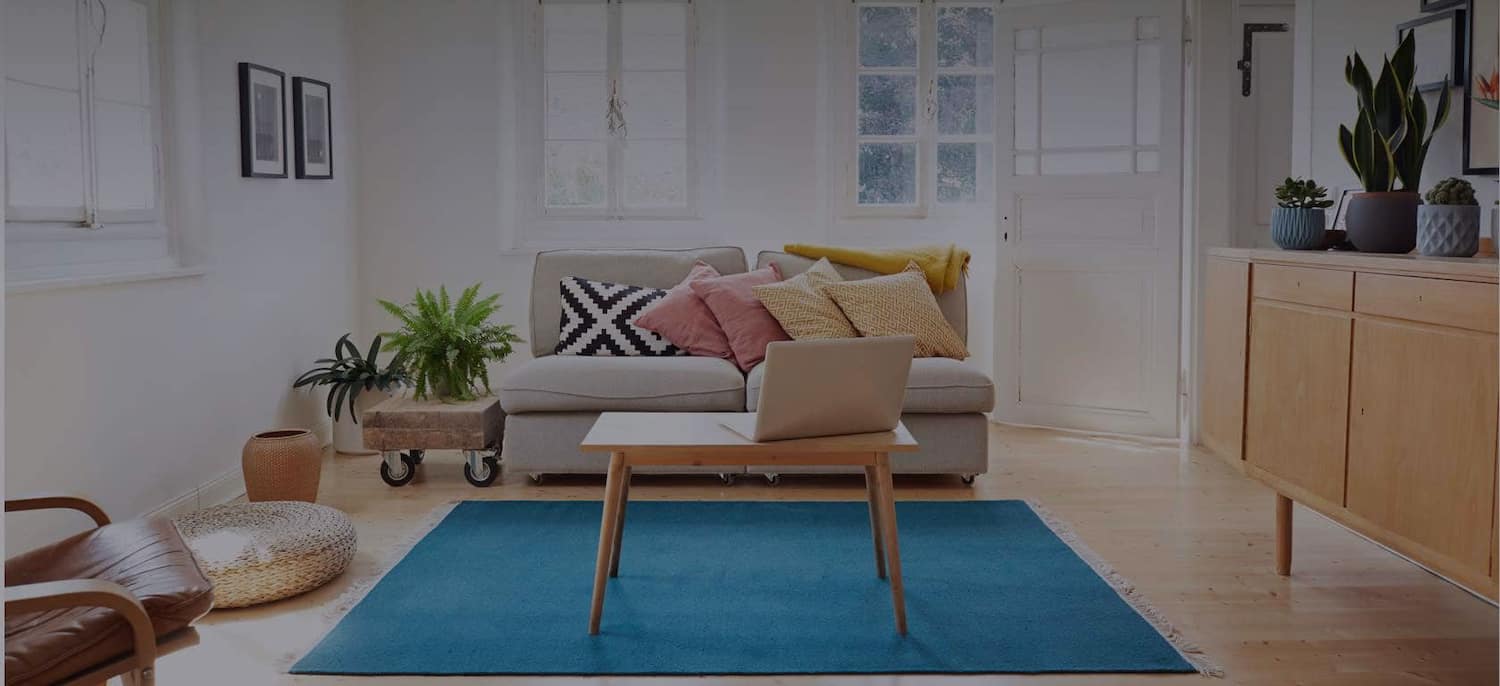 Get matched with top Concrete Driveway Contractors in Duluth, MN
There are 1 highly-rated local concrete driveway paver.
Recent Concrete Driveways Reviews in Duluth
Trinity Masonry & Concrete, Inc.

Amazing, very great team of workers, my driveway looks like a million dollars and it cost significantly less than all of the competitors !!!

- Jenna N.

Bougalis Construction Inc

Nick was very helpful and knowledgeable in helping us to decide on a garage plan that best fit our needs. He and his guys started the project on time when planned and finished on time. They were here everyday working around our needs as well. Nick and his crew were always keeping us informed as to what was next, how long it would take and what we could expect. (like when water was off).. job site was ALWAYS cleaned up, nothing was ever left that could cause injury to us or our neighbors. They were very thoughtful or our needs and the neighbors with their big trucks and equipment around thia small area. The finished job was more than we expected! Nick has called us a couple times already just making sure we didn't have any problems or concerns with his work. Of course, we don't, the work was great, done right the first time and in a timely manner. Nick and his crew were great!

- michael c.

Trinity Masonry & Concrete, Inc.

They were very professional and timely. They gave us a great price and did it fast. The work was excellent and we would recommend them to anyone in the area looking for mason work.

- Mary Jo H.

Black-Star Contracting LLC

My driveway was several years old and was deteriorating. They were courteous and came when they said they would come. They did a marvelous job repairing it.

- Ruth H.

Trinity Masonry & Concrete, Inc.

I usually do not write reviews but when it comes to Trinity they deserve one. As with many others, when looking for someone to do your concrete work, you call and call to get someone who will actually call back which are one or two out of a dozen. In my case, I had lined someone up in January (friend of a friend) and he said I would be number one in the spring. Well I was not number one (number 8 or 9 actually) so that person was fired. Enter TRINITY! I called on a Monday morning and spoke with Cassandra and she set up an appointment for Tuesday at 11am since they were working in the area. Come Tuesday Jeff was actually early and patiently waiting. We went over the project and came to terms on a price all within 15 minutes tops. Wednesday afternoon they were already prepping with a simple contract drawn up but straight forward, Thursday forms are set and Friday its all over except for a few small items. I guess what I am trying to say is Jeff is a man of his word and still has the mentality that a handshake means something. He is a business owner like myself and understands that a customer is everything and it shows with his energy and passion for what he does. I told him he would be an excellent spokesman for selling "Kaboom" or the "Ding King" and I mean that in it's most sincere form, his energy is amazing. Chris was the project manager at my site and was incredibly helpful and informative as things progressed. You can tell the crew gets along and take things serious but still know how to make it fun. If you are seriously looking for someone, do not hesitate for even a second to call Trinity. I will tell anyone I know looking to look no further. Again, thank you Jeff, you were a lifesaver.

- John N.

Trinity Masonry & Concrete, Inc.

Jeff arrived for the estimate 2 hours after we called. Explained what he would do, how he would do it and the total cost. Work started promptly at 8 AM on April 27. Jeff was present to provide direction to his crew. He stopped in several times each day to see how things were progressing. He answered all of our questions doing his best to make sure we understood each facet as they went along. The crew was professional and worked very hard to complete the removal process as quickly as possible. At all times they were respectful of the age of the house while working very close to windows and walls. Additionally, the existing retaining walls were not disturbed All preparations were completed by Wednesday evening and the concrete was poured and finished on Thursday. We were very impressed with their ability to complete the job within 4 days. This is a company that asks you what you need, tells you what it can do and then does it in a timely and complete manner. We will hire Trinity Masonry for any future concrete projects.

- Laura N.

Trinity Masonry & Concrete, Inc.

Jeff was nice, conveniently contacted me through text and gave me a great deal, however I would have paid more for higher quality workmanship and material. We had our driveway done Sept 2016 and Feb 2017 it was cracking already. Maybe I should have asked more questions about the worker yelling out " this mud is ****" but I didn't think that when I called in February that I was going to be ignored and waste my time trying to reach out multiple times. When I finally got a call back they said they could seal it in the summer. As I waited months the cracked worsened and go figure, never a call back after calling again and again and again to have my brand new $5000 driveway sealed. Do yourself a favor and go somewhere, anywhere else.

- Jenna N.

Duluth Superior Concrete Services

If you are looking for a professional, I DO NOT recommend Duluth Superior Concrete! We hired Mitch Holmes to do a concrete driveway and sidewalk leading up to our home. After the work was completed, it looked great! Within 6 months we noticed our driveway deteriorating and the top layer was flaking away. As soon as we noticed this happening we called Mitch Holmes to find out what the issue could be. He stated he would stop out to have a look, we waited a reasonable time to hear back, and got no response. We continued to follow up with him, and he continued to say he'd stop out, but he did not and eventually just stopped taking our calls. We tried one last time with an email and received no reply. We reached out to the concrete supplier to find out if there had been any issues with the concrete from that time. No memorable issues and all we received was a generic answer that Duluth started using a new salt mixture on the roads and that could be the issue. I would also like to point out that we have NEVER used salt on our concrete. What's interesting is that there is a concrete driveway in our neighborhood that was done about the same time (by another contractor) and it still looks perfect. It seems to me Mitch Holmes with Duluth Superior Concrete does not want to own up to his mistake (concrete was too wet or overworked) and does not want to accommodate his customers. Please be wary of Mitch Holmes... I would not be leaving a negative review if he had simply looked at our driveway, communicated with us, and worked with us to find a solution.

- Nicole B.

Trinity Masonry & Concrete, Inc.

I thought was great, until 5 months later. Read my previous review. And tonight I noticed, because even more is chipping away and cracking, what I believe is chunks of rubber, mixed in with the concrete. Is this normal??? Maybe I don't know enough about "mud" to write this poor review....

- Jenna N.

He took out my bricks and never did a **** thing, I still don't have a sidewalk. I paid him a down payment of which I know he paid is guys for another job so just to help him get my job done so I would have a sidewalk for the winter I gave him more money to buy the cement to do my job. He took that money too. My wife and I had to go buy ply board just to cover the hole for the winter. BRYON LARSON AKA HILLSIDE BUILDERS LLC ARE A SCAM/CROOKS. DONT DO BUSINESS WITH THEM, if we don't hear from him by the end of May 2018 the next business we will doig together is in small claims court!

- Joe C.
Concrete Driveway Companies in Duluth
Explore Our Solution Center for Helpful Concrete Driveway Articles
Find Concrete Driveway Contractors in
Concrete Driveway Contractors in Duluth