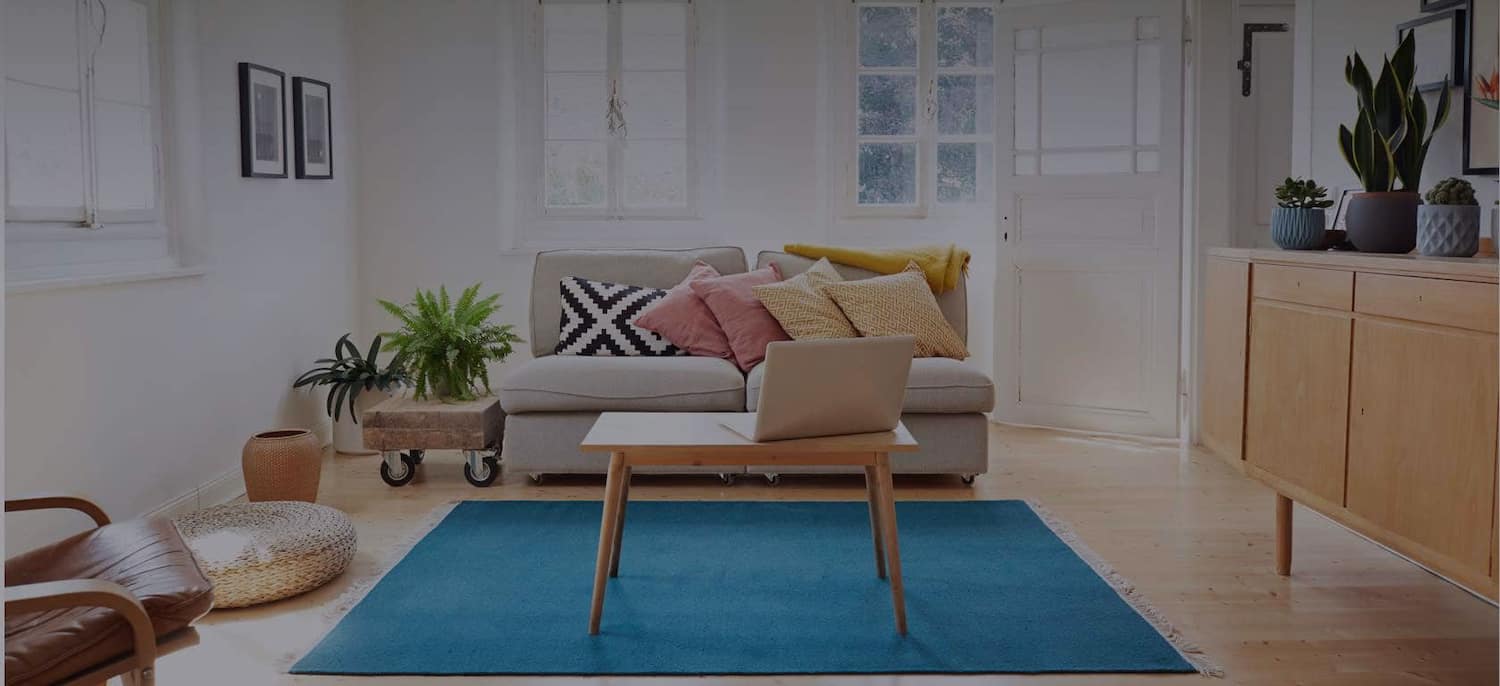 Get matched with top Drywall Contractors in Duluth, MN
There are 7 highly-rated local drywall contractors.
Recent Drywall Reviews in Duluth
JAMES ZYWICKI PAINT & DCRTNG

Great job, timely completed with much regard to detail, consideration of flowers and personal items that were obviously a hindrance to their ability to work efficiently. Can't say enough good things about Jason, Chuck and Jim. Kudos for a great job. They will be coming back.

- Lynda P.

Joe and his crew did a phenomenal job hanging and taping the house I'm building. Very satisfied with the work. Would recommend to anyone!

- Myles H.

Was very good. Jason's personality is definately one of his assets. He is hard working and so very nice and polite. They had one delay due to illness but overall project still completed in reasonable amount of time.

- Christine E.

We are 100% pleased with both the service provided and the quality of construction. Further, we were in a major bind, and Mint Property Services stepped up to the plate, even working weekends for us, went the extra mile and "saved the day". ----- The background... short version - Elderly family. Sudden health decline. The decision to move them into our small guest house is made only one week before they were to actually take up residence, and only A COUPLE of days before we had to leave the state to go retrieve them. A significant portion of the structure was in shambles and half-gutted from water damage, and still had mold. Further, the floor in this room was significantly lower than the main structure, creating a tripping\falling hazard in between. Another door in the house was too high and had a major step up and over. No way we were getting this all done in time on our own. Talk about stressed... We contacted Jason, explained the situation, and he got right to work. Having worked with him on a smaller job, we trusted him and left him with the keys to the guest house. When we left it in his hands the place was half torn out sheet rock, concrete floor, water stains, mold, and the list goes on. We didn't even have time to figure out exactly how we wanted to finish everything out, so we had Jason make some suggestions, went with what he suggested, and even gave him creative license on some items that were unsettled. He assured us that it would go from the state described above to mint condition by the time my grandparents arrived to take up residence here. ----It did.---- My wife arrived with my grandparents a few days later, and called me (I was back at their place packing still) before she even had them settled in to express her pleasure with the work completed.-- He knocked it out of the park (and worked Saturday and Sunday to do it). The new floor is sturdy, level, smooth, and the tripping hazard and awkward transition completely gone. One door raised and the other lowered perfectly. The creative license on items such as room color, trim style, style and finish of doorknobs and locks, he nailed it. I could go on, but I'll summarize it by saying that it was hard to believe that it was even the same room. My grandparents were able to move right in and feel right at home during this transition that is very difficult for them. -- He didn't stop there. While working on the place he noticed the bathroom door would not shut because the frame was a bit out of whack. On his own, he pulled the door, trimmed down the edge so it would close all the way, and reinstalled. He than wrapped the entire exterior in plastic to protect it from water infiltration until we could fix the underlying issue outside in the spring. I should also mention that there were a couple of hiccups of my own doing while we were out of state (materials I forgot to get, lost door keys, etc), and Jason handled them all with ease and without complaint. After finishing all of his work, before he left he even cleaned up our pre-existing clutter that we did not have time to straighten up before our departure.... a very welcome surprise upon our return. Jason did excellent work and took a lot of stress off of our family. We turned him loose on the project and truly did not have to worry about a thing; everything was completed to perfection. His company is aptly named.

- Lewis B.

It became more involved than we anticipated because the infrastructure, which we planned on using, had a few rot spots and also because the vertical supports were too far apart for the maintenance-free decking straps. Jason fixed everything and the infrastructure was so beautifully constructed I hated to cover it up! The weather also played a part n the project dragging out 10 days longer than anticipated, and no one could do a thing about that. We were very satisfied with Jason's and helpers' work and would recommend him to anyone and will hire him again when we need his expertise.

- Cindy C.

A Plus Painting And Wallcoverings

Mike was very easy to work with. Found him on angie's list, gave him a call and he came over gave me a bid that was very reasonable. He got the work done on time and I am very happy with his workmanship.

- robert b.

Northern Trends Building & Design Inc

Great! We're very happy with their work. We had the work done right after we bought the house, most was done before we moved in so we weren't observing day to day work. When we stopped by to check on things, always seemed to be going well. We were happy with results.

- Jennifer J.

Ed Lundberg Painting & Wallpaper

Ed gave an itemized estimate that was good for several months if we wanted to do the job in parts. Very professional and good communicator. Job itself was excellent. Very courteous and kept everything clean.

- Claudia Scott W.

I used another business for my landscaping and driveway and I would never recommend that business to anyone asking me. I would, however, tell everyone that they should contact David Joice at The Carpentry Works for their remodeling, insulating and building needs. You won't find a more knowledgeable contractor.

- Sue B.

The work was very satisfactory. The job was begin within a week of accepting the proposal, and completed in three days. Carl Smith, the owner, managed the job will, and Stan, his assistant, carried out the assignment competently. Acra's bid, while not the lowest, was below the insurance estimate. Acra was chosen because of the impression they gave of being well qualified. They fulfilled that expectation.

- Steve R.
Drywall Contractors in Duluth
Explore Our Solution Center for Helpful Drywall Contractor Articles
Find Drywall Contractors in
Drywall Contractors in Duluth