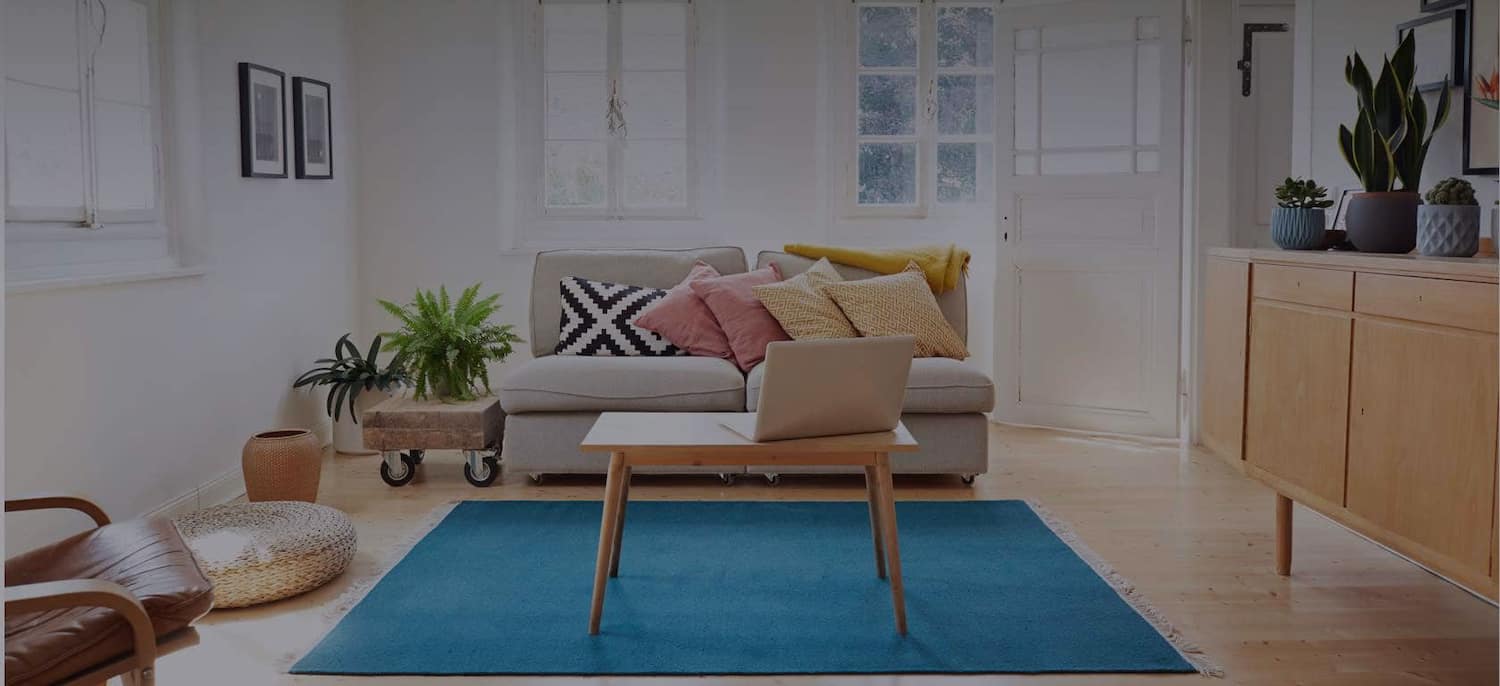 Get matched with top General Contractors in Duluth, MN
There are 6 highly-rated local general contractors.
Recent General Contractors Reviews in Duluth
Marshall Handyman Services

The only glitch was when a scheduled worker got hurt just prior to coming to my project. I was notified right away that they wouldn't be able to keep there appointment with me which I really appreciated.

- Carole N.

Marshall Handyman Services

Mr. David Marshall came shortly after I called and looked at work to be done - we made appt. for carpenter to come - carpenter came at appt. time & did work to make my new refrigerator fit space - very good work.

- S S.

Marshall Handyman Services

Owner, David Marshall, was very accommodating in getting someone on our job when we called. We had one carpenter first, and then David provided another skilled carpenter in a timely fashion to help the first carpenter with installing railings and hand rails. The first carpenter finished up all the trim work on the structure. We had a couple errors early on, but on the whole we were very pleased with the work performed, and the skill of the carpenters, as well as their demeanor and ease of working. Enjoyed working with them. David was also very easy to work with and accommodating. Was easy to communicate with them and they had good understanding of what needed to be done. Project turned out very well, looked great, and had good comments on it. The price you pay is premium because David has a good organization of providing different workers and managing them well to provide for clients and for the workers he is hiring. But he does a very good job of it.

- Maria or Dan V.

Walker Construction presented a thorough description of the problem and Troy Walker (owner) seemed like a good small business owner. We are so happy that we selected this company. They were professional, efficient/fast, and took care not to trample the plants that border our porch. One of our slate roof tiles broke while they were doing their work. Rather than conceal the problem, which they easily could have done, they immediately alerted me and said they would order a new tile. They not only replaced that tile, but left me with 2 extras. Nice! My brother, who is a professional handyman, inspected the work once it was completed, and he said it looked like they did a really nice job. Overall I rate Walker Construction an A.

- Mark W.

They came when they said they were going to come. They were friendly, respectful guys. It is a small, local business, and I like to support that. Overall, I am satisfied. They have got a couple of little things they need to finish up, so it isn't over till it is over but I am confident that they will come back and finish. I thought they were reasonable. They were slightly higher than others but he used his carpenters to do the roof work, so they were basically doing minor carpentry work and repair work as they went. This is a very old house, and to me, that was money well spent. If I had gone elsewhere and had to hire a carpenter to do one and a roofer to do the other, I would have paid more and it would have been more inconvenient. I think it was a fair deal. It rained hard last night, so I know it is good.

- Lee Anne C.

William Freeberg Construction LLC

Went very well. Have used him in the past for other work on my old home. This was anew home I purchased for my son that needed some updating. Am planning on having him install two new doors also next month.

- Dorothy B.

I used another business for my landscaping and driveway and I would never recommend that business to anyone asking me. I would, however, tell everyone that they should contact David Joice at The Carpentry Works for their remodeling, insulating and building needs. You won't find a more knowledgeable contractor.

- Sue B.

Foreman and project manager met with us before project started to discuss things like staging areas, approach, etc. so we could agree what would be most cost-effective while also least disruptive. They constructed a temporary wall and put in a temporary, lockable front door while they took down the old wall, deck, chimney etc. so that we were still safe and dry inside. Workers arrived promptly everyday at 7:30 (agreed upon start time - I said 7:00 was too early for us), were very courteous and positive. Nice w/ our kids, never any foul language. Project took longer than expected but that was mainly due to the complexity of the exterior trim work - they kept at it consistently.

- Carol A.

William Freeberg Construction LLC

Went well, still some finish work to be done- due to the weather that interrupted some of the out door work

- Dorothy B.

Called for quote. Since it was for work on a shed, they were able to stop by without us needing to be there. Received a call with a quote within a week. Because it was a pretty small job, we were told that even though they were pretty busy, it'd probably be done soon since it would be good "fill" work when they were waiting on something/someone on another job. Within a few days, we were called and told someone would be coming by, as they would be waiting on some other trade to complete some work and needed to keep a carpenter busy. The gentleman that did the work was very polite, professional and friendly. He did a very good and efficient job . The finished product looks great and was done correctly (unlike the original, which did not have flashing or caulk, thus letting water in over the years, attracting insects which destroyed the wet wood). Billing arrived after a few weeks (I was starting to wonder!) and was exactly as expected. The quality of work was great and the price was very fair. Knowing that, I will definitely call Walker's again for some other misc. projects I expect to have.

- Don K.
Find General Contractors in
General Contractors in Duluth