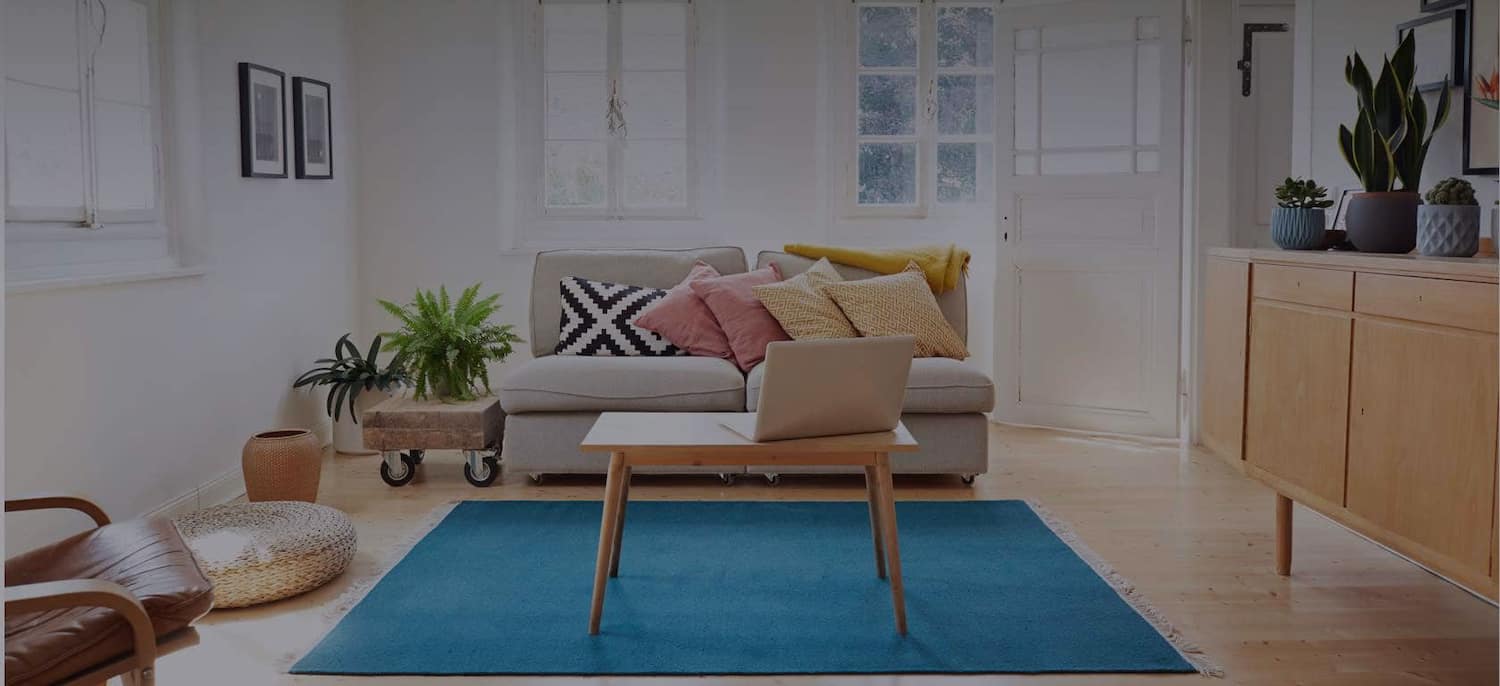 Get matched with top Siding Contractors in Macon, GA
There are 22 highly-rated local siding contractors.
Recent Siding Companies Reviews in Macon
It didn't. We requested and received an estimate, which we promptly agreed to. That was 6 months ago and have heard nothing since. I requested an update several times, and have not heard anything.

- Scot P.

P.A.P. Roofing Contractors Inc

They are FANTASTIC! They did exactly what I wanted.They were able to take my ideas and make them a reality! P.A.P. Roofing Contractors didn't stop until every detail was complete.They made sure that every nail,tack,roofing material,rubber scraps from vent boots,whatever was used on site,completely cleaned up at the end of each day. Would I recommend them above anyone else? Don't waste your time looking anymore.YES,YES,and YES!!!

- Jowana B.

I submitted an inquiry online and Wayne came out and did an estimate the same week. We picked our color and two weeks later the workers were here doing the work. It was only supposed to take 3 days, but it ended up taking about 8 days. The quality of the material is great and it looks like they knew what they were doing I hope this last for so many years. I am amazed at how it looked before versus how my home looks now. I will be using them in future for other home decor in the future.

- LJ C.

They were good. I liked their price, service, their dependability. If you call them and find something wrong, they sent somebody immediately out. They didn't wait 2-3 days. They were punctual in everything that they did.

- Pat R.

Decided to put vinyl siding on entire house. The siding is beautiful and professionally installed. All the termite and water damage was fixed within the budget. Crew as great and easy to work with. Highly recommended

- Henry S.

AWT is an excellent company to work with for home maintenance and repairs. They are prompt, do high quality work, and have very competitive rates. They installed vinyl siding on our house, $9000, and replaced a roof on our rental property, $3800. We were very pleased with both jobs!

- Pat R.

The project went relatively well. They performed the work flawlessly, but the product was slightly disappointing. The painted aluminum trim (at the outside corners and skirt board) did not match the vinyl - the colors were WAY OFF (we selected a less common, dark premium color). We phoned the Variform rep but he never returned our call. A little on-line research revealed Varoform/Mastic is not BBB rated, and they have a fairly poor reputation for resolving problems with the end users, so we had no choice other than to settle for what was installed. The gutter system that was installed was not the one that we thought we were getting, and AWT was apologetic and for having substituted the product as well as accommodating for their mistake, so that problem was resolved satisfactorily.

- Anne R.

This is the second home AWT has done for us. If you invite a contractor back to your house, they must have done a decent job. These guys are great. The guys work for AWT. In other words, they aren't day laborers that he picked up. We are remodeling a house I inherited. -The guys removed a chimney that was leaning. It is now prepped and ready to go for gas logs. -A terrible bay window was removed. A large double window was installed in its place. -New vinyl windows were put in. We have had other windows put in another house we own. These are the best. We live in a subdivision so noise isn't really a problem, but we can definitely tell a difference. -A deck that was in terrible shape was removed. The deck that was installed is absolutely gorgeous. It is HUGE. It has access from 2 rooms. It has stairs from the driveway and another set up of stairs that go to the back yard. We have metal "goat fencing" instead of slats. It is so cool. All of the neighbors come by and comment on how pretty and BIG it is. -We had white vinyl siding installed. He has lots of colors to choose from but this is a really traditional house. We had black raised panel shutters installed. The house looks clean and fresh. The house was built in the late 1970's. You would think it is a brand new house now. -We had black railing installed along the porch. It really makes a statement against the black house. (We had it installed on our first house by AWT and love it. We are glad Wayne suggested it.) -6" gutters were installed on the house. We had a small drainage problem and the gutters are correcting it. As I mentioned earlier, this is the second house AWT has done for us. I came home one morning to find that the vinyl guys had arrived on time. I got out of the car and one of the guys said, "Hey! We know you!" It says a lot for a company if 3 years later, the company still has the same guys on their vinyl siding crew. You don't find that often in this business. His guys are also polite and speak when the owners are on the job-site. As I mentioned earlier, we had a small drainage problem. The gutters have really helped. Wayne had his guys install some black flexible pipe. The problem is pretty much solved. Wayne Thompson is a great guy. I am a "picky" lady and he does a great job putting up with me. He is a responsive guy and is willing to text with me at 9pm at night. Not many guys in this industry are that responsive. I don't believe in giving perfect reviews unless everything is perfect. Like most guys, I had to tell them to come back and clean up. Big deal. They came back and cleaned up a little better for me. My husband is an engineer and is pleased with their work. The deck they installed pleased him and that is pretty rare in a contractor. Now, the questions everyone asks.. Would I use them if I had a 3rd house to do? Yes. Would I recommend AWT to friends and family? Yes (We have) Am I pleased? Yes and I am pretty picky. And now to answer the questions women want to know. The workers aren't creepy. They are polite and stay on task. They show up when they say are going to show up and they TEXT if they aren't going to show up. That is a miracle in my book. They put up with my endless questions. I have had millions of questions, comments and concerns about how to do something. Wayne (or one of the guys) always explained it without rolling their eyes. So if you have read this far in a review, congratulations! I'm done.

- Nancy K.

As a real estate agent, AWT has performed several jobs for myself and my clients over the past 4 months. All have been done in a timely manner and any issues that have arisen have been handled immediately and to my clients and my own satisfaction. Wayne has stayed professional yet friendly with my clients, and has built a lasting relationship with many.

- Staci M.

Wayne was prompt in showing up at the appointed time for the initial estimate. I had received two other estimates prior to his and his was the lowest. His crew showed up as scheduled to perform the work and completed the job quickly. Wayne inspected the final job and made sure that all finishing details were taken care of, such as painting the vent pipes on the roof black to match the black shingles that had been installed. He also installed some additional molding to seal around the garage door better. Best of all he reduced the price by $400 because the initial estimate included work that I didn't want done and wasn't performed. I had not noticed that problem with the initial estimate and would not have realized had Wayne not brought it to my attention and made the correction on the final invoice. I would definitely recommend AWT Vinyl and use them again.

- Alan F.
Siding Contractors in Macon
Deals in Macon for Siding
Explore Our Solution Center for Helpful Siding Contractor Articles
Find Siding Contractors in
Siding Contractors in Macon