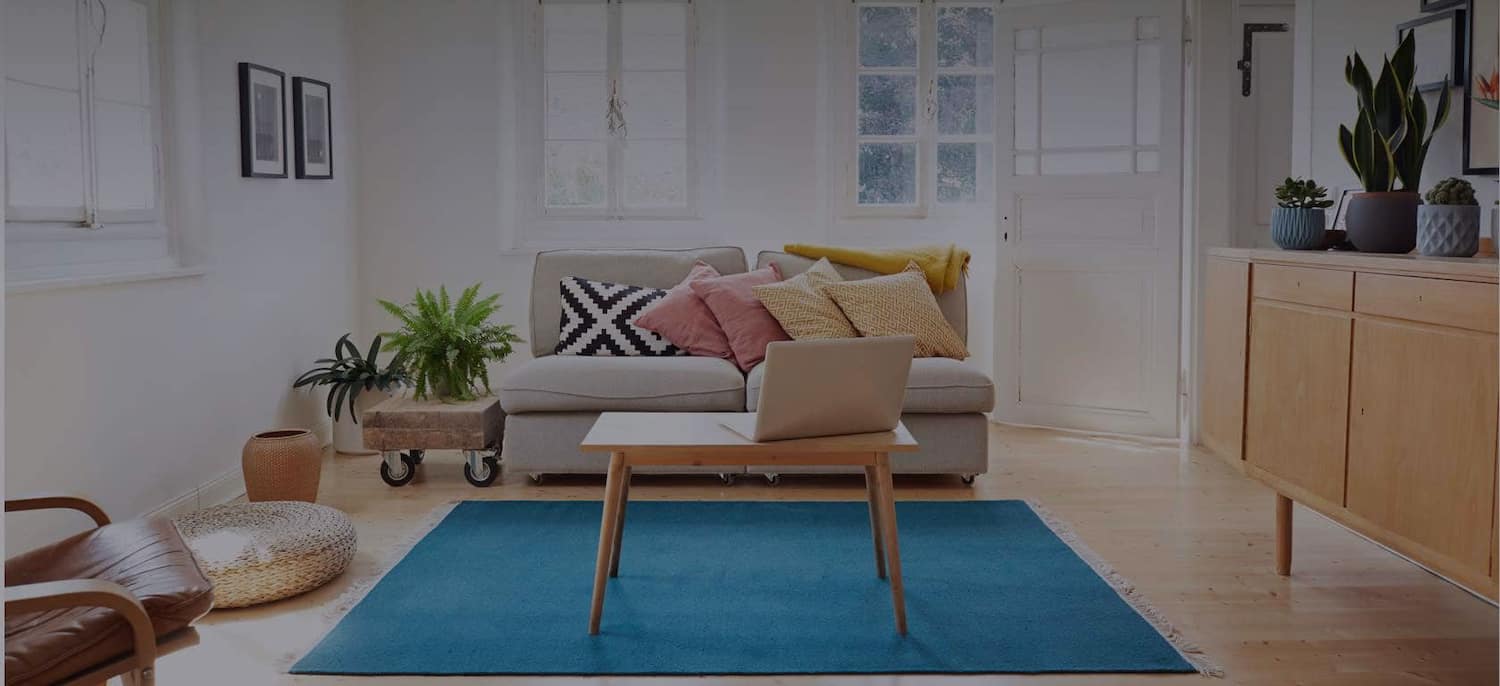 Get matched with top General Contractors in Macon, GA
There are 9 highly-rated local general contractors.
Recent General Contractors Reviews in Macon
The project went relatively well. They performed the work flawlessly, but the product was slightly disappointing. The painted aluminum trim (at the outside corners and skirt board) did not match the vinyl - the colors were WAY OFF (we selected a less common, dark premium color). We phoned the Variform rep but he never returned our call. A little on-line research revealed Varoform/Mastic is not BBB rated, and they have a fairly poor reputation for resolving problems with the end users, so we had no choice other than to settle for what was installed. The gutter system that was installed was not the one that we thought we were getting, and AWT was apologetic and for having substituted the product as well as accommodating for their mistake, so that problem was resolved satisfactorily.

- Anne R.

Once job was begun, work was done on continual basis until finished. Amended plans were met with no problem. Very pleased with work and professionalism.

- Hellen W.

Tear down only took 2 days to tear out and clean up/disposal of everything - we were completely amazed. Then the hard work started. Wayne took my electrical concerns seriously and had a complete inspection done. We had to have some wiring replaced & we added some outlets. Some studs had to be replaced, walls repaired, one wall almost completely rebuilt, and a ceiling repaired and both ceilings refurbished. We had a doorway enlarged and door replaced. An outside wall had to be repaired to stop water from leaking into house. We were going to just replace/repair ceiling insulation in that area of the house but when we asked for a quote on the whole house, we couldn't pass up the savings. We asked for gutters to be added to the house but were told that a color match may not be found so we were going to just go with white; but, Wayne's guys found us the color that matched exactly. It looks wonderful. We have an older home in an older section of our town. Wayne understood we did not want to out-price the value of our home with the repairs that needed to be done at that time and still needed to be done in the future. He made excellent suggestions to help keep us within our budget. We really appreciated his understanding and expertise. He treated us as if he was working on a million dollar home. Each crew that came in was professional and their work was excellent. They strived to do the best work possible and to make sure we were completely satisfied. We were very pleased with all the work and we will definitely call on AWT again. When I have time off of school again next summer, I am hoping he can fit us in to remodel our kitchen and a bathroom. I would like to apologized to Wayne for taking so long to write this review; but, school started and it's been a busy and stressful beginning. I should have taken time to sit and write this sooner. I can only hope he forgives me enough to come back and do some more work next summer.

- Michele S.

Replaced all fascia that was not under the gutters. No problems but crew did miss wiping a couple of spot. Very professional and AWT will stand behind all their work. I would use AWT again if any more problems were to arise.

- William B.

It went great! They were very efficient in their work. They were here when they said they would b and worked hard. I will gladly use them again for any of my construction needs.. :-)

- Rebecca G.

All construction work was outstanding. All support posts were anchored in concrete. All work shows professionalism and pride in the work. The results are good looking and functional. Nothing is ever perfect. I had two complaints; a minor leak in the roof (instead of several larger leaks that I started out with), and the new door was not sealing right. Both problems were addressed - and fixed - immediately, I could not ask for better service. Their work is not cheap. I paid a lot for a lot of work. Overall, the prices seemed reasonable, and were in line with some of my friends' experiences. I will recommend them, and will use them again if i need similar work.

- Nicholas M.

It went wonderful. They were able to make 2 old doors from the house work together. It looks like it was always that way. Wonderful people.

- Catherine P.

The House Medic has performed multiple repairs on our home. The work has always been satisfactory and timely with very reasonable rates. We are planning on using House Medic for future upgrades and recommend highly.

- Christopher P.

Mike Wood came to my home to see the work that I wanted done. He discussed the project in detail, asking questions, providing suggestions, and making recommendations. The next week he sent me a contract listing all the work to be done and the price for the work. I signed the contract and returned it to him. On the day the work was to begin his workers arrived on time with everything they needed to complete the work on the garage. They worked all day taking only a lunch break. It is amazing to see his team work because they are truly professional. If you look in on the project, they will ask you if everything is the way you want it or if there is something to change. The project took four days and at the end of each work day, the entire area is cleaned up and all debris is taken away. Another employee did the work on our windows, removing all the old discolored caulking and he replaced it with high quality fresh caulk. The exterior of our windows now appear to be brand new. We were amazed at the difference in appearance. At the end of the project the leader of the team had us take a look to see if everything was satisfactory. We knew it would be so because of prior work Mike Wood Builders has done for us. We have had no problems with the work and we have not had any reason to ask them to come back. However, we have asked them to return to make adjustments on other projects and they have responded quickly and to our satisfaction. Any project that I need to do in the future will be done by Mike Wood Builders. Mike Wood is honest and fair: his word is his bond. He provides everything for the job and he he makes sure it is done right the first time.

- Eugene E B.

American Interior Renovations LLC

Brandon handled everything while as was at work. Stress free!!! When I returned home Brandon and his crew had the job finished! IT LOOKED AWESOME!!!!!!!

- matt c.
Find General Contractors in
General Contractors in Macon