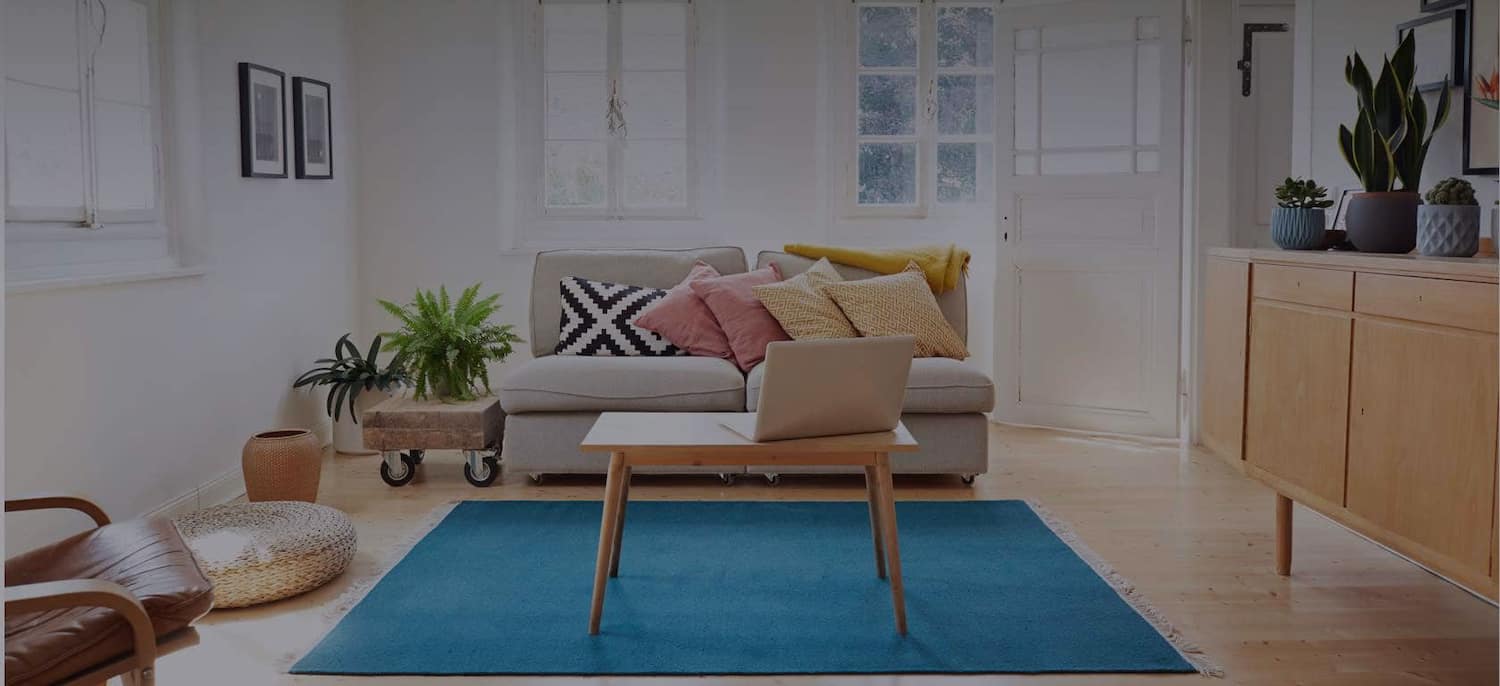 Get matched with top General Contractors in Roanoke, VA
There are 11 highly-rated local general contractors.
Recent General Contractors Reviews in Roanoke
James is a complete professional. He did exactly what we contracted to do, did it in a timely manner, was always on time and keep his job site clean and neat. Couldn't ask for a better experience with a contractor.

- Donald W.

Wow, I don't know where to begin. On the very first day that John arrived to look at our job, he arrived on time and I said to myself, this is a good indicator. Every single morning he arrived promptly when he said he would. Our bathrooms were in bad shape. Removing the old wallpaper left walls that needed mudding and sanding. John did this several times until the walls were smooth to paint. This was tedious work, but I never heard John complain. He was always pleasant and very easy to work with. By the time he got finished with the two bathrooms and one bedroom, I couldn't believe my eyes - he did a fantastic job! Not only did he do what we needed him to do, but there were a few small jobs that he helped us with, such as putting magnetic catches on my kitchen cabinet doors so they would close promptly, fixing my front door so that I could open it easily without having to pull to open it, and repairing a piece of floor trim that was cracked. My husband and I are so pleased with John's work that we plan to have him come back to work on our living room walls! I would recommend John to anyone if you want someone who will give you a professional job, arrive on time, communicate with you when plans change, and is easy to work with. Thank you, John. We very much appreciate all of your hard work. We are still smiling!

- Arlice B.

Appalachian Building Concepts

This was one of our large remodels that we planned out with Appalachian Building Concepts. After demolition, Mike Motley and his crew began to put in the 26' above the ground ceiling beam to support the roof system. They then built the roof system and then something really neat happened. We were going to drop our ceiling down to 9'-0" but Mike and Lou suggested that we leave the vaulted 26' ceiling instead - that was one great idea. It added so much more to our house. The room feels so massive now. Much better than a flat ceiling. The other project that I gave them during this remodel was a Cantilevered porch on the side of the house. Mike mentioned that he has won awards for building portico's and other landscaped pieces. I gave them a drawing of what I wanted and they built it even better than what I gave them. The porch is quite amazing and became a talking piece with those who visit us. Not many have seen it before. This project was a bug success. This is the 4th time I have hired Appalachian Building Concepts and they keep delivering on great work.

- Dean H.

The work was done in a timely and professional manner. We added many tasks during the renovation and each was met with suggestions for proper repair and timely execution.

- Michele B.

Arthur, the owner, was prompt, courteous, and reasonably priced. He stuck to his original quote and did not go over budget. He had a few different workers on site, but consistently had Eric on the project. We appreciated the continuity as it was usually just the female of the house and our young child at home. They were both very friendly and thoughtful in regards to being around children. The job took a little longer than expected, however I would much rather it take a few extra days and be done with the high quality level that Art and his team strive for. The team always made themselves available by phone or text with questions or requests (they even solved a few problems for us for free:). Their knowledge of so many different areas was impressive and there didn't seem to be anything they couldn't handle. We will definitely use Jackson & Jackson again for future projects!

- Britney C.

Amazing. Art and his crew are top notch. No detail was overlooked and the communication was excellent. They were very clean, and my new roof looks great. They made sure everything was proper, including cleaning out the gutters when they finished! I paid $3,600 in labor and about $1,600 in material. My roof is about 20 squares. The work was done in less than a week! I will definitely use Jackson and Jackson again.

- Jake Z.

Helping Hands Handyman Services LLC

Both Nelson and Joe were charming fellas and so easy to work with. They were in our home for about 3-4 weeks. I will have them come back for some final touch-ups and to fix any problems found during home inspection. My girlfriend saw the work they had done and said she will be hiring them to remodel her bathrooms. Both guys were very well-mannered. They teasingtly called each other "boss" and sometimes "son and daddy". They even found other minor things that needed to be done and asked if I wanted them to fix it, which I readily did. They were punctual and worked exclusively for me until they were finished. I did not have to compete for their time. They assured me this would be and it was. Many times they worked through their lunch and did not take many breaks. They worked fast and efficiently with good temperment at all times. When they finally said their good-byes, we hugged. They had both become very dear to us even though we never had met before this. I want to bottle them up and take them with me to our retirement home in Ohio. We found him on Angie's List. He had a five star rating with over a hundred reviews. That is why we hired him in the first place. Angie's List proved to be fruitful once again.

- Nonnie W.

This was my first attempt at remodeling a bathroom and you wouldn't believe how much I threw at John by way of bad decisions (hint: check to see if your plumbing comes through the floor or wall before buying a vanity) and less-than-professional work done by yours truly. John was very patient and creative, always offering me a variety of fixes so that I could come to a decision on price versus "finish" that I was happy with. I think the end result looks great (although the parts John worked on probably look better)! For this project, John: removed an overbuilt vanity and sink; re-routed the plumbing into the wall and dealt with the required drywall repair; did one coat of paint and a second coat of paint for cutting-in so that I only had to do the last roll; replaced a light fixture; painted and placed the trim; mounted the new vanity (hard when the vanity has no brackets!); hooked up the plumbing; probably some other things I forgot. He's punctual, tidy, trustworthy, and overall great to work with--and the work itself is of very high quality. Also, have you ever had a handyman bring you trout? I am so happy we'd worked with him on a previous project because when the DIY bathroom remodel went sideways we knew exactly who to call. He's very honest and will tell you if he's not the right guy for the job. My only complaint is that he's sometimes booked out pretty far in advance, although I suspect he would find a way to fit someone in if there was an emergency.

- Peter H.

Appalachian Construction & Maintenance LLC

I actually used Lowe's in Christiansburg for some remodeling and home work and it was this company who did the actual construction. No complaints all around, both Lowe's and ACM were very nice, professional and timely. The work was completed yesterday and the house looks just like it did before the workers got there. I had a LOT of painting and remodeling done by a previous company who really trashed the house, floors and kitchen countertops so this was a very nice change. The work that ACM did looks great and everything is working just fine.

- Jessica Z.

Dollman Construction, Inc

The crew that was onsite during the renovation was great as well. They always kept the site clean and was respectful when asked questions about the process. They were also very knowledgeable about construction and codes to make the house very sound. The house is around eighty years old and with the work they have done I can see it being around another eighty or more. The office staff was always willing to help with any questions or concerns we had and would promptly respond if they could not answer right then. Working with Dollman Construction was one of the best choices we made. People do not even recognize the house now that it is complete they did such a great job.

- Glen B.
Find General Contractors in
General Contractors in Roanoke