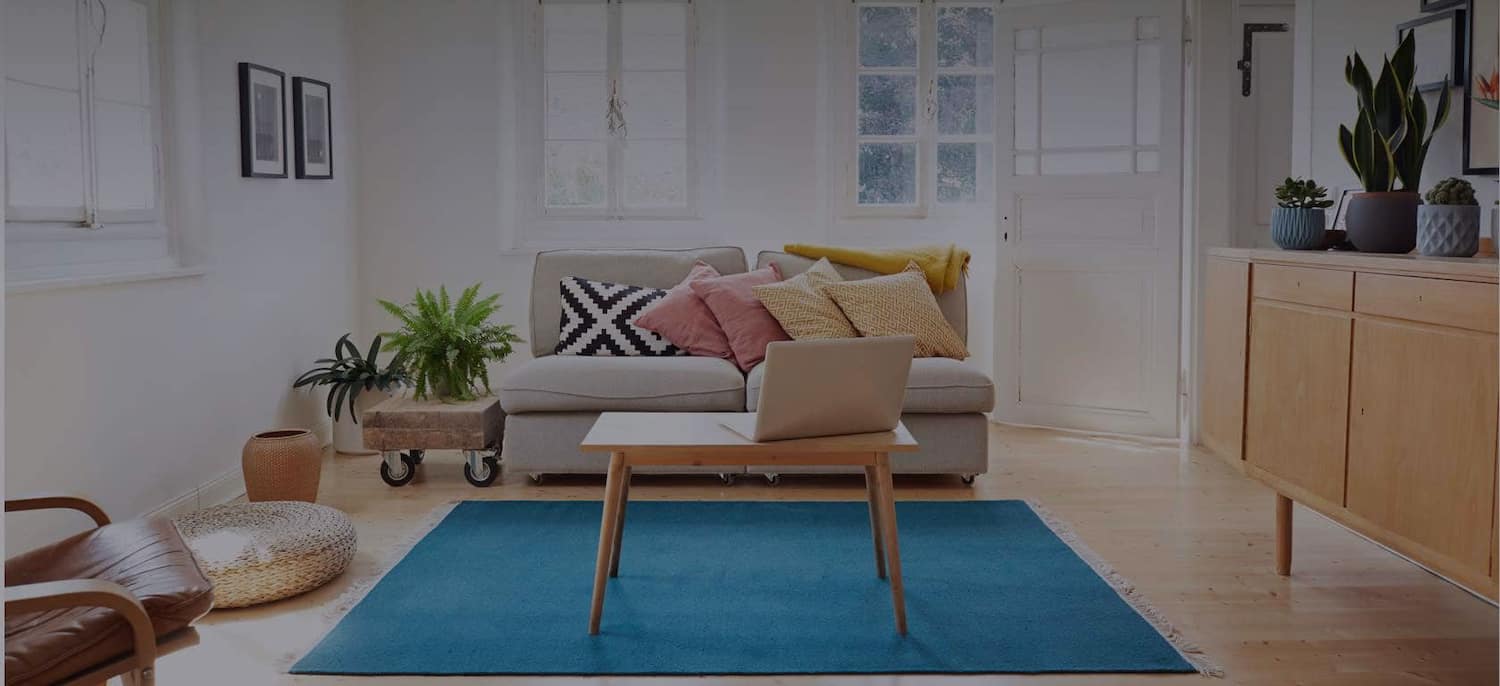 Get matched with top General Contractors in Lincoln, NE
There are 7 highly-rated local general contractors.
Recent General Contractors Reviews in Lincoln
I was extremely impressed, first of all, with how personable Brian is. He's up front about costs and answers any and all questions right away. His employees are also skilled and happy to answer questions as projects are completed. Finally, the craftsmanship and level of efficiency in completing the project were both very commendable. I would highly recommend Brian and his crew.

- Lee D.

HOME PRIDE CONTRACTORS INC

Great job. Nick was very professional and made us feel at ease. The job was done in a timely manner. We appreciated that Nick stayed in constant communication with us throughout the process.

- James C.

Everything went great. Steven stayed in contact with me, letting me know of any scheduling changes due to the weather. His crews showed up on time, did a great job, and cleaned up after themselves. My wife and I couldn't wait for it to rain, as the old roof had been leaking for quite some time. Steven even did a great job with the rear porch modification that I requested, Thanks!

- Brian K.

He had to order special wood slats to match to original wood of the porch which was 90 years old. He designed steps to match the architecture of the house and gave them a larger look. The job was quick, only one day and he was able to match the new railing to the old. Great job!

- rebecca h.

The Angie's List rates and the Better Business Bureau ratings is why I went with Service Call. They are excellent. They are on time and professional. They do good work and do what they say they are going to do.

- Rosanna C.

Tonight Dan finished installing an exterior post lamp. The post was put in several days ago and the concrete was setting. He called and then came to the house - worked quickly and made sure the lamp part was straight and secure. Earlier in the week my garbage disposal sounded sick and the sink was backing up. I called and he came that evening to check it. The bearings were bad so he got a new one and installed it that night. He has worked enough for me so he knows what type of quality I want and I trust him to pick things, such as a garbage disposal, out. He gave me advice on using the disposal so that it would last. If what you want done is not an emergency then you may have to work with him on when he will be able to do a project, but he is honest and has a lot of experience with a wide variety of things that houses need maintained, fixed, or improved.

- Kate S.

Mr. Steve Freese came to my home and gave me a reasonable bid for the service. He told me he would be able to do the work in a few days and promptly called a few days later to tell me he would be able to complete the job that afternoon. He arrived on time and finished the work as he had promised. I am satisfied with the workmanship.

- William B.

Bryan from Russell Remodeling is awesome. He is honest and a good guy. I like him a lot. I like his attention to details. He broke everything down as far as the quote goes.

- Francine P.

It has gone fairly well so far. Rick has been out to the house (outside of town) 3 times in gathering details for the renovation. I was somewhat disappointed that he felt I should get an architect involved due to the age of the house (113 years old) and the time he would have needed to do drawings for the work to be done in order to secure the required permits. That turned out to be a good decision, as there were isses in the roof and floor joist existing construction that were successfully addressed at Building and Safety by the architect. The second disappointment has been in scheduling the work. I understand that it is a busy time, and that is good for his business. But having first contacted Rick in June and being told at that time they were scheduling in August, I had hoped for a start in October after getting the drawings from my architect. It turns out they are looking at the first or second week of November, and that could be a problem due to family issues requiring a trip to Florida in November. The work was started in November and the weather was cooperative. Opening up the northwest corner of the house was a little scary that time of year, but work went quickly and Jeremy Carpenter (I know ... Carpenter the carpenter) was extremely cognizant of the possible problems and took all precautions. He and his apprentice, Kevin, were very careful to try and keep things square and plumb when connecting to this 114-year old house. It took about 2 weeks to accomplish this part of the project, but for family reasons, the renovation of the second floor was postponed until spring. They successfully sealed up the unfinished deck above our living room and it was free of leaks during the rest of the winter during several snows and a couple heavy rains. So we began the next phase in April (rainy season?), I had removed all plaster, lathe and tongue and groove flooring from the second floor. As the superstructure of the old hip roof and knee walls was taken away, it became apparent the it had provided some support for the floor and that without that support, the floor would need to be stiffened up - basically rebuilt with doubled up 2x6s. That was a pretty major additional expense, but as I said, you never know what will pop up when you start fooling with these ancient houses. The floor was reinforced and they started opening up the roof to recieve a new ridge beam and 2x6s replacing the 2x4s of the hip roof. Gaping holes in the roof are a little scary in the month of showers, but Jeremy and Kevin were careful to make sure every thing was buttoned up with heavy plastic when they left for the day. This part of the project took about a month and when Willet was done, I had an entire new roof applied by White Castle Roofing. As with any old house, this is a Work In Progress, but I fully intend to have Willet help me with it whenever I deem it necessary.

- David N.

Bill is extremely conscientious, very honest and will tell you if he doesn't feel comfortable doing a job, or if he thinks someone else could do a better job (in areas other than plumbing). He has the code to my garage and I trust him to come to my house and do whatever is needed, even if I am not home. I have been extremely satisfied with any work he has done.

- Connie B.
General Contractors in Lincoln