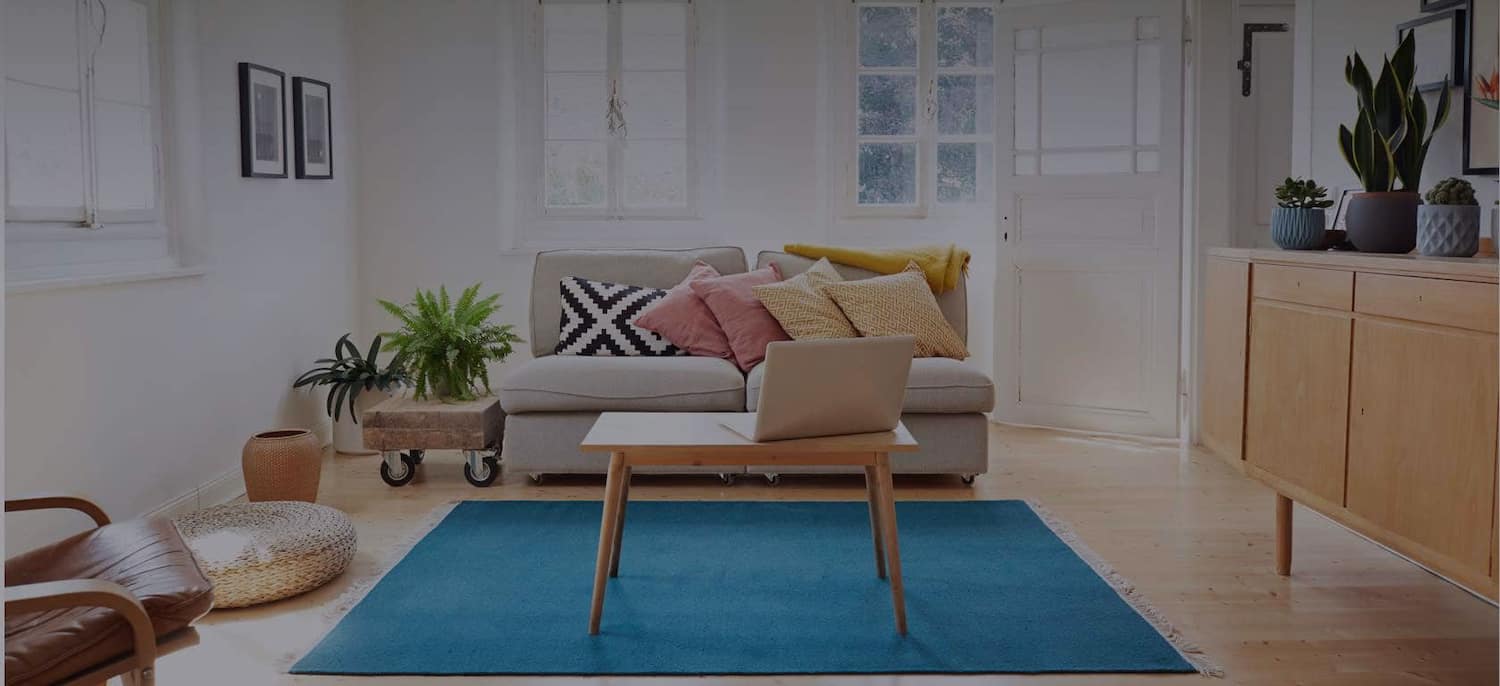 Get matched with top General Contractors in Durham, NC
There are 77 highly-rated local general contractors.
Recent General Contractors Reviews in Durham
HHR was by far the most comprehensive mold remediation and sealed crawlspace service company I have ever used. Their incredible reviews here on Angie's List are the reason I contacted them initially. They just completed a difficult emergency water damage/mold remediation/sealed crawlspace job on my son's house in two phases. Dennis (owner) and his service team lead (Juan) were top notch professionals from estimation to completed project. If you want a concise yet detailed and credible education on indoor air quality, look no further than Dennis! I spent some time working in this industry many years ago, so I knew Dennis wasn't passing incorrect information. I had a sealed crawlspace completed 3 years ago on my main house by another company and they did an ok job. HHR is the difference between an ok job and a fantastic correctly performed job. The Soil Contaminant Ventilation (SCV) system was a HUGE plus and did not add any expense to the job. Of the other 4 companies I had bids from, none of them except HHR offered the comprehensive measures to address indoor air quality AFTER job completion (even in a sealed and covered crawlspace, the soil gasses have to go somewhere). The SCV is the solution and it gently exhausts soil/crawlspace air to the outside via a quiet, small and durable fan and pipe run. HHR's cost estimate was right in the middle of the 4 I bid out. The new crawlspace door Juan and his crew built seals tight yet is easy to open. Fantastic company!

- Mark V.

I hired Big Sky Homes to build me a garage and it went incredibly well. Scott Bower is one of the most honest builders I've ever dealt with. He genuinely cares about the quality of work he provides to his customers. My new garage is amazing. The builder put in expert detail. He made himself available to me day and night in case I had any concerns. He checked in on the subcontractors as late as 9pm on some evenings. He called me regularly to give me updates on the building process. He was easy to work with, he worked to keep the costs down to stay under budget. The quality of work is outstanding. My husband couldn't believe how well the garage was built and Scott paid perfect attention to detail. If you're looking for a builder, this man is your guy. He will stand beside you and the product he provides to you.

- Angie M.

They responded promptly. By the end of the next day, they had been to my home to view the job and had sent a written proposal. The proposed price was fair. When I had given a 50% deposit, we agreed on a completion date. When it looked like the weather would prevent work on that date, they contacted me to approve doing the work a day earlier. The materials were delivered the day before the date of completion and the crew arrived on time. The crew clearly knew the routine and had sufficient people to perform the various tasks involved. They finished the roof in one day, only 8 days from my initial contact. Their cleanup was perfect and the finished product looks great.

- Ronald S.

Five Star Painting Raleigh Durham Triangle

It was easy and fast to book a quote, alter a quote, and schedule service. The company is well organized, easy to communicate, family friendly and the workmanship was top notch. I had my ceilings painted throughout my new townhome. The team arrived on time wearing face masks or coverings. The paint lines were straight (even with my uneven walls and corners) and no mess was left behind. I am happy that I hired Five Stars.

- Erica L.

Bautista Bros Builders Inc

Hugo provided an estimate that was within 95% of the final bill. His crew was on time and completed the project on time. Their work was complete with nothing left for me to finish. They will be first on my list to call when another repair/upgrade is needed.

- PATRICIA A.

Moses was Great! He gave design advice, always came on time, was very professional, worked very hard, cleaned up nicely each day and created a beautiful custom shower for us!

- Alan T.

Five Star Painting Raleigh Durham Triangle

Five Star Painting is the best! I've had Five Star assist me on many commercial and residential properties, and every time their professionalism and attention to detail is next to none. Based on my past experiences with other painting companies, Five Star is definitely the most knowledgable about their products/services, and are so great about educating their customers to ensure they make the best possible decision. I highly recommend Five Star Painting for any commercial or residential projects in your near future! Contact Aaron - he's the best! (919)909-8322.

- Rachel K.

Five Star Painting Raleigh Durham Triangle

It went very well. The crew were all professional, did an amazing job, finished the job in a timely manor and left the house cleaner than it started out. Nothing but good things to say about Five Star Painting.

- Jeremy B.

Rain-Go Inc - Gutters, Siding & Ext Carpentry Svc

We worked with 3 different roofing/gutter companies for quotes. We chose RainGo and feel positive we made the right decision. We had a 25 year old roof on our home. No leaks, but it was time to replace. Tim and his office associate, Susan could not have done a better job of answering our questions, being attentive to any emails and scheduling the job. Tim came to our home and did a thorough inspection. He had multiple samples to show the different types of shingles, costs, life expectancy, etc. (Also provided locations of homes his company had worked on in the area where we could ride by and see the end product.) Steve, his foreman ensured the work was done on time and properly. The whole team made the experience seamless. Our old gutters were really too small for the size of the roof and home. All new gutters with leaf guards were also installed. Our home is surrounded by large oak trees and this was the first year with the new gutters. How nice not to have leaves piled up in the old gutters. We were so pleased with our roof that we asked Tim and his team to install gutters at our church. Again, they did an excellent job (professional, on time, reasonable cost).

- melanie m.

Gonzalez Handyman Services

A true craftsman. Would recommend to friends and family. My wife has been wanting to update our bathrooms for 2 yrs. She planned out exactly what she wanted and Chris delivered to a T. Very impressive work. Very prompt and diligent. He delivered on all of his promises in a timely manner with quality work. If only I could find a car mechanic like him my life would be at ease.

- Colby M.
Deals in Durham for Carpentry - Unfinished
General Contractors in Durham