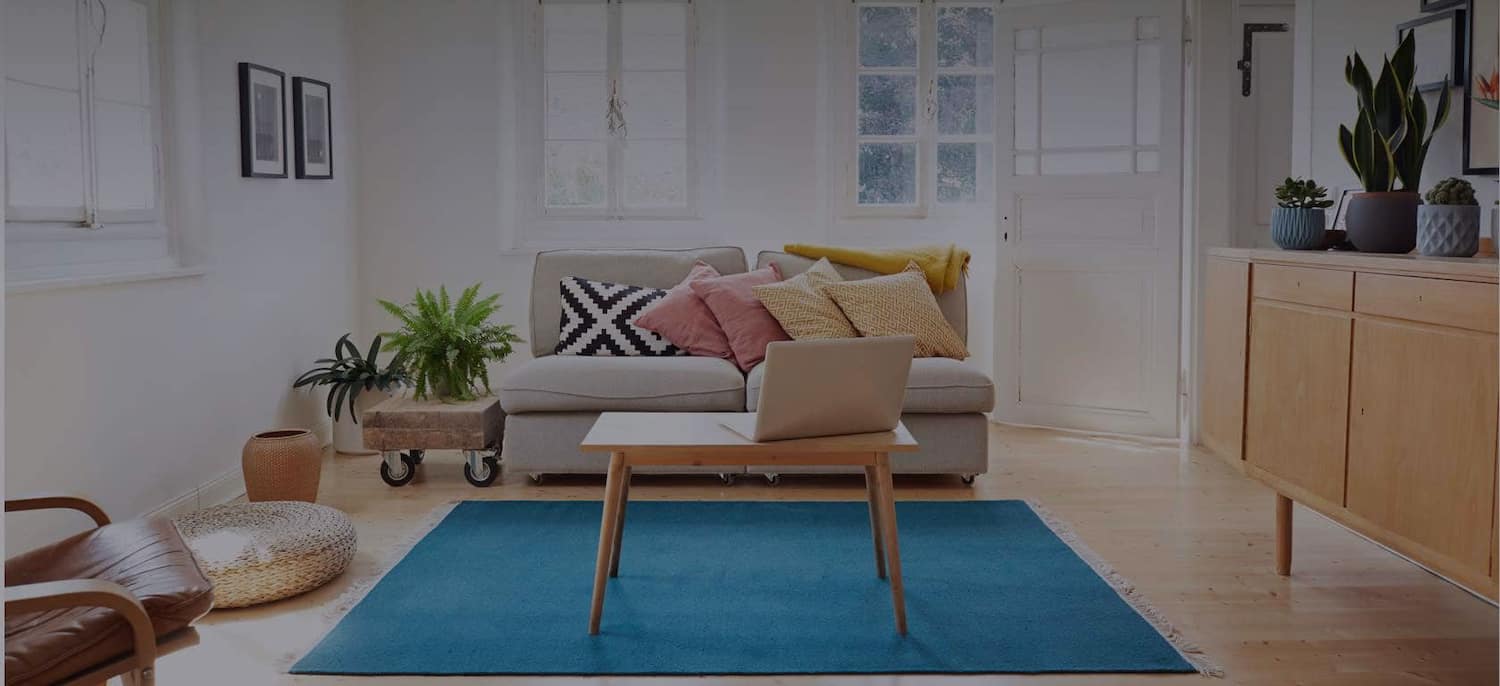 Get matched with top Deck & Porch Contractors in Macon, GA
There are 28 highly-rated local deck & porch contractors.
Recent Decks & Porches Reviews in Macon
Champion Windows and Home Exteriors of Macon

Everything went great from the beginning to completion. Everyone was very professional. House looks great.

- Andy T.

AA Action Fence Company LLC

John and Greg were great, worked hard to get my yard taken care of so my dogs would be safe. If I ever need work done again I will regrets these guys they were great, went above and beyond.

- Cassandra P.

Honest, quick, they did an excellent job, gave a reasonable quote which they came in under, and will use them in the future! We highly, highly recommend them.

- Tom C.

They provided a professional estimate. It does not seem however they were interested in the work because their estimate was very high.

- Phyllis J.

Excellent, outstanding, highly professional. I cannot say enough about how pleased I am. We had an abandoned sunroom project from another company, that Apex Renovations took on. Work was better than origninal company could do. They assembled the aluminum framing, installed the windows, put up vinyl soffit and trimmed out everything. The room now looks awesome!!

- Mrs C.

The project went relatively well. They performed the work flawlessly, but the product was slightly disappointing. The painted aluminum trim (at the outside corners and skirt board) did not match the vinyl - the colors were WAY OFF (we selected a less common, dark premium color). We phoned the Variform rep but he never returned our call. A little on-line research revealed Varoform/Mastic is not BBB rated, and they have a fairly poor reputation for resolving problems with the end users, so we had no choice other than to settle for what was installed. The gutter system that was installed was not the one that we thought we were getting, and AWT was apologetic and for having substituted the product as well as accommodating for their mistake, so that problem was resolved satisfactorily.

- Anne R.

This is the second home AWT has done for us. If you invite a contractor back to your house, they must have done a decent job. These guys are great. The guys work for AWT. In other words, they aren't day laborers that he picked up. We are remodeling a house I inherited. -The guys removed a chimney that was leaning. It is now prepped and ready to go for gas logs. -A terrible bay window was removed. A large double window was installed in its place. -New vinyl windows were put in. We have had other windows put in another house we own. These are the best. We live in a subdivision so noise isn't really a problem, but we can definitely tell a difference. -A deck that was in terrible shape was removed. The deck that was installed is absolutely gorgeous. It is HUGE. It has access from 2 rooms. It has stairs from the driveway and another set up of stairs that go to the back yard. We have metal "goat fencing" instead of slats. It is so cool. All of the neighbors come by and comment on how pretty and BIG it is. -We had white vinyl siding installed. He has lots of colors to choose from but this is a really traditional house. We had black raised panel shutters installed. The house looks clean and fresh. The house was built in the late 1970's. You would think it is a brand new house now. -We had black railing installed along the porch. It really makes a statement against the black house. (We had it installed on our first house by AWT and love it. We are glad Wayne suggested it.) -6" gutters were installed on the house. We had a small drainage problem and the gutters are correcting it. As I mentioned earlier, this is the second house AWT has done for us. I came home one morning to find that the vinyl guys had arrived on time. I got out of the car and one of the guys said, "Hey! We know you!" It says a lot for a company if 3 years later, the company still has the same guys on their vinyl siding crew. You don't find that often in this business. His guys are also polite and speak when the owners are on the job-site. As I mentioned earlier, we had a small drainage problem. The gutters have really helped. Wayne had his guys install some black flexible pipe. The problem is pretty much solved. Wayne Thompson is a great guy. I am a "picky" lady and he does a great job putting up with me. He is a responsive guy and is willing to text with me at 9pm at night. Not many guys in this industry are that responsive. I don't believe in giving perfect reviews unless everything is perfect. Like most guys, I had to tell them to come back and clean up. Big deal. They came back and cleaned up a little better for me. My husband is an engineer and is pleased with their work. The deck they installed pleased him and that is pretty rare in a contractor. Now, the questions everyone asks.. Would I use them if I had a 3rd house to do? Yes. Would I recommend AWT to friends and family? Yes (We have) Am I pleased? Yes and I am pretty picky. And now to answer the questions women want to know. The workers aren't creepy. They are polite and stay on task. They show up when they say are going to show up and they TEXT if they aren't going to show up. That is a miracle in my book. They put up with my endless questions. I have had millions of questions, comments and concerns about how to do something. Wayne (or one of the guys) always explained it without rolling their eyes. So if you have read this far in a review, congratulations! I'm done.

- Nancy K.

I am very happy with the end results. The screening was great; the awnings work like a charm and the additional patio extension is perfect. The only "blip" was that they ran out of concrete so the patio was 1' shorter than what I wanted. I was OK with the slightly smaller size and they discounted for less material....concrete and roof. I felt comfortable enough that I was at work for the few days they did the work! I would DEFINITELY hire them again.

- Martha D.

I was very impressed with the work crew. They were good natured and pleasant when I asked questions. The crew chief, David, took extra time to show me more about the roof leak. He found wet insulation in the attic and worn shingles on the roof in other areas that were beginning to show signs of water damage. After talking to him and watching him and his crew work, I felt very confident in their repairs and in my decision to have the roof replaced.

- David J.

It was excellent. They were prompt, courteous and cleaned up behind themselves. There prompt is very reasonable.

- Althea J.
Find Deck & Porch Contractors in
Deck & Porch Contractors in Macon