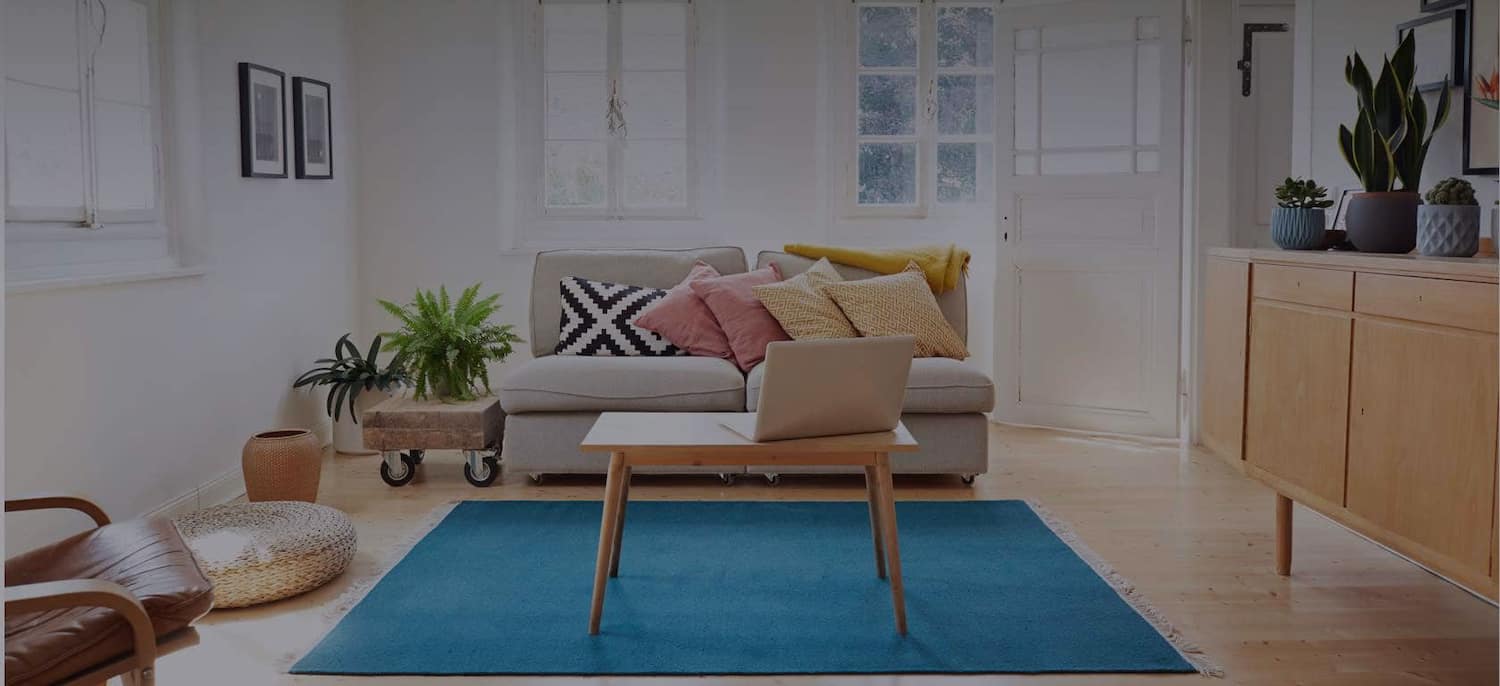 Get matched with top General Contractors in Vail, AZ
There are 18 highly-rated local general contractors.
Recent General Contractors Reviews in Vail
Vasile Build by Design Contractors LLC

The work that Vasile Build by Designs Contractors LLC performed was excellent. From the bid process/ start up/ during the project phase was constant contacting and updating to final completion of the 3 week project. The father and son tandem were outstanding. I will be using them again and have recommended to other family members as well.

- Shane L.

When I called to inquire about getting a quote in early February, Arty answered the phone himself - I didn't have to leave a message or wait to be called back. He came out very quickly to assess the needed work, and provided a quote within a week. Because he was so good and so reliable, and had an excellent work crew with him, we kept piling on more jobs. He also found some problems we didn't even know about, and repaired those as well. Not only is he seriously competent and reasonably priced, he's a really nice person to work with. Aces all the way around!

- Amy P.

Good people to work with, easy to talk to and to explain what and why they were going to do. Did a great job and were done in the afternoon, place cleaned up and all materials removed. I would highly recommend them. Price was reasonable.

- Mel C.

Handyman Connection - Phoenix

They did a very good job. They were very professional and they had a very reasonable price. It was a very small job and they didn't do anything wrong. I would use them again in the future.

- LARRY H.

William Birchard Remodeling LLC.

All I can say is that I only use William Birchard remodeling. I use to bid out work and found that BJ and his team gave me complete bids and explained fully any possible areas of concern that might require additional work and the cost to perform that additional work. When BJ and his Crews come in, they start then they say the will start and finish either a little ahead of right on the pre-established schedule agreed upon. As far as design guidance and assistance, his interior designer Jen is amazing. She listens to what you want, designs what you want and gives you amazing spaces. Do yourself a favor and call William Birchard remodeling for your next project.

- Don P.

Mike did an awesome job on every project he did for me. I had let a lot of things go, and he did an excellent job restoring them, such as the gate and shed siding. My dishwasher, which I had installed by a plumber over a year ago, never drained correctly. Mike figured out what was wrong right away and fixed it. He determined the cause of the leaking faucet in the laundry room. He suggested replacing the posts instead of buying a new faucet to save me money. During the time he worked with me, he presented different options to me to help me save money, which was very much appreciated. He was always punctual. If an emergency came up with another client, which only happened once, he contacted me as soon as he knew to reschedule our appointment. He was always very courteous and professional. When he made suggestions, he was not pushy and encouraged me to make the decision. Mike was neat and orderly and didn't have loud music blaring while he worked, which I've experienced with other handymen. I have other projects that I need to have done, and I will be using Mike for those projects, as well. It is so unusual to find a gem like Mike that I can't say enough positive things about him!

- Suzanne V.

Shipley & Sons Construction Co

They arrived on time. They knew what they were doing. While i had a large "to-do list" they suggest doing the columns on the front porch first. The columns were rotting at the base and were just flowing only attached to the top. They fasten all the columns to the concrete by adding a new base plate. After the job was completed you couldn't tell the old from the new. Because they were such knowledgeable professional the help me prioritize my "to-do list". I will hire them back. They clean-up the front so you couldn't tell they were there but ik felt a little safer and happier.

- Allen C.

We got four (4) bids, and decided to go with Denis and his company, Corvus Construction, based on his presentation and professional manner. Written bid was detailed and thorough. From project start to finish, the work was of the highest quality. Denis, Max and Paul always arrived on time, and always cleaned up at the end of the day. What was very important to us was good communication as the project progressed, and Denis always delivered on that front. He encouraged us to call him if we had any questions (and we did, of course). He was always very patient and explained things in detail. We couldn't be happier with our kitchen, and will definitely use Corvus for future projects.

- Christine M.

William Birchard Remodeling LLC.

They did a fantastic job with everything. The crews showed up every day, on time and ready to go. Everyone was super polite and started the day asking if my wife or I had any questions or concerns about the work. They had a ton of patience with the times we changed our minds about stuff. Before construction started BJ and Jennifer had some fantastic ideas for some things that me and my wife were unsure about. Really, can't say enough good things about them. They did a wonderful job with every aspect of our remodel. Every one of the workers was a pleasure to be around and have them in our home. They were on time, showed up and did what they said they would do, very clean and professional, and great workers. We absolutely recommend them.

- Paul A.

William Birchard Remodeling LLC.

Great. BJ is responsive. Honest on how long job will take. Hired help, friendly, professional and offered advice and options.

- Lyn B.
General Contractors in Vail