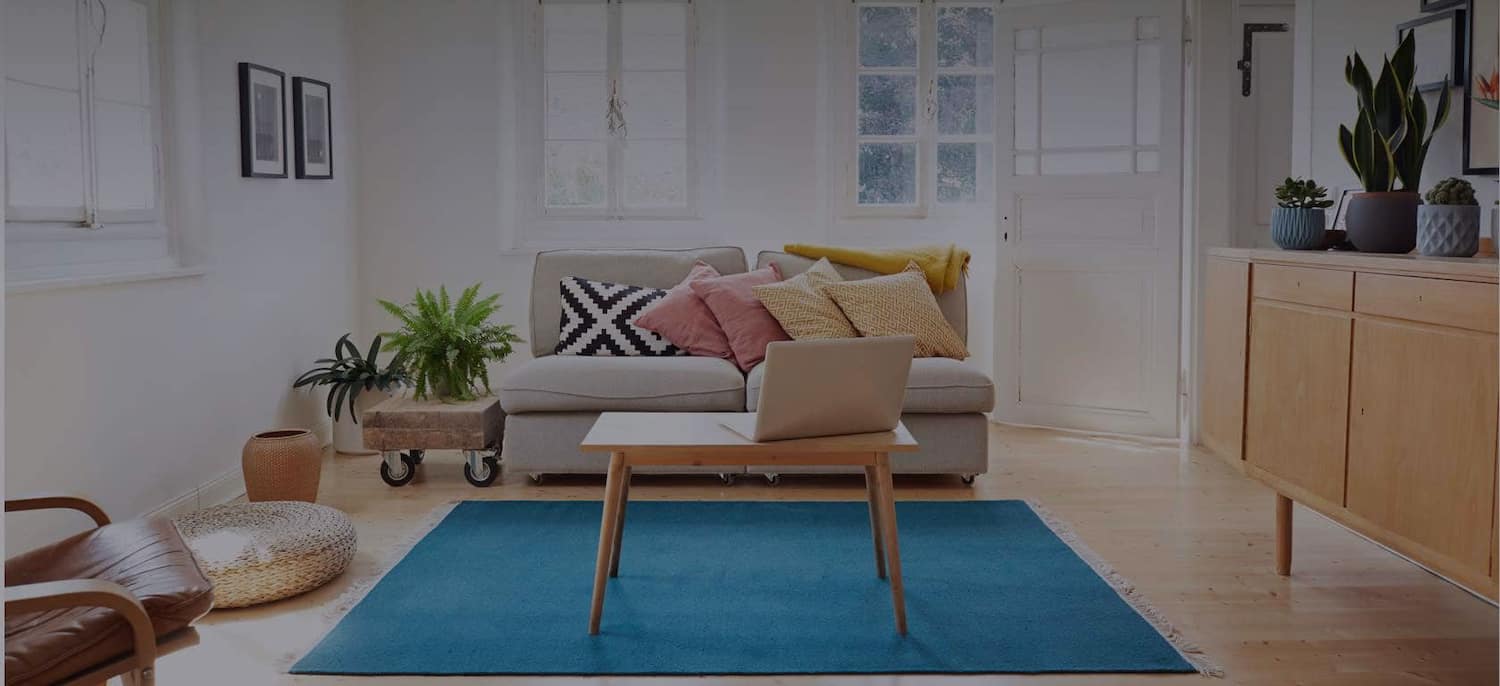 Get matched with top Glass Repair Shops in Albuquerque, NM
There are 15 highly-rated local glass repair shops.
Recent Glass Repair Reviews in Albuquerque
MOBILE SCREEN & GLASS INC

Very punctual, on top of communication, reasonably priced. Our technician got the job done very quickly and it looks like solid work. I'm very impressed and happy I didn't have to replace the entire window frame.

- Crystal B.

They were extremely professional with their tools, their procedure, which was very thorough and rapid. The results were and are excellent. I look out my kitchen window and see so much beauty.

- Graham B.

Advanced American Construction Inc.

Very satisfactory outcome for remodel of master bathroom. Crew achieved our request to retain/re-use original cabinetry. Very good quality of workmanship. We selected all of the tiling (porcelain & LVT), fixtures, tub, sink, commode, faucets, and other hardware. The shower glass/glazing sub-contractor did a quality job. The AAC contractor and his crew were responsive to questions and requests/concerns throughout the process. Installation of the kitchen/pantry/powder porcelain floor tiling was very good (this project was not part of the original scope, and the contractor accommodated the significant change). For the garage work, the crew did a very good job with getting the garage back into code compliance. The installation of the water heater was good and -- considering the stand and a larger heater -- avoided a loss of clearance into and accessible space in the room. All of the work passed every code inspection, without any hiccups. The only negative was that a few and relatively minor "loose ends" weren't finished, seemingly due to schedule demands.

- harry h.

Advanced American Construction Inc.

Stunning results. George provided me with multiple options prior to my purchasing of materials, he guided me through the renovation process making it very convenient. As a homeowner I really appreciated the help and I love my new master bathroom. I consulted with two other very well known local companies for this remodel and they provided me with costs that were astronomical compared to what the total was for my project. Advanced American worked within my budget and I make a point to refer them to my friends and family for work. Strongly recommend, wouldn't hire anyone else.

- Daniel J.

Advanced American Construction Inc.

George knows his business. When he came out to make a bid he gave us solutions to problems we thought we knew what to do. His ideas were much better and he saved us a couple of thousands with his ideas. His bid was the lowest. Even while he was working on our place, if a problem came up he talked to us with a solution i.e. putting extra support under where the Kiva would be built. If George tells you how something needs to be done listen to him. He know what he is talking about. He did a fabulous job. I knew we had gotten the right contractor when the first thing he had his men do was put down floor protectors and hung plastic to try to keep as much dust from the rest of the house. George works right along with his men. They all three worked hard and long each day. They cleaned up their work area each day before they left. The floors, walls, and windows are beautiful. We bought a Kiva Kit from a place in Albuquerque and had one of their men install the Kiva. The person who was suppose to do the stucco came over with an attitude and started jacking up his bid. We asked him to leave and called George. George was able to be over the next day to start the stuccoing process. I told George he is like Walt Disney and his Disneyland - George makes dreams come true. If you want to see pictures, contact George and I will send him some that I took during the construction.

- Laurye T.

Advanced American Construction Inc.

The previous contractor did not seal the shower pan or dry wall. AAC removed the damaged drywall, removed the old shower pan and damaged 2x4s. Had to wait 3 weeks for them to schedule the rebuild but it was worth it. The did everything to code and sealed not only the new shower pan, but sealed the drywall from floor to sealing. We provided the new tile, shower fixtures, and shower door. They installed everything with just a little guidance from my wife as to design and aesthetics.

- Will D.

Advanced American Construction Inc.

Advanced American Construction did an excellent job on the remodels of both my master and guest bathroom. The workers were punctual and very professional. George (the owner) was very straight-forward and helpful, and always kept an open line of communication. I would highly recommend this company for any of your remodel needs.

- michael m.

Advanced American Construction Inc.

The major work went very well, just as it did last year. George has mostly worked when I was away, and I would come back to all the great improvements. I was there the better part of 4 months this past winter, which helped me see how the house works and what little things needed improving. George has fixed the little things quite well, too.

- Margalo A.

Advanced American Construction Inc.

The job went smoothly from the beginning. Each day, the crew laid out tarps on the floor to keep the clean up at a minimum. Demolition took one day and was pretty dirty/dusty. I did not order the shower and floor tile until after the job was started, but crew was able to keep busy capping off water lines, drain lines, installing the new shower, bathroom walls etc. Mudding, taping and texturizing took several days as the mud has to dry before they could apply the next coat. George did a great job of managing the project. Although he couldn't be here the entire time, he came each morning to get the crew started and stopped back by at least once or twice a day to ensure the job was on track. Joe did a great job on the plumbing and electrical and answered any questions I had about the work. The work crew was professional and trust worthy. They worked hard each day (typically 8-5 each day) and always cleaned up afterwards. If you have not purchased your own exhaust fan and canned lights for your project, be sure know exactly what you want. There are different sizes, different types, and different finishes. George will get any thing you want, but be specific. Also, make sure you are present when the crew is hanging your mirrors and installing your vanity light. That way you will ensure they hang it correctly to your specifications. I assumed the job would only take one to two weeks, but it ended up taking about three weeks to complete. The demolition will create dust throughout your house. I cleaned house throughly after the demolition and then again after everything was complete. I would recommend George, Joe and the crew for any bathroom remodel work that you are planning. In fact, I plan to use them again to renovate my other bathroom.

- Rebecca R.

Advanced American Construction Inc.

Everything went as I had expected. The job took a little longer than estimated, but I also had some cracks patched in existing walls. I am very pleased with the job and would not hesitate to recommend them.

- JOSEPH G.
Glass Repair Contractors in Albuquerque
Explore Our Solution Center for Helpful Glass Repair Contractor Articles
Glass Repair Shops in Albuquerque