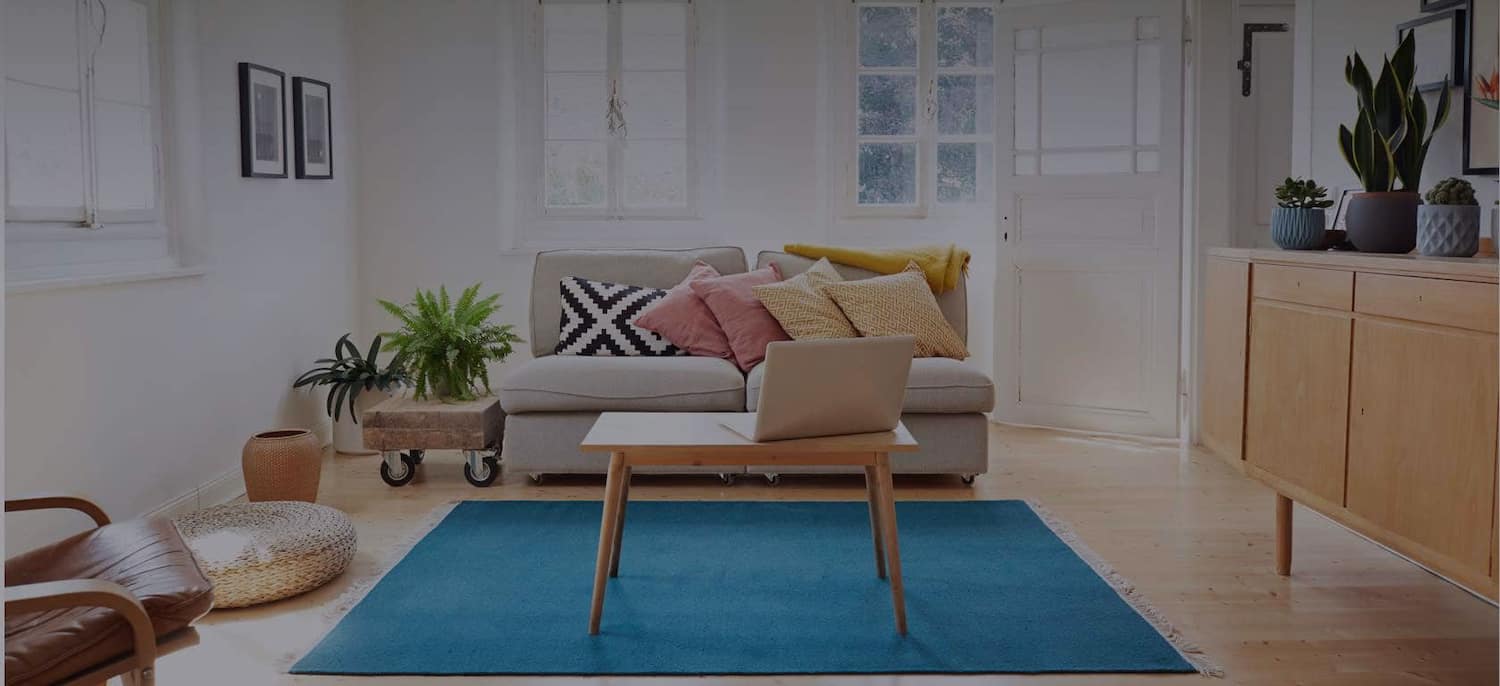 Get matched with top General Contractors in Redding, CA
There are 3 highly-rated local general contractors.
Recent General Contractors Reviews in Redding
Greg Moore, Master Builder LLC

Things went good. "Greg's a great guy...give him a try". He works with you. We will be using him again.

- David D.

Very quick and responsive. Mike Gamache was a real straight shooter. He was the only contractor that I talked to that I felt like I could get on the same level. Once we started mike was really helpful working with me around my work schedule and working on his days off. He was always there when I asked and he always was the guy dealing with problems I had and fixed them ASAP.

- Kevin M.

,Crew was on time every day. Clean-up each day was spectacular. Guys became like family to us.

- John W.

The job was done on time and within the quote price. There was a small problem due to the existing house being at two different levels but the contractor was more than willing to come back and make it right.

- Ronald N.

My wife and I were looking to convert our home to a rental, and we needed to do it on a tight budget in a short amount of time. The high-level overview of the project was to remodel the master bathroom, convert a living room to a bedroom, and tile about 1,000 square feet. In the end, we also asked them to fix many small items around the house from finishing the garage cabinets to installing new baseboards and dozens of little items in between. I found an ad for WoodStone Construction and decided to give them a call after a bid from a and quot;friend of a friendand quot; came in much higher than expected. WoodStone came in at 40% less than the competitor and was available to commence work almost immediately. There are several crews that work for WoodStone, so they were able to fit me in quickly with the other projects they were working on. Even though I knew it's best to list everything I wanted done at the start, I did have several additional requests that they were able to work in quickly with the rest of the project. Although my wife and I aren't very creative individuals, we do appreciate good design when we see it. We asked Josh's advice on several design decisions during the remodel projects and he usually gave us several alternatives. We were very pleased with how each of them turned out - for example, where to place the new closet, how to design the closet, and where to place the new door. He even offered some suggestions, the most beneficial one was that we replace the carpeting in the hallway with tile. The reasoning was that the hallway gets a lot of traffic and it eliminates the need to try and match carpet from the hallway to the bedrooms. He also noted that some of the exterior wood structure was weathered and needed painting before it became affected by dry rot. I liked the fact that there was a broad range of workers available to work on the projects because it meant we wouldn't pay general contractor rates for all the tasks. On a few occasions, I was given the choice of having apprentices do the work which I decided to do. Their rates were a little less, yet the work was still done very well and in a timely manner. I met most if not all of the workers and was very impressed by their competency, courtesy, professionalism, and non-intrusiveness. It was quickly apparent that everyone took pride in their work. The bottom line is that WoodStone Construction did an outstanding job for our family, and I highly recommend them to friends and colleagues.

- Rick A.

The project went very well. This was a small, finishing project and Brian completed it in 3 hours. He was very efficient and performed high quality work. We were not able to finish the project on our own and Brian was very accomomodating and helpful.

- Lisa R.

Excellent. Rick Lemler is an execellent contractor. He recommended several local companies to order cabinets, plumbing supplies, flooring etc. The work has been done in a timely manner and I would definately use him again. In fact, he did a remodel with a new garage added on in the winter 2008/2009 which was also done to perfection. We have been very pleased with his workmanship, his sub contractors and his crew. We will use him more this year to remodel both bathrooms.

- Marion C.

I had a catastrophic dishwasher leak in my home. After a restoration company came through and basically tore my kitchen apart, Gamache Construction came in and repaired the damage. They arrived early and on the day they said they would come. They did the work very professionally and quickly. They cleaned up their mess and took the refuse with them. After years of having unreliable and overpriced contractors and workmen in my home, Gamache Construction was like a breath of fresh air! In the future should I need any work done on my home I will definitely call them first!!

- Dorcas Z.

6 weeks of work, probably would have gone faster if I had picked out and ordered a few things sooner (lights, blinds, hardware). Shane is a hard worker and he uses quality subs. He was good at keeping me in my budget.

- Terrie S.

We have been very impressed with Michael Swords and his fine crew. They are all very professional, kind, friendly, polite, punctual - all were always there when they said they would be - , always called if he or his crew were running at all late' - crew members were always there when promised. Asked for payment only when the job was finished, so we paid in increments. We always felt we could trust both he and all his fine crew and subcontractors - all extremely hard workers. Excellent work, craftsmanship. Spent extra time getting special permits we needed. He is almost finished with transforming our 'fixer' into a beautiful and comfortable home. We have been extremely pleased with his work on both our Shingletown house and Shasta Lake house (extensive exterior and interior work on SL house). We originally found him on Angie's list llast March. What a blessing to find people you can trust!!! Thank you Troy, David, Joe and Michael for your honesty, integrity, talent and hard work. You guys are something else! A+++++ Bonnie and Jonathan

- Jonathan H.
General Contractors in Redding