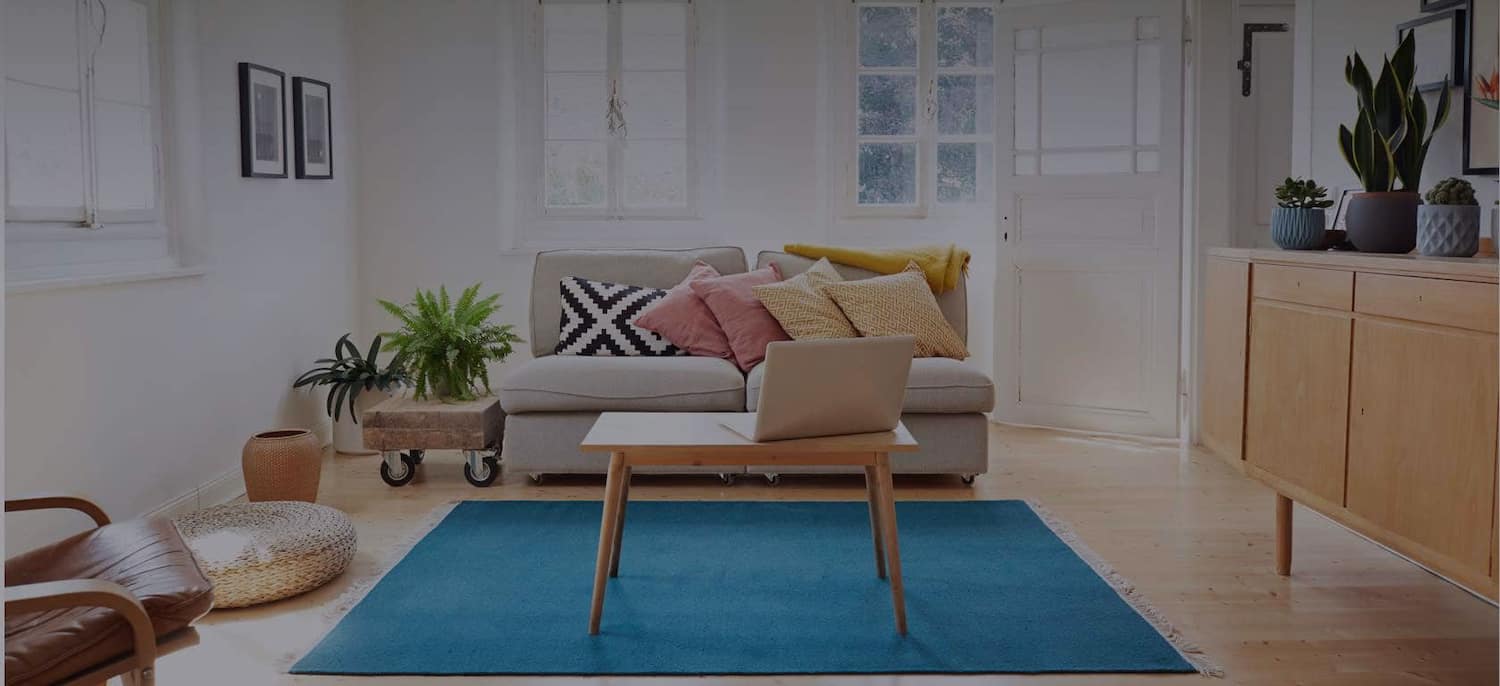 Get matched with top Garage Builders in Redding, CA
There are 5 highly-rated local garage builders.
Garage Builders in Redding
Recent Garage Building Reviews in Redding
Brian Farrell was on the mark. His proposal said the project would take 5-6 weeks and finished on time within budget. Most appreciated was his concern for not imposing or inconveniencing us during the project. At all times we felt comfortable with his advice as well as his selection of subcontractors. We felt comfortable with every individual working on the project and appreciated their professionalism. We could not have asked for an easier or more pleasant construction project at our home. Brian Farrell comes highly recommended.

- Laurie L.

It went great. He is honest, quick, and he stayed within the budget that was set forth before the work began.

- Jon E.

We have been very impressed with Michael Swords and his fine crew. They are all very professional, kind, friendly, polite, punctual - all were always there when they said they would be - , always called if he or his crew were running at all late' - crew members were always there when promised. Asked for payment only when the job was finished, so we paid in increments. We always felt we could trust both he and all his fine crew and subcontractors - all extremely hard workers. Excellent work, craftsmanship. Spent extra time getting special permits we needed. He is almost finished with transforming our 'fixer' into a beautiful and comfortable home. We have been extremely pleased with his work on both our Shingletown house and Shasta Lake house (extensive exterior and interior work on SL house). We originally found him on Angie's list llast March. What a blessing to find people you can trust!!! Thank you Troy, David, Joe and Michael for your honesty, integrity, talent and hard work. You guys are something else! A+++++ Bonnie and Jonathan

- Jonathan H.

It went well. A professional attitude and easy to deal with. I will call him to do the work when I am ready.

- julie m.

John Naglo, is excellent to work with. Communicates, does excellent work and is attentive to detail. /goes the extra mile and is a pleasure to work with. He has also, remodeled the kitchen and 2 bathrooms for us.

- Terri W.

SOS Home Renovation & Repairs

SOS Home Renovations gave us a detailed bid in a timely manner. A time was set up to begin and end construction. The work went beyond the scheduled completion date because of rain or extreme heat; it was not a major concern. John Carroll and his helper, James, were very professional and detail-oriented. They were courteous, and always cleaned up their work area at the end of the day. There were no nails or debris left on the ground around the work site. I would recommend SOS Home Renovations (the name of the company is in the midst of change, though the phone number will remain the same) to anyone; for any job large or small. John came back the week after completion to see whether there was anything that needed tweaking; there were a few minor things which he quickly took care of. John said that if there are any issues in the future, such as a roof leak (our rainy season begins in the fall), he would come back and take care of it. They will be installing Solatubes in my home once the weather cools. I put a "good" rating for the price because I had hoped to stay below $6,000, but with changes I made, it increased the cost.

- Carol M.

Quality Sheds and Metal Buildings

The experience was very good. They handled the whole project from start to finish. They were here on time and did a very good job. They were professional, quick and friendly.

- William A.

The job was done on time and within the quote price. There was a small problem due to the existing house being at two different levels but the contractor was more than willing to come back and make it right.

- Ronald N.

OVERVIEW Two almost identical contractor bids were received, fall 2013. Mac-co was picked on the recommendation of a neighbor who recently had Mac-co put up a building on his property. Because I was not a resident of the area, I only wanted a contractor who would server as general contractor. Mac-co said they could. The building is a 2500 sf metal barn with a concrete floor, a 200 amp service (for solar and future loads), general electrical, a bathroom, plumbing for sinks / hose bibs, and 3 roll-up doors. Most of the construction was done within a month of their early Jan 2014 start, but the permit was not final until June 17. THE GOOD Mac-co has been a metal building contractor in the area for many years. Once they start construction it's easy to see the results of their experience. The building was, in the end, mostly as we envisioned. THE BAD To get what we envisioned in the end was a painful experience. I am a former registered engineer in California and Oregon and am experienced in making building plans. I provided Mac-co with plans showing dimensions to windows, doors, and building features based on what my wife and I wanted. On reviewing the plans Mac-co submitted for permit, we found errors and the dimensions we provided were not used. If a contractor has a reason to deviate from submitted dimensions, I would expect them to contact his customer to explain and work out an arrangement that works for both. They did not do this. Profile views were not correct. Profiles showed windows spaced symmetrically (as our dimensions showed them) but plan views showed them in a non-symmetrical arrangement. A 36" wide window was drawn where the bathroom was going. Correspondence by email was not reliable. About half of my emails during this time got no response. In a later phone call it was explained that they had certain span requirements for posts and let me know. with this info I drew up 3 alternative layouts that met their need and ours. Why did I need to do this? Office staff are accustomed to doing drawings on paper. One wanted me to fax my layout options on grid paper. It was an email thing, it seems. So I added a visible grid to my cad drawing, then printed and faxed it. But during construction, spray paint on the ground indicated a 36" window where the bath was going. The construction crew did not get updated drawings. It was a disconnect between the office and the crew. My original drawings submitted showed trench style floor drains. They waited until 2 days before the scheduled concrete pour to let me know that they would not be available soon, and asked if I really needed drains. I compromised and they put in 3 drains at the end of the barn where the highest drain use would be. And they got the spacing of those wrong. One drain is within a foot of the bathroom wall instead of centered in a service area as I directed. During construction the contractor was framing a dutch door we dimensioned to be centered on a wall, but was being offset for his convenience due to a post location. When pointed out that the door needed to be centered, he first said he could not do that. He later re-did the framing correctly. Lack of an electrical contractor was the main reason that a building that was mostly finished in early February, but not final until mid June. An electrical contractor was selected in mid March after I prodded Mac-co about it. The early lack of an electrical contractor also delayed the solar contractor, and hundreds of $ of power offset was missed due to the late completion of the power system. MY CONCLUSIONS Can you get a good building if you use Mac-co? If your needs are simple, you don't have specific dimension requirements, you either don't need other trades, or you plan to subcontract other trades separately, then Mac-co will be doing what they know to do well. Reasons not to use Mac-co: If you want your contractor to be a general contractor. If you have specific requirements outside the usual (dimensions, drains, deadline, etc). If you prefer technically apt, timely correspondence. If you prefer electronic correspondence.

- Randy B.
Explore Our Solution Center for Helpful Garage Builder Articles
Garage Builders in Redding