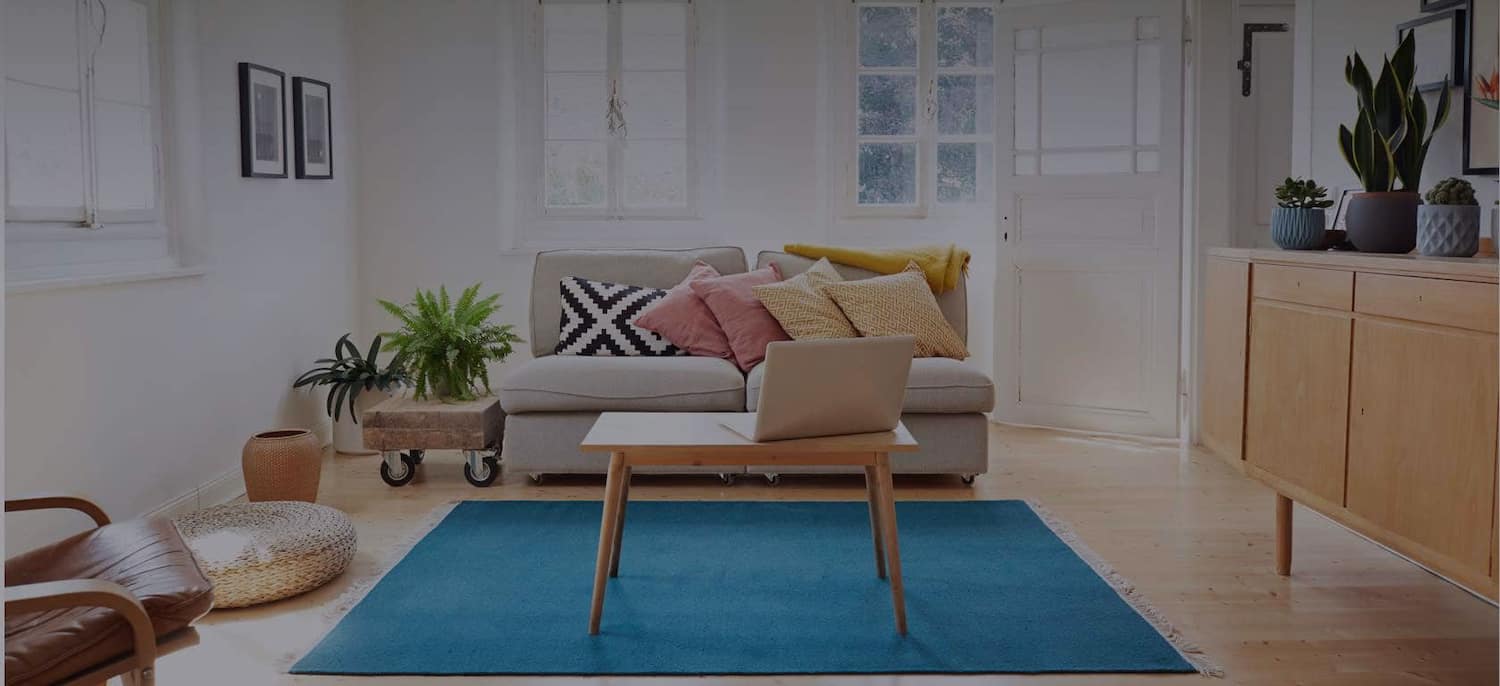 Get matched with top Insulation Contractors in Woodbridge, VA
There are 198 highly-rated local insulation contractors.
Recent Insulation Reviews in Woodbridge
Sunshine Contracting Corporation

Sunshine Contracting was truly exceptional on all aspects of this major project from providing ideas, an accurate detailed estimate, status updates to quality installation craftmanship and delivering as promised at a reasonable price. Their in house install team were truly wizards of Hardee siding installation. Installation was completed well within stated expected timeframe, all while resolving intricacies, and attending to final details. Many in the neighborhood have already commented on how well the house turned out - as we are. They were a hats off pleasure to work with and I would highly recommend them for any exterior residential work.

- Harald H.

American Home Contractors Inc

It was an absolute pleasure working with everyone at American Home Contractors (AHC). I had a very customized project requiring a very specific type of siding since I live in Georgetown, DC, and we have several layers of historic oversight required prior to permit issuance. In other words, this neighborhood is extremely difficult to work in due to all the regulations required to obtain a legal permit to do any external work on these historic homes. John Roda, AHC's Project Coordinator, was my primary contact at AHC over the many months it took me to finally obtain my permit and begin deciding on how to obtain the siding necessary to meet permit specifications. He was extremely competent and patient throughout the entire process and worked closely with me and the Historic Preservation Office contact for Georgetown to ensure that we were meeting strict product demands while also staying within my budget. So many other companies either refused to work with me or were incapable of working with me on this project due to the difficulties I encountered while navigating the permitting process alone. AHC is different. They have stamina, courage, and endurance. High-quality people + high-quality materials= high-quality job with the added bonus of a decent price for what you are getting. In the end, my home looks absolutely stunning. Even more importantly, I now have the peace of mind that my home has good quality siding and is structurally sound. AHC actually had to remove the illegal Masonite siding (has a class-action lawsuit for the damage it has caused homes in the past) that was likely installed in ~1970-1980 without the issuance of a legal permit when the old pebble dash stucco was removed. They installed some beautiful cedar siding in its place. I spent many sleepless nights worrying about the damage the Masonite might have done to the furring strips and the old 1880s substrate in the lead-up to the installation. Thankfully, all was well and the installation was extremely efficient and successful. The AHC siding installers arrived at 7 am on the day of installation and worked tirelessly until 7 pm. We initially estimated the job would take ~ three days, and they finished in only a day. Their work ethic and workmanship on the installation were truly astounding, especially in an era when simple tasks are often drawn out and good work ethic and professionalism are touted ad nauseam by companies but rarely mobilized in practice. As a first time homeowner, I have gone through a lot of mental anguish with my home's historic idiosyncrasies, particularly when I am in the process of gathering estimates for necessary maintenance work and wait weeks or even months to hear back from companies that overcharge for low-quality materials and unenthusiastic, inefficient labor. AHC is different. I heard back with my first estimate within days (during fall 2020 with the COVID pandemic raging on), the materials were excellent, the price was fair, and John was very enthusiastic and optimistic throughout the project's duration even despite the multiplicity of hurdles we encountered with the ever-changing demands of the historic preservation specialists. The only upside of gathering competing estimates and meeting with all those contractors I met with initially is that when I finally found a gold standard contractor (AHC), I experienced the sheer relief of having a reliable contractor for my current and future projects and to wholeheartedly recommend to friends and family. I am so grateful to everyone at AHC who worked so hard to make what really seemed impossible and out-of-reach finally materialize. If you have a tough (or simple) project that you need to be done right and are torn between companies or are just starting your search for a reliable, five-star contractor, I can highly, highly recommend AHC based on my experience with them. You will not be disappointed.

- Sam J.

The work was professional, workers arrived on time, were courteous, and knowledgeable. I am really impressed with the work and excellent customer service of JW Home Improvement. I would certainly hire them again for my next project.

- Anne M.

It went well. Happy with overall results, although the estimated time frame ended up getting extended due to needing to do extra work that was discovered as necessary mid-job. Scheduling was great, Alberto and Javier were great and very professional. Everyone involved was timely, responsive, and friendly.

- Jeremy F.

Graves Design & Remodeling Inc

The project went very well, from start to finish. It stayed within budget, and the team was responsive and pleasant to work with. The work was extensive - they excavated and installed a new egress window, installed new lighting, switches, and outlets, built in a closet, installed and painted new drywall, installed new padding and carpet on the floor. The attention to detail and commitment to the project exceeded our expectations. I would highly recommend Graves Design and Remodeling to anyone looking for a home improvement contractor.

- Brian D.

Heinz Home Improvements and Services, Inc.

Heinz did an excellent job at gutting and remodeling our kitchen and also enclosing our carport to make an office. They listened to our design ideas and delivered a great finished product. They even helped us close out an outstanding permit that an old contractor had left unfinished years prior!

- Valeed S.

From start to finish, a pleasure to work with. Juan Martinez did an excellent and professional job and our ceiling looks like new. Also, in these trying times, he was very careful about mask wearing as well as very meticulous about cleaning up at the end of each work day. Would highly recommend.

- Carole v.

We had All Renovations add a garage to the side of our house and it was an overall great experience! The new garage required moving utility lines, sump pump pipe, cables, re-routing vents and extending back into some space in our yard. We also had new gutters installed all around the house and the garage itself was fully insulated with an extra space in the back for a gym area. We had never done a big extension like this and the team provided great support, info and managed a complex project with ease. Mir provided great support with estimates and addresses all our questions and change requests with patience and friendliness, Jim provided prompt updates on the timeline and always kept us looped into the next step, while Tony led the work on site with efficiency and was always willing to show us what he was doing and ask questions as needed to ensure things were done right. While it took several months to get things done in the right order (permit approvals, inspections at different stages, coordination with the power company and waiting for things to come in), we never felt frustrated because we knew what was in motion at any given time. We love the new space and can't wait to use it!

- Gloria H.

Phoenix Home Services Inc

We hired Phoenix to renovate our kitchen and dining room which involved knocking down a wall, rerouting plumbing, electrical, and gas, and changing the height of the ceiling in some places. Phoenix finished the job quickly and communicated with us the whole time so we would know what to expect during the project. They were always responsive to our questions and handled a few surprises along the way. The crew did great work in our house and Phoenix works with great subcontractors for cabinets, tile, and counters. The relationship between Phoenix and their subcontractors meant that we just needed to pick what we wanted and they coordinated the rest. Overall a great experience!

- Jacob T.

Prudent Homes did a wonderful job on my place. I researched a lot before I sought quotes. When we discussed my project, it was clear that they are profoundly competent doing this sort of work. They completed the project in under two days. The resulting improvement in the comfort of my home are wonderful.

- Mark H.
Insulation Companies in Woodbridge
Explore Our Solution Center for Helpful Insulation Contractor Articles
Insulation Contractors in Woodbridge