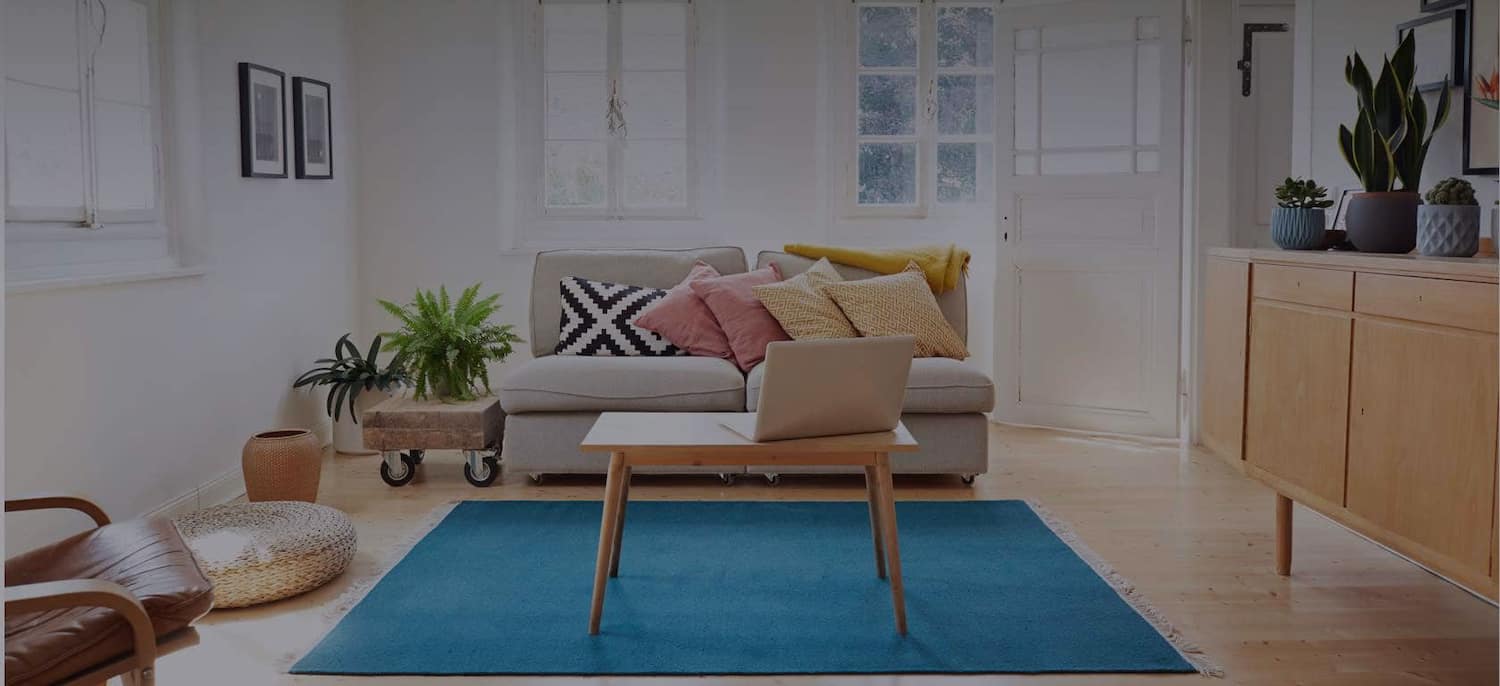 Get matched with top General Contractors in Farmville, VA
There are 8 highly-rated local general contractors.
Recent General Contractors Reviews in Farmville
Consumer Construction Inc

We needed installation of interior French doors for a home office. The scope of the project included removal of existing casement/trim, installation of pre-hung French doors, and re-trim. We sought three estimates from local companies and found Consumer Construction most responsive to our needs. Installers were professional and were meticulous in ensuring no related damage to walls or hardwood flooring taking a craftsman approach to their work.

- PAUL G.

Power House Painting and Home Improvement

Paul and Gabriel arrived on time and were very professional. Both very respectful of the property and were meticulous with their work quality. Went over the work after completed and even had the Production Manager make a site visit upon completion. I wish I could have made the weather cooler for them but they were troopers. The whole process from quote to completed work is a well-oiled machine with Power House Painting + Home Improvement!

- John M.

Power House Painting and Home Improvement

Charles and his crew did a great job for us. Both the staff in our home, the folks we dealt with on phone, Brian & Rick were all professional and polite. Charles and the men he worked with here were on time, careful of our property, and professional in all they did. We would definitely hire Power House Painting again.

- Barbara O.

Precision Fence, Deck & Floor Systems

Arthur and Dee Dee were delight to work with and did a wonderful job repairing our deck. Arthur showed up as scheduled for the estimate, provided the estimate in follow up manner, and pricing was good. During the estimate, he suggest additional appropriate changes that improved the deck's sturdiness. The work was done on time and of very high quality. They were receptive and answered all questions. What clenched the deal for us, was the teamwork and genuineness of this husband and wife team. They are a high performing class act. We would gladly use them again and recommended them to all.

- Paul M.

Power House Painting and Home Improvement

Excellent. The quality of the work and the professionalism and care that the entire team put into the job was greatly appreciated.

- Dawn O.

Medias Painting Contractor LLC

Great small business. Super job. Did the job quickly and professionally. Answered my messages promptly. Really great painters.

- Thomas H.

Bob did a fantastic job on ALL the numerous projects he did for us. He was always on time, worked extremely hard, did exceptional high quality work, was knowledgeable and a wonderful teacher. He was so skilled in numerous projects I fired all other contractors and went strictly with Bob. He was exceptional at drywall, remodeled 2 bathrooms (plumbing, electrical & tile), a full kitchen (instillation of new cabinets, backsplash, lighting, electrical & plumbing), built custom window boxes and ceils) and lots and lots of drywall! He never called out, no showed or skimped on working hard. We still have a wish list of projects we intend to hire him for. If you need someone who can do it all...Bobs your man!

- Deborah T.

The exterior Hardy Board installation was very good - timely and professionally done.The interior finishing of the screen porch was very spotty. It seemed that they did not understand how to do finish carpentry. The work dragged on for many months, and was full of problems, from ordering the wrong materials to not knowing what the correct order was for installing flooring, windows, inside panelling, etc. I would definitely use them for the exterior work, but not for the interior work.

- Diana J.

Heinz Home Improvements and Services, Inc.

Very well. We were able to coordinate everything by phone or email. He even coordinated with the Home Owners Association to ensure compliance with restrictions. When the gate was finished, I was notified and able to inspect prior to final payment. Will definitely use them again for this and other carpentry needs.

- Michael P.

Mallory's Restorations Inc.

Extremely disappointing! Very disrespectful and unprofessional. Clint Mallory was the person that Angie's List sent to have an on-site consultation with me to discuss and assess building a garage on my property. First, he schedules an appointment to come by on Tuesday at 3:30, he never shows nor calls. I call the project advisor and inquire about where this guy is. The advisor has no idea where he is as she hasn't heard from him. She then contacts him and he tells her that he is on another job and wont be able to make it. Now this is after the appointment time. The advisor asks me if I can reschedule for the upcoming Thursday (today), I agree. I receive a call from Mr. Mallory asking me what is the earliest I can meet him because its going to rain. Interesting! So I finish running an errand and rush home to meet this guy. He shows up not dressed or looking like a business representative coming to discuss a possible job. But, whatever. He tells me his name but I don't know at that time what his company is or who he is working for. Anyway, we start to discuss the project and he immediately begins telling me everything I should have done, or what other contractors have done wrong and it shouldn't be this way, you need to do this and that, was this inspected and did it pass, lets just scrap this and start over. Where are your plans for the garage he asks. I am looking at him and thinking to myself why are you actually here, and why would I have plans for a garage that we haven't discussed yet. Now I am getting frustrated with his condescending attitude and disrespectful tone he is using. I state that this is frustrating me, he asks me, is it because of me? I state yea its because of you. Being condescending and disrespectful talking to me like he is doing me a favor or something. Yet, he hasn't even started saying what services he is going to provide, what his qualifications are, possibilities for the new garage, suggestions, or cost, etc... He then, like a child, rolls his eyes, throws his arms up walks of the site. I have never experienced unprofessionalism and immaturity like that from, supposedly, a reputable contractor.

- William S.
General Contractors in Farmville