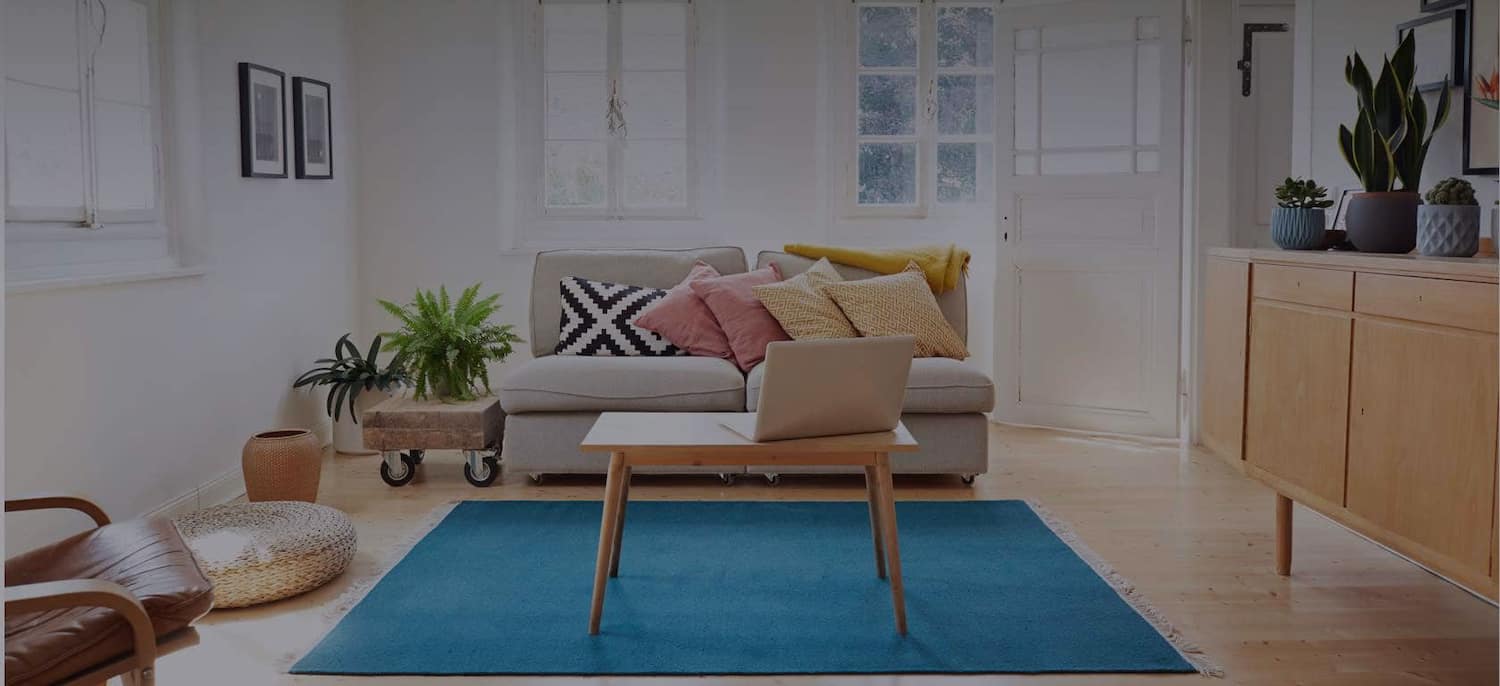 Get matched with top Door Installers in Sparks, NV
There are 13 highly-rated local door installers.
Recent Door Installation Reviews in Sparks
New horizons home improvements

This is the best company for the job. The Price is very, very fair. The work is done quickly and with high attention to detail. I always got what I expected when I wanted it done and with quality completion. I would highly recommend for any Job you need done. Expertise is all areas is broad and encompasses everything I needed.

- Charles S.

This is an update from 2016. Really poor materials and construction during install! We already have leaking between the window and the trim and you can feel a draft inside the house where the window meets the drywall...which means water instrusion...which means bad juju. There's insufficient sealant between the window and the house! The windows are great, the install not so great. Now we have to replace the window trim on all 14 windows to ensure there's enough sealant to create a barrier between inside and outside...and stop drafts...and water intrusion. The original windows didn't have these issues...even after 20 years!

- c p.

Bridges Construction did a Wonderful job on our remodel! It was an extensive and complicated project made difficult because our home is located with steep grades on either side with limited site access. There were many unplanned challenges that they worked through and the end result is truly exceptional. We appreciated that Steve, Kyle and Chris were always there to take our calls to answer questions and help us with the many decisions required along the way.

- Kim S.

BHN LLC 'Beautiful Homes Nevada'

A couple speed bumps with exterior damage but overall was good. They made it right and very responsive.. my windows and door look great.

- Bill A.

BHN LLC 'Beautiful Homes Nevada'

The entire experience with this company was great. I have no hesitation in recommending them to anyone needing siding work done. When I learned they also handled patio doors, I went ahead and scheduled that to be done along with the siding work. The co-owner of the company did a good job explaining the product choices. I believe they use high quality material for siding and doors. They were always punctual, helpful with advice, and kept me informed about when they'd be out to do the work. They cleaned up the yard before leaving each day. As it turned out, they were able to get to my job ahead of schedule. So, the work got done about 2 weeks before their original estimated start date. I was glad to get the work done before the season changes toward bad weather. I would not have found this company had it not been for their involvement with Angie's List. I appreciate the guidance, because this was an expensive project and I really had no idea what company to choose to do it until I saw Beautiful Homes Nevada's ranking. So, thank you very much, Angie! :-)

- Betty G.

BHN LLC 'Beautiful Homes Nevada'

Chad, the owner, came out and gave us a bid for a top of the line sliding door. His estimate was the same amount as cheaper built doors we had been looking at. Pleasant surprise... The job was started ahead of schedule and completed in about 3 hours including removing the old 8 foot slider and putting in a new upgraded door. The work was flawless and the new patio door works as smooth as silk. Nate, the installer, is a man of few words and works like a demon. Really well done. Chad came by after installation to make sure the door would work well for my wife who has back problems and needed a door that almost opened itself. This door does exactly what Chad said it would do. Thanks guys! Wouldn't hesitate to recommend BHN to friends and relatives.

- Duane W.

BHN LLC 'Beautiful Homes Nevada'

the installation crew was wonderful. Prompt, worked hard, did everything promised, did an excellent job. Answered all our questions, stayed until we were satisfied and they cleaned up! We would recommend them to anyone looking for window installation. The windows were installed sooner than we expected and the salesman was very helpful.

- Cindy S.

BHN LLC 'Beautiful Homes Nevada'

Their service, workmanship, and quality of product was top-notch from first contact to last. Always on time, first-class craftsmanship on the install, courteous, and thoughtful. We got other estimates that were less money, but the quality of the windows they sell far outreached the others we talked with. It turned out that the quality of their workmanship was just as excellent. We also liked the attention to detail by their installers. I've never seen caulking that was so beautiful. There was a mistake in the order on three windows. They replaced those, no charge, as soon as the windows came in. Our house has never looked so good or been so weather-tight. They did a beautiful job! We would definitely recommend them!

- Judy P.

BHN LLC 'Beautiful Homes Nevada'

Excellent. When they came to our house to give us a bid, they came prepared with sample windows, and a binder with all of their licenses, letters of recommendation, pictures, and reviews from Angie's list. Chad then measured all of the windows, showed us styles and before he left, had given us a quote. We interviewed another company and we were not impressed with their lack of presentation. Plus it took them a week to give us a quote that came in over $10,000. than BHN. When we called BHN and accepted their offer, they came out within 3 days and took accurate measurements. They said they were out about 5-7 weeks. The windows were done and they were ready to start at 5 weeks. On Monday 7/15/2013, the work crew (Ben, Pete, Jason and Zebadiah) arrived at 9 am, introduced themselves, told us how they were going to proceed, said they would move furniture as needed, clean-up and replace furniture. They worked in pairs and worked around the house going in opposite directions. They took the old glass and complete framing out, put the new windows/frames in, insulated, caulked and cleaned the glass. They vacuumed and cleaned up all debris, and hauled everything off. They left around 5 pm on the 15th. Returned at 9 am to finish the windows and slider. Job was done and everything cleaned up by 3:30 pm. Chad came by around 2 to show us how the windows work, supply us with the warranty information (which was all filled out) and collect the remaining balance of payment. We have lifetime warranty on everything and it is transferable. They told us that if we need anything, they are a phone call away. Ben, Pete, Jason and Zeb were awesome- great personalities, hard workers and a lot of fun. Chad was also very professional and a lot of fun. We are so pleased with our new windows- what a difference they have made, especially during the 105 degree weather. We are looking forward to a toasty warm winter. They were so good, our neighbors didn't even know we had the job done. We highly recommend BHN.

- Deborah W.

BHN LLC 'Beautiful Homes Nevada'

The original windows in this house were builder grade - low budget aluminum frame windows - that developed a haze between glass panes (the windows started hazing about 12-15 years after installation). We'd contacted two other window companies to provide bids, but the windows performance specs were lacking (U=0.34, SHGC=0.31). Researching window / glass company specifications, it is easy to achieve better values, so we put window replacement on the back burner. While perusing the 2016 Reno Home Show, we discovered BHN purely by chance, and provided our contact information. Chad (BHN) contacted us to schedule an appointment a few days later. Chad took time to explain his window AND his warranty, both of which are excellent. He also mentioned windows can be ordered as sliders or double hung (highly recommend everyone visit a home with double hung windows to compare with sliders). After listening to everything he offered, we agreed that BHN would replace our windows. BHN took about 3.5 days to replace 12 windows, install 2 new windows, and replace a cheap french door with a slider. The first day we arrived home, the difference between old and new windows was night and day. The low-E creates a polarized view, enhancing color contrast. BHN was considerate of interior space / furniture by covering floors and furniture with drop cloths. The work area was clean after each shift - BHN takes refuse with them. Had a hole in one screen and BHN replaced it the same day. Working with vinyl can be messy, so be aware.

- c p.
Door Installers in Sparks
Door Installers in Sparks