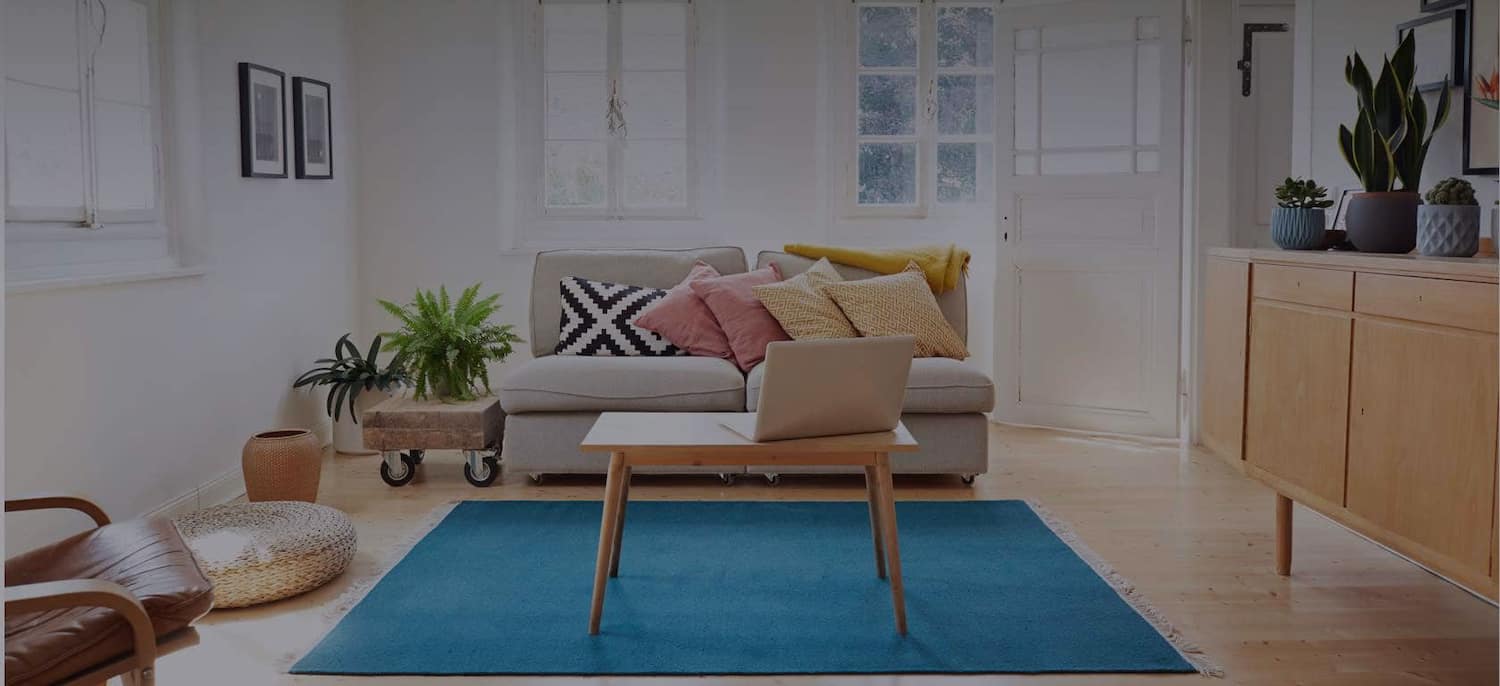 Get matched with top Deck & Porch Contractors in Duluth, MN
There are 11 highly-rated local deck & porch contractors.
Recent Decks & Porches Reviews in Duluth
Very well. I've included a couple of pictures of the final products. Where we are at, there is no electricity or running water, an extra challenge for projects. A note: Matt is a gifted mechanic, helping us start and launch our boat.

- Joan C.

White Crane Construction LLC

We had a phone conversation with a designer. He said he'd get back to us by March 16, 2021 with some information and to set a time for an on-site visit. It is now two + weeks later and we've not heard back from him despite two followup emails.

- Carol Z.

It was great meeting with Rick on Saturday March 24th at my rental property at short notice and do a very thorough analysis of what I needed to have done. My application was a very practical one (simple - solid - clean), and Rick did not try to sell me on a lot of fancy extras (which I know he can do if you want him to - check out the awsome arbors and pergolas etc. on his site). Based on the discussions I decided to go with smooth Cedar (with pressure treated used for the structure as is typical). He was good enough to give me a quote for cheaper all preasure-treated as well, but as most know you then have to deal with usual warping and splitting boards etc. and thus won't last or look nice as long. Oh, we also discussed use of the use of synthetic/composite/pvc as well...that's a good discussion to have with him by the way. Work started on 3/28 with the demolition and deck was stained/sealed complete on 3/31. A lot of work in a short time. I check in at the property at each stage, and Rick's guys always had their materials neatly organized and any mess was cleaned up at the end of the day. I was VERY IMPRESSED with the "Old-school" carpentry (structure looked better than code and used 2X6's and ample bracing etc. In any case it was certainly better than the 2X4 frame on the old deck! Rick explained that what often happens is that an owner will use a fencing crew to "just add a deck", and while they will do a great job on the post/supports they tend to build the structure as it it were a fence. Once the structure was complete the cedar went on. Again I was very impressed. I actually arrived to check in when the carpenter was ordering the lumber company to take back a number of boards because they were not up to his standards. How cool is it that that these guys care about the quality of the materials they use and are not just slapping down what gets delivered to them. Once the decking was on, they did the little extras like routing the edges (simple thing but makes a big difference in the appearance). Finally a number of coats of staing were professionally applied (NOT just sprayed on, but woked in with one of those staining pad applicators. I was actually there when this was being done, and again this step was als done with care. RESULT = AWESOME ....with extremely happy tenants who will want to takecare of it between the yearly maintenance sealing

- Ann G.

Raymond and Kevin are amazing at their work. The garage roof and basement post were fairly straightforward projects, but they were done with uncommon precision and attention to detail. The inside project - turning a window in a 100-year-old house into a door, and building a deck - was unique, and I had a hard time envisioning what the result might be. Thankfully, we left it to Raymond and Kevin to design, and they were phenomenal. They were careful in the demolition and meticulous in everything from the choice of door and stain to the trim and patchwork inside and out. The door looks like it's always been there, as does the deck. We are more than happy with the result. I would hire CNR again in a minute based on the quality of the company's work. But there is another quality that was as important to us during the project, and that is that Raymond and Kevin are exceptionally nice people. I was around one day working on a project of my own when they noticed I was using an old cordless drill. They brought over one of their much more powerful tools for me to use, then got a new battery for it when I depleted the first. They took time to answer questions and showed me anything I wanted to take a look at. They brought in our trash cans on trash days. sThese are the kind of people you feel great having in your home. I'm glad to say they've significantly improved ours.

- David S.

Anderson Building & Restoration

Three words: hire this company! I feel I got exceptional quality and price. Chad and his employees were very kind, hard working, experienced, knowledgeable and punctual. This company was recommended by the company that built me a new garage. Because my yard where the garage was build needed so much fill to bring it up above the level of the alley, it left quite a bit of dirt sloping away from the new garage. Initially, I were only going to have a ramp and stairs put in. I had thought we might just get some grass on the dirt, but after talking over with Chad, a retaining wall was decided on as a need rather than a must. My wife and I did not feel we were pushed into this decision and we had neighbors who said we should really have a retaining wall. Because our yard was so low, Chad asked if we thought about raising our sidewalk, which we had. So we decided to tackle that as well. Lastly, he asked if we wanted to remove the porch next to our house, in part because it had heaved out of position years previously. Initially we were reluctant, but decided to replace that as well. I am very glad I did. Even though the project grew in scope, Chad always talked with us before making changes and he explained why he thought the changes were necessary. He made us feel very much included in making decisions and his explanations made us feel confident in the choices we were making. Now that the project is done, I couldn't be happier with the workmanship and the end product. We are so happy with Chad's work and prices that we are going to have him side our house and we recommended him to a neighbor.

- Michael W.

Marshall Handyman Services

The only glitch was when a scheduled worker got hurt just prior to coming to my project. I was notified right away that they wouldn't be able to keep there appointment with me which I really appreciated.

- Carole N.

Marshall Handyman Services

Ted Stoke, was great, right on the day he said, and he controlled his crew to my wishes!! They work crew were there the same day I got the estimate. I was totally blown away, I had not even had a chance to clear off my deck as I was at work. The crew carefully took all the things off my deck and put them in my yard. They were there 3 days, and came back one more day to finish up the underneath trim work. The deck came out looking great! Very nice painting, didn't miss a single spot. Now my slab window under my deck is sealed up tight to keep animals from there and there is lattice covering underneath the deck Great Job, I will probably have them back in the future as I have more things in mind.

- Nancy V.

Marshall Handyman Services

Given that there was so much rainy weather in July and August, the crew was there as often as was possible. It took longer than expected, but it was not their fault.

- Neil G.

Marshall Handyman Services

The quality of work was very good, and the workers were prompt and nice to work with. David Marshall is very easy to get ahold of and I think this is a real virtue compared to other handymen I have worked with in Duluth. They called around and found a spring to fix a very old window of ours that we have otherwise needed to replace. All of these were very positive aspects of the interaction. My only negative comment is that one of the projects (the custom door) ended up being much more expensive than I anticipated. I think this was because one of the workers suggested something that we did not have in the quote, and I was just not prepared for the expense. I think that this is more of a communication issue than anything. I still highly recommend Marshall Handyman, but I would just be very careful to specify the price of anything if modifications are made during the repair process, especially if you are talking to an employee and not David Marshall. Otherwise, good work.

- Briana G.

Jim Perrault Construction

Went very well. Workers came the day we called for the structural repair and got the right equipment to complete work quickly while foundation was excavated. Deck work was less time-critical but still completed fairly quickly.

- Marcia P.
Deals in Duluth for Decks & Porches
Explore Our Solution Center for Helpful Deck Company Articles
Find Deck & Porch Contractors in
Deck & Porch Contractors in Duluth