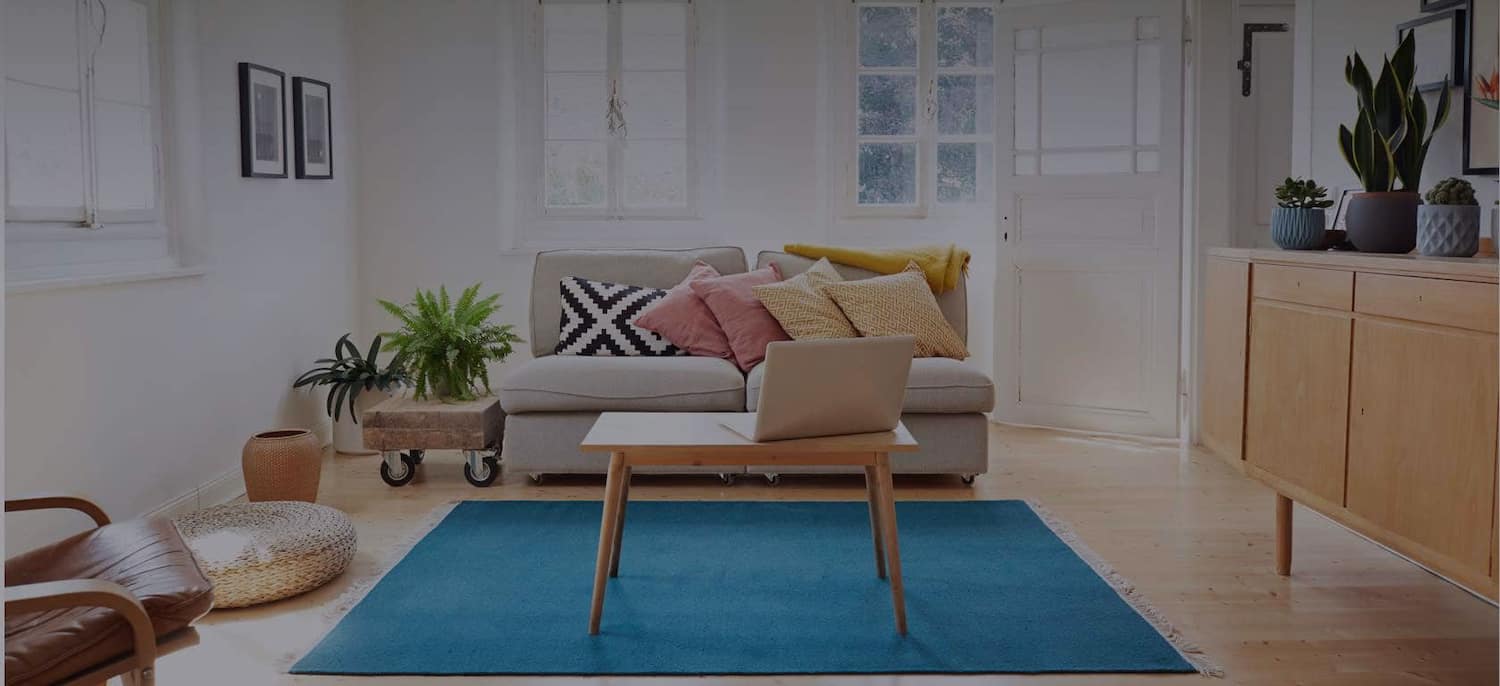 Get matched with top Tile Installers in Smyrna, GA
There are 152 highly-rated local tile installers.
Recent Tile Installation Reviews in Smyrna
Ferentino Design did a great with our bathroom remodels. They followed the scope of work from start to finish and delivered a great finished product. They met the time line and their sub contractors are outstanding. We are very pleased with the finished product. I highly recommend using them.

- WILLIAM B.

Mike is the greatest!!! Not just personally, ethically, and meticulous, but he is an ARTIST of the finest caliber when he is creating and transforming spaces. He is worth every penny for all that he has done. He works with whatever your wishes are and he was completely flexible with all our ideas (and we had a lot!). He took a 60's bathroom and laundry room and created the most elegant half bath for guests with a lighted niche, floating basin, bidet toilet, and added a remarkable closet with both open and concealed cubbies where an old outdated bathtub once was. He porcelain tiled the floor in a luscious marble-like pattern and painted the room so now it is so peaceful and beautiful for visitors. Then he went to work on an oversize laundry room and reconfigured it into a gorgeous main bath off the main bedroom, including creating a huge double shower, with niche and bench, so we can even shower the dogs, soaking tub, 72 inch vanity that is stunning with great light, and last but not least a wonderful water closet with a bidet toilet. He installed a heated, porcelain tiled floor, beautifully tiled the shower, with added tiling above the vanity and soaking tub, and added a heated towel rack. He added storage spaces all around so the counters could always be clutter-free and things could be in the places such things should be. I can't tell you how awesome this transformation was! Next we want him to do the kitchen! This should be a great adventure. While he is working, you wouldn't believe how neatly he leaves everything before he goes home. No dust or sign of construction except for the stuff we have moved temporarily that will go back into the completed space. We loved the entire experience with Mike McShane Home Improvement! I recommend him wholeheartedly as long as he keeps enough time to keep coming back! He's your ideal home partner for keeping your house a place you love!!!

- Julia H.

They did an amazing job! The price was really fair and they completed the job on time. I would highly recommend this company to anyone who needs work done. I am definitely going to have them come back and do my bathroom next!

- Jay H.

It went very well. Tom arrived on time, covered the floor with tarp, worked steadily and efficiently, and cleaned up each afternoon. Manner was professional and friendly. High level of trustworthiness.

- Kay W.

It went great! First crew replaced fascia coverings. Second crew replaced roof in one long 11 1/2 hour day. Third crew replaced gutters and downspouts in one day. Last crew replaced cedar shake decorative siding and painted it. They also finished some outstanding sections of fascia covering. It looks like a new house now! We are so pleased!

- Teri G.

It went very well. John is very professional. Hard worker. The tile looks beautiful. Very pleased with the project. Completed work . Every days completion was left neat and clean. Helped by picking up tiles, checking the accuracy of the order and delivering the order to our home.

- Joan W.

I have nothing but praise for Tile Everything. The work was done on time and with perfection. The cleanup afterwards was also appreciated.

- RUBY D.

We had a great experience with Tom and his crew. They kept everything clean and did a great job. We would recommend and use again.

- Katie M.

Jason did a great job and was very dependable! We love our new bathroom tile; it updates the whole room. I would hire him again for more tile jobs.

- Penny H.

Great service. The team was responsible and work was done on time. Everything was left clean and neat.

- Ivana m.
Ceramic Tile Installers in Smyrna
Tile Installers in Smyrna