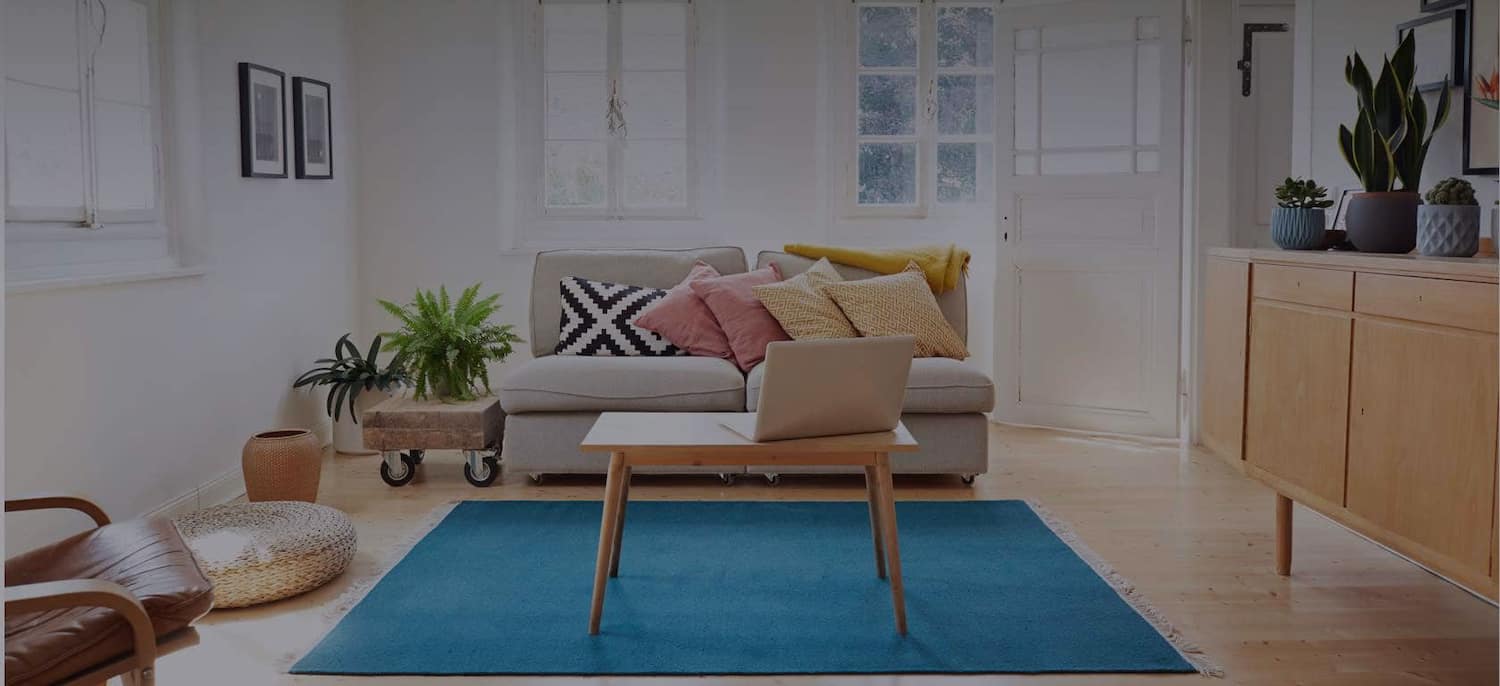 Get matched with top General Contractors in Hot Springs, AR
There are 2 highly-rated local general contractors.
Recent General Contractors Reviews in Hot Springs
They have done excellent quality work and honestly it has far surpassed my expectations. They go way above and beyond for the customer. Norman has given me advice so I know what all needs to be done for the rental property and helping me to understand what is needed to make it rentable and what will be necessary at a future time, as well as helped me to find the right materials for the lowest price, and has recommend other companies for specialized work such as custom wood work that will be needed for the bathroom vanity, as well as a person who restores or resurfaces the older heavy metal bathtubs, ect. Honestly my mom as well as myself can not say enough to express how wonderful these two men are that they definitely know what they are doing and their excellent quality work speaks for itself. Thank you Norman and David!!! Some of the pictures are before and after of some of the projects.

- Pam D.

Honest, reliable. Good attention to detail Prompt. Excellent workmanship. Well satisfied with all work done.

- Mary Jo K.

I love these guys! They are true professionals. They worked through some of the hottest weather we had here this summer. When additional damaged wood was found they showed me and asked what I wanted to do. Imagine how very nice this was to be asked. Of course we wanted all the rotted material removed/replaced. We went over the initial bid however; we knew at the start this might happen. Any additional repairs needed, when pointed out, were performed. We are so very happy we found this company. For any additional work needed on our home in the future we will contact this company. I would without hesitation recommend this company to family and friends.

- Peggy B.

First, the tree limb and carport truss was raised to extract the car causing no additional damage to the car. Second, the fallen pine tree limbs were removed. Third, the entire wooden carport roof structure was torn off from the workshop and removed. Fourth, using the existing metal supports a new wooden carport roof structure was built and attached to workshop. Fifth, the roof of the attached workshop was patched and re-roofed to blend into the new carport. Sixth, the hole in the house roof was repaired and the entire north slope of house roof replaced. Seventh, a new metal chimney cap was made and installed on house chimney. Eighth, two broken trees were cut down and removed from the property. Ninth, all building materials were removed and the work site was cleaned up.

- Russell H.

they did a very good job overall. there were some delays but that is to be expected on such a big remodel. they made new cabinets and a new sheetrock ceiling but the best thing is he went over everything step by step before continuing on anything. very peased with their work....top notch

- Greg C.

smoothly so the "look" would not be obtrusive. Justin's two guys who did all the work and laid the new tile floor were always on time, and their work ethic was impeccable. I was amazed that they would come in their morning with the thermos bottle of coffee, take a break to eat cold sandwiches for lunch and never leave the job until around 5:30 or 6:00 PM when work had to be shut down for the next stage of the job. That kind of work ethic is something you do not see much of anymore, and is so much appreciated by the customer. The cutting and laying of the tile was so professional and well done and their was zero waste of tile- in fact 3/4's of one box of tiles were left over. And the installation of the grout, grout sealer, 1/4 round molding, and re-installation of the appliances was done without any additional scratching of walls or moldings was amazing. This was a major job that spanned several days because of the Black Mold mitigation, drying, new base material under the tile, laying of new tile, grout installation, grout sealer, appliance replacement, etc., and everything had to be done in steps. Justin, and his employee's are the most professional, hard working, knowledgeable, nice to be around folks you will ever invite into your house to do work. This was a very trying project which required days of my Wife & I to eat out all of the time while the job was being worked, and Justin, Cody, and Nick were very understanding throughout the entire process. Their isn't enough adjectives to describe the absolutely superb job they did. And, if you need to contact me about any questions you might have please call me at [removed], and I will be glad to answer any questions you might have. [Member name removed]

- Richard P.

I do not recommend Household Solutions to do any type of home repair or carpentry work because the workers that the owner employs are left unsupervised and appeared to be under the influence of some kind,they had to be told how to finish the building since no one communicated to them on what to do and also since the owner does not follow up and check on their progress, the workers come and go as they please. The owner Justin White, discussed the project with me, however did not provide detailed plans and decided to change the design without consent during construction, the electrician Mr. White subcontracted to do electrical work did not finish the work and left wire to the well head unburied and laying on the ground. Very poor unprofessional behavior and conduct by both Mr. White and his workers, not once did Mr. White provide design plans and when asked about invoices he said he did not have them with him and would have to scan and print one out to fill in.He also seemed to not care about the deadline that I had set to complete the shop building. A cabinet and picture frame was also commissioned from Mr White as well since he owns a cabinetry shop and after several excuses and delays, they were finally delivered and the cabinet installed but i was dissapointed that they were not as expected. Mr White also stole the barnwood leftover from the shop demolition after i told him i wanted keep it all, and then told me i was not getting any of the wood back. The workers left a mess that was supposed to be cleaned up and hauled away when they completed the job. Mr White appears to get referrals from local real estate agents and because of this he doesn't seem to care about his mainstream clients.Do NOT do Business with Justin White and Household Solutions, they are overpriced thieves, the workers are unsupervised and work when they want to and everyone will give you nothing but the run around, your questions and wishes will also be ignored by the owner. STAY AWAY from Household Solutions… F- Rating. just to note.. Mr. White has threatened me if i posted a negative review of his company... I will note be bullied or threatened and I assure Mr. White that i will protect myself against any form of harassment.

- Marilyn H.
Contractors in Hot Springs
Find General Contractors in
General Contractors in Hot Springs