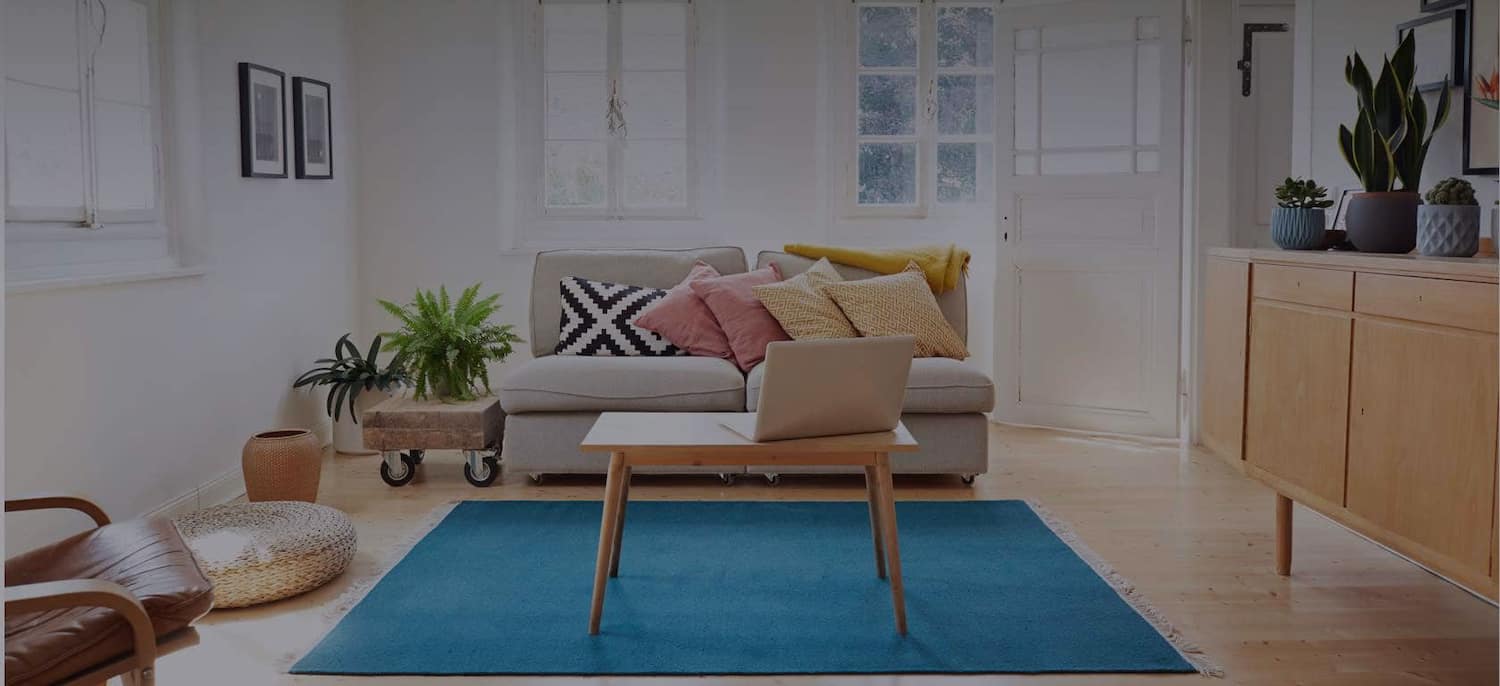 Get matched with top Deck & Porch Contractors in Hot Springs, AR
There are 10 highly-rated local deck & porch contractors.
Deck Companies in Hot Springs
Recent Decks & Porches Reviews in Hot Springs
Work done was very much needed and professionally completed . Love the new and fresh look of our deck. The work was completed in a short amount of time and no mess left behind for me to clean up. Plan on using this business for our pool area.

- Anna W.

I designed a new deck for my house and asked Freewalt Builders to quote the job of removal of old deck and construction of new deck. Pressure treated pine was used with all boards and railing secured with decking screws. The deck more than doubled in size and included a 13 step staircase. It is now one of our favorite places to spend a quite afternoon or early evening. Work was completed in a timely fashion at the agreed cost.

- Russell H.

Your Professional Builder

Jim and partner Don, and their crew did a fantastic, professional job. From the detailed estimate to the finished product, they were prompt and kept us informed of when they would be working, when any problems or changes needed to be discussed, and even detected and fixed very inexpensively a structural problem with our deck. They redesigned our stairs off our deck to provide access to both the yard and the area below the deck. It is very functional and solid. No problems at all. They also built and installed two gates on the stairs to keep our dog corralled. We looked into others for this work and found them to be reasonably priced and highly recommended. They even took us to another job site to show us the quality of their work. Jim is truly a quality professional and individual and has provided other advise about some home issues. If you call him, you will be very impressed and happy you did. I highly recommend him.

- Robert F.

Your Professional Builder

He was excellent, absolutely excellent. He painted things to coexist with the siding we have in the back. We loved it and he is very good. I would give him an A all the way across the board. We were very happy and pleased. He asked us about the style on the floor and how we wanted it done along with the screen door. It was excellent and the price was excellent. We had called several people out to do estimates for us and he just clicked. He was the one. He was extremely professional and was there on time. The people that work for him were there when they needed to. The lady that did the painting went out of her way to make sure the paint mix matched what we needed. We were extremely happy. We've called him before on other things and if he wasn't able to help, he would recommend someone to do the job and do it correct. I'm very pleased with him. For everything he did, the price was excellent. The quality was very good and he was there when he said he would be.

- Colleen H.

Your Professional Builder

He did good work! I was very satisfied with the work that he did. He did a lot of little extra jobs that were not included in the original job and I appreciated it. He also put the leaf guard on my gutters.

- Mel F.

Your Professional Builder

Jim was very professional, provided detail estimate, explained any changes to estimate, completed job on time and provided detail final bill including discounts and addons.

- Bob H.

Your Professional Builder

Jim and his team of helpers--Allen in particular--recreated my kitchen, living, dining, and laundry areas. Their first project was installing two high line toilets in the bath areas. With Jim's guidance, the decision was made to take down the two kitchen cabinets and wall that blocked the view to the living, dining and deck areas. Jim suggested the door from the dining area to the guest room be closed in so we could move the refrigerator to that area and build storage cabinets in the previous refrigerator space. It was decided that an appliance garage would be built about the counter to hide the coffee pot, toaster, can opener and two large drawers would be built below the counter to hold dinner plates, cups, saucers, bowls and other kitchen items. Instead of losing cabinet space, we added several square feet of beautiful new cabinets as well as a total of four drawers! Pull out drawers were installed in each of the cabinet areas as well as under the sink making it very easy to access the trash can and cleaning products under the sink. Jim and Allen worked diligently to frame out the kitchen bar so that the area would be level for the granite installation. Electrical work was relocated so lights, electrical outlets and garbage disposal elements were included in the granite design. With the addition of the white Taj Mahal granite, this area is now a key focal point of the room and a beautiful design element. Since wall space was limited in the living area, the coat closet opening was covered and the opening moved to the laundry room, thus providing much needed space for decorative accessories. Jim's experience in remodeling townhomes lead him to suggest that a vent be installed over the stove and place the microwave in the newly built cabinet. Ceiling fans were wired in to the living room and master bedroom. Fluorescent ceiling lighting was re-routed. A rolling storage cart was created with the two cabinets that were removed from the kitchen and the property is ready for renters to enjoy the beauty both indoors and outdoors at this Segovia Lake property. Jim will be returning to do a covering for the deck once this homeowner has saved up some more money. Jim is a true professional who is honest, works hard, and gets the job done in a timely fashion with reasonable pricing. My mother and I contracted with him in 2012 in her $25,000 remodeling job. He has exceeded our expectations in both projects. He has a keen grasp of costs of materials and labor and he willingly shares his knowledge with his customers.

- Pat B.

Your Professional Builder

I found them on Angie's list. I really liked my experience with them and they really did a good job. I'm going to use them in the future.

- Nancy W.

Your Professional Builder

The job was perfect from design to completion. You cannot see any nails or seams in the wood. Outstanding job! In fact, we are going to have him do another deck asap.

- charles s.

The crew always showed up on time ready to work. They did very professional work. We had already hired them to put new granite counter tops in our kitchen, so knew we could depend on them to do a good job. Once the job was started, they worked every day until it was finished. We are so pleased with the finished product. It looks like a picture you would see in a decorator's magazine.

- Sue G.
Find Deck & Porch Contractors in
Deck & Porch Contractors in Hot Springs