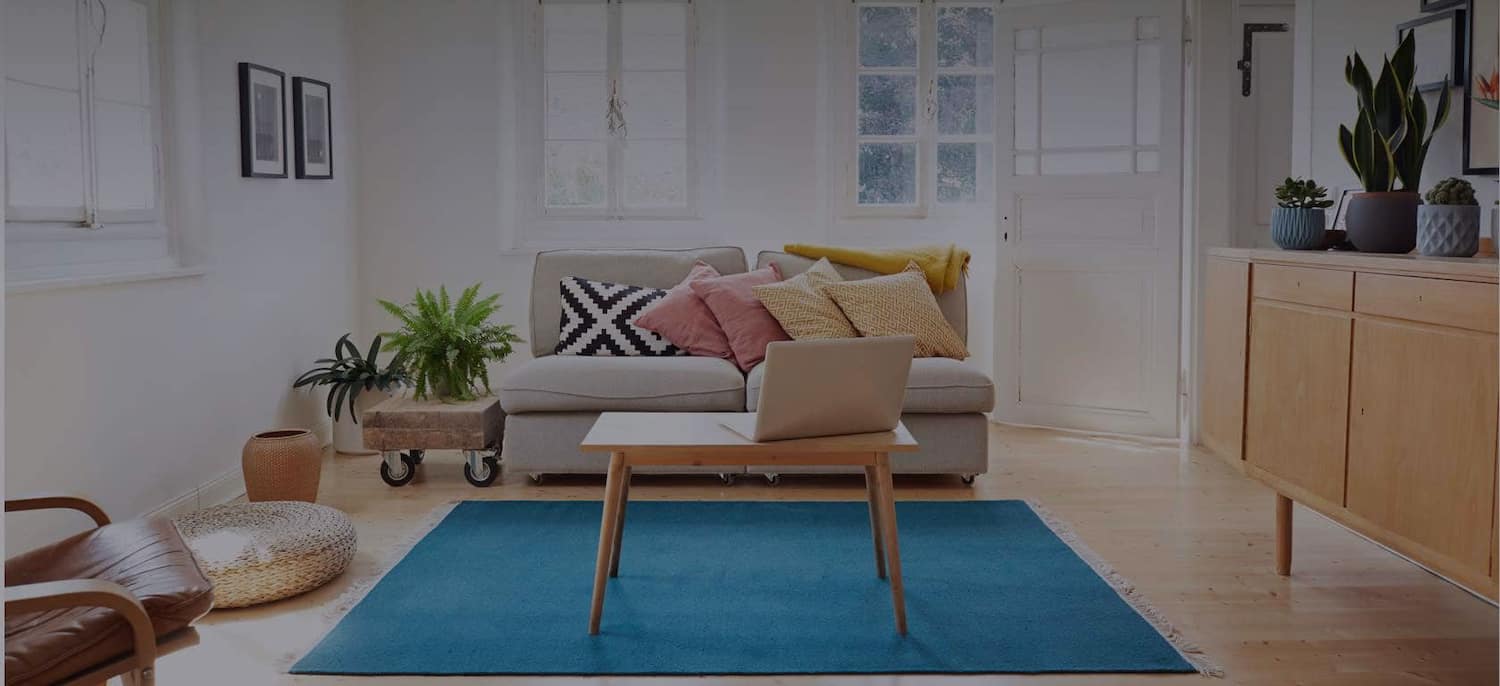 Get matched with top General Contractors in Knoxville, TN
There are 29 highly-rated local general contractors.
Recent General Contractors Reviews in Knoxville
Keter-Royale Restorations, LLC

It went amazing. Mark came in, gave me a detailed bid, breaking down what the costs would be. He also gave me a set of information on timing. Spot on for all of it. His work was not easy as the ceiling had a vaulted ceiling. It looks amazing.

- Robert M.

Keter-Royale Restorations, LLC

I initially chose Keter-Royale for a ceiling texture removal project after reading numerous positive reviews online; I'm glad I used Mark! He is an honest, hardworking family man. His prices are reasonable and he takes pride in his work. I was very satisfied with the final outcome of the ceilings and the respect he and his team showed to my home and the relationship. Since this initial project he has become my go-to for multiple projects around the house and between him and subcontractors if you choose Mark you will be in capable hands! I've been surprised at what all he and his team can do. I was getting ready to replace an entire door after Home Depot told me this was my only option and after hearing this he has a more cost effective solution and luckily he was able to repair the door jam which saved me hundreds of dollars. If you want a trustworthy person and a job well done go with Keter-Royale!

- Brittany O.

It was a great experience. Eric was very personable, listening to what I wanted to have done. He started the job promptly the day he scheduled. The tile work in the shower was excellent, especially the consistent spacing between the tiles. He cleaned up the area well after the job. The new bathroom looks great !

- Andrew T.

White Tree Home Improvement and Painting

Very well. Eddie and Umberto nailed every aspect of the work and handled additional tasks with very reasonable upcharges. The main thing was that the work was immaculate, and the level of detail was great.

- David T.

Bruce Greer Custom Decks and Landscapes

Bruce arrived ontime for our initial consultation, viewed the project area, took detailed measurments and asked for time to create some drawings for our project. He returned with drawings in hand. We agreed to the day for work to begin weather permitting. The crew arrived on time and began the project. The work was done exceptionally well and with much attention to detail. We now have a double-tiered outdoor living space we enjoy. Neighbors tell use the project end result is beautiful. See for yourself in the pics.

- Douglas M.

Keith Powell Heating & Cooling

We are really pleased with Keith Powell! Last Friday, 95F heat, the capacitor went out on our home's HVAC. The folks who sold it to us (not Keith Powell) wanted to charge an after hours visit or have us wait until Monday. Keith Powell's technician came out and diagnosed it and repaired it, right after lunch! Although they didn't exactly have the right part, they were able to make it work and will come back in a few days to fix it. And they submitted the warranty paperwork for us. At our rental house earlier this year, Keith Powell replaced the full HVAC system. Their pricing was competitive. They came the day we needed them to diagnose the problem, not several days later. The team was courteous and competent and completed the job well. We've done business with at least 5 different contractors over the last decade or so. For literally the first time, we are satisfied with Keith Powell.

- m.a. m.

Richard Meier, the owner and main labor force of M & M Painting, was great to work with. He would always listen to my concerns while the work was going on and address them or make better suggestions based on his experience. The interior paint job on my house so far appears to be flawless. He took great care to do a high quality professional job. The door frame he worked on on my garage is fixed better than new. I highly recommend Richard and M & M Painting for your painting needs.

- Charles D.

We texted Tim Robertson on a Monday evening when we saw a steady drip of water into our sunroom during heavy rain. We called Tim because he had handled two prior jobs for us very well. Tim came the following day to scout the job and decided that he'd need to open up the ceiling in the sun room to diagnose the leak, but it appeared to be coming from a skylight. Tim came back the next day with a helper and they carefully opened up the ceiling. The ceiling is pine wood planking, and they were very careful in removing the planking without damaging it. Tim was able to confirm that the problem was a poorly flashed skylight. He was able to locate a flashing kit and matching shingles for our roof locally and picked them up that day. The next morning he repaired the leak, and also replaced the flashing on a second skylight installed next to the leaking skylight to head off a future problem. With our agreement Tim left the ceiling open for a couple of days to allow everything to dry out, then came back when he said he would and got the ceiling put back in place. Tim showed up each day when he said he would, left the work area very clean, discussed every aspect of the problem and the repair with us and gave us options to choose from. We had told him we were concerned about getting the interior back together quickly because we had family coming and Tim made certain to have the job wrapped up in time. This is the third project we have used Robertson's Remodelling for and we have been extremely satisfied each time. We will definitely be using them again.

- Mike S.

Robertson's Remodelling did an excellent job. Tim helped identify mold remediation resources to do the mold removal work, and then coordinated with them on the scope of the job and the timing to ensure that there was no gap between the mold remediation work and the follow on repairs. Tim clearly explained the work he was doing, and provided alternatives for us to choose from for some of the repair work so we had options on the project cost. Tim came to our house the day before the mold remediation work to personally remove the crown molding, window molding and baseboards in the area where the work was to be done in order to preserve it and avoid replacing all of the molding - this was tricky since the house was built in the 1930s and the crown molding was original, but Tim was able to save it. All of Tim's people showed up on time and were polite, professional and respectful of our home. The quality of the work was very good, and Tim followed up frequently throughout the project (about 2 weeks) to make sure everything was to our satisfaction. This was our second project with Tim Robertson and as always he was a pleasure to work with.

- Mike S.

Summit Painting and Remodeling LLC

I would recommend summit to anyone without reservation. First of all, their estimate was lower than the competition by several thousand dollars. They did real craftsman work, never cutting corners on delicately cut corners. Todd gave me complete creative control, only pointing out the impracticalities in the design. He did it all, installing a heated floor, real stone and a vessel sink to make my bathroom a spa as well as an artistic expression. Will has a superb team, and I am already thinking of my next project. I would only note that this kind of quality doesn't come quickly; my job took almost six weeks

- Charles G.
Find General Contractors in
General Contractors in Knoxville