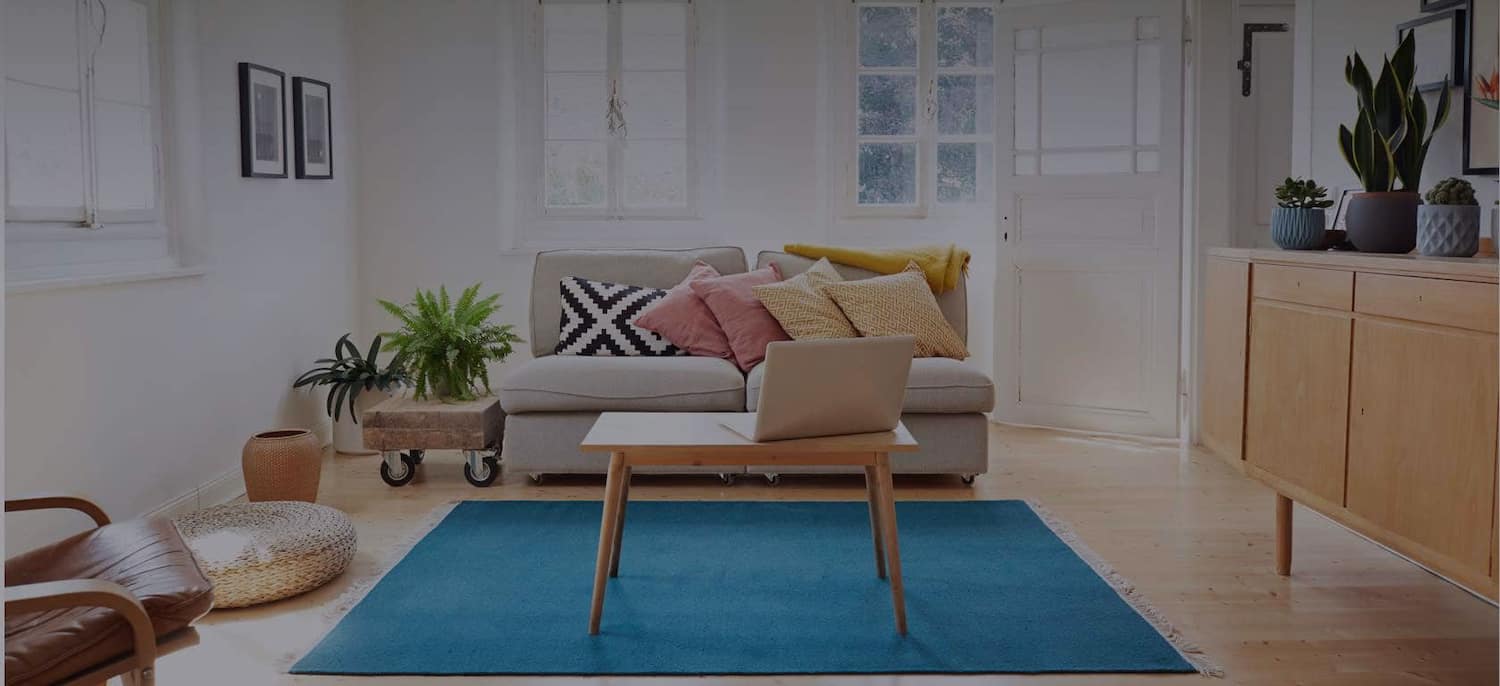 Get matched with top Drywall Contractors in Clovis, NM
There are 1 highly-rated local drywall contractor.
Recent Drywall Reviews in Clovis
We needed our laundry room converted into a master bath so we started looking for contractors. Out of many contractors we choose Elevare due to their moral compass not chosen by price. With that being said their price was fair. We had the most pleasurable experience with this team of contractors! For the past month they have been on time, hardworking, they do it right, kind, trustworthy, well-mannered, wise, patient... we had the pleasure of working with them for the past 30 days and I can say without a doubt in my mind they are the best team of general contractors we have come across. I would absolutely recommend these guys to anyone! They feel like family now! We want to thank the Elevare team for all of their hard work and the gorgeous job on our master bath. We will see you in the future for our many projects that need to be done! Sincerely thank you!!! The Galarza family!... Angie's list did not let us down

- Brandon G.

This was a pretty big kitchen demo and remodel project and Gilbert and his team were super to work with. Trustworthy, clear communication, careful work, and actually fun to do this project with!!

- Stacy T.

Eric, Matthew, and Lorenzo did a great job. They are friendly, easy to have around the house, and got things done quickly. They did an excellent job installing the flooring and fixing our drywall problems. The floors came out beautifully, and we are very happy with them. We are both happy that our drywall that was damaged will look like it used to. They also kept a very clean worksite and hauled off all of the waste it produced. We have already referred ERG to two family members, and we will be checking in with Eric the next time we have a project to see if he is available.

- Stephen S.

Great company, replaced our roof. They completed the job fast and I am very happy with the quality of their work.

- Edgar H.

Everything on time. Mature workers who know their craft. This is the second time Ive hired them because the first time was a great experience for me.

- Alicia H.

Advanced American Construction Inc.

From the beginning we met George, the owner of Advanced American, and he was courteous and up front about the challenges we faced with this extensive renovation. This is a vacation home and we expressed to George how important it was for us to be able to trust his team to work on unsupervised other than occasional inspections. We felt comfortable with George and his honest assessments and decided to move forward with the project. He is the kind of contractor that will tell you from the beginning how much something will cost and not surprise you later with charges for things that were more complex than expected. He is very frank about what is required and how much it will cost in order to do a quality job. He does not cut corners and would rather not perform the work than do subpar work that will lead to issues in the future. He won't sugar coat the difficulty of the work needed and will not draw you in with a low ball quote only to double it on the backend. He is very knowledgeable home construction overall and his team can really take on almost anything. George always picks up his phone or returns calls as soon as possible. We left many valuable items in the home and ordered many things to be received by his team and not one item went missing or was damaged in the home. He stands behind the work and with minimal supervision completed the project and met all of our expectations. We would highly recommend his services and are thankful for the time and effort put forth by his team.

- VIctor A.

Advanced American Construction Inc.

The crew was very professional, punctual and helpful. I'm selling my house and plan to buy a smaller home. If I need work done, I will call George for help.

- Teresa G.

We Do It All Handyman Services

Work was supposed to start on a Monday morning, crew showed up after 12:00 PM worked approximately 5 hours, the next day showed up close to 12:00 PM. Basically worked 1 day. The following work days they never showed back up and presented with excuses. The rough in work for the ceiling was installed incorrectly as it didn't cross the entire length of the framing. In starting the tile job, partial grout was removed and some tiles were replaced, however the grout needed to be removed in the whole bathroom and some tiles were still loose and were not grouted. The tiles that were installed the spacing was uneven, when told that it was uneven, they stated they couldn't find any spacers. At the point we provided the spacers. We put money down to start the project, customer beware in giving money up front, as we did not receive or down payment worth in work; we feel they were untruthful, unreliable to start and finish the job; the work that was done was poorly done. Would not recommend. Respond to a previous post about bed bugs; we called Terminix, Frank Emanuel came out and checked in our roofing and walls. The exterminator also spoke with Teddy/Owner and asked why he didn't take pictures and if there was a case of infestation, why did they cover it up with the drywall, instead of letting us know. He also told Teddy that he saw no signs of bed bugs; Interesting sounds like they were trying to make more work for themselves. Please do your research before hiring this company.

- Linda E.

IPM Construction & Restoration

The professionalism of IPM was excellent. Arrived on time everyday. Did exactly what was expected and finished on time. Quality service and professional. I would like to commend John for going the extra mile and doing all the little extras that make our new kitchen awesome. THANK YOU IPM!!

- Roy y.

It was a great experience. The contractor gave us a good quote and there were no surprises. The work was completed in a timely manner without the job dragging on. If I had questions, I was given answers immediately.

- Holly C.
Drywall Contractors in Clovis
Explore Our Solution Center for Helpful Drywall Contractor Articles
Drywall Contractors in Clovis