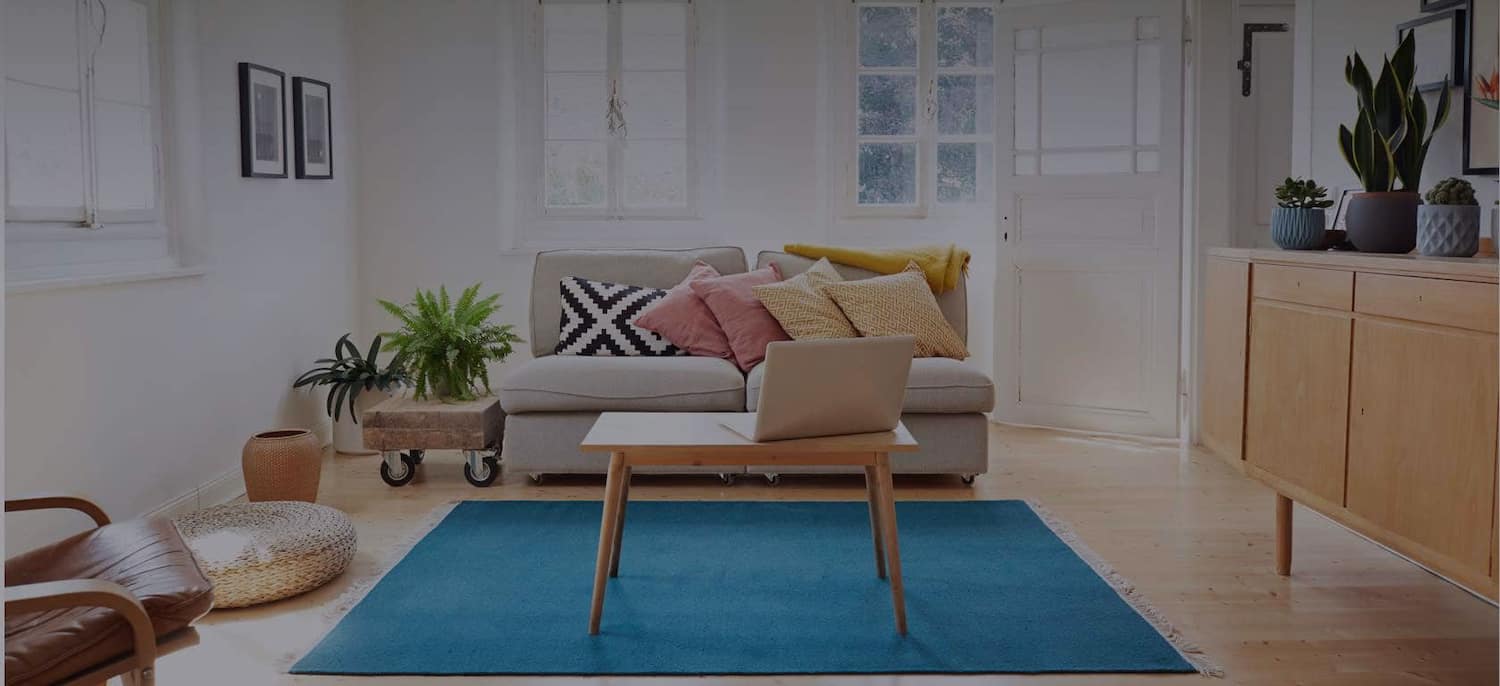 Get matched with top Deck & Porch Contractors in Clovis, NM
There are 6 highly-rated local deck & porch contractors.
Recent Decks & Porches Reviews in Clovis
Outstanding work: excellent construction just as I requested. Was super reliable when he said would be there working and got a beautiful deck built within 5-days. Quality materials were used and price was very reasonable. Extremely impressed with this contractor and highly recommend him!!

- Mark Y.

Great! The construction team was amazing! Super high-quality craftsmanship. They worked non-stop each day that they were here and did a beautiful job. And, they thoroughly cleaned up the construction areas each day before they left. It looked better than before they came! Plus, they are just really nice guys. The whole process from our initial visit to the office, through discussion of plans, cost estimates, any needed adjustments, payment schedule, etc. was easy, flexible and friendly. The only reason for the "B" on punctuality was because the project was done during the winter and the team had to juggle weather, holidays, and other projects so it took a little longer than initially expected since the time of our first payment until completion. But the fact that they have to balance other projects just speaks to the fact that the company has a good reputation and is in demand! And, if the project were not done in the winter there would be fewer delays that are totally beyond the crew's control. So this really isn't a big deal. In terms of daily work punctuality, the team arrived as soon as it was light in the morning, and always showed up on the days that they said they would, which is really refreshing compared to past experiences with other businesses. The overall price was totally reasonable and a great value considering the high quality of the work and the final project. It was exactly what we were looking for and exceeded expectations. Needless to say, we are very happy with the completed project and would recommend Professional Contracting to anyone, any time.

- Alexa R.

Advanced American Construction Inc.

From the beginning we met George, the owner of Advanced American, and he was courteous and up front about the challenges we faced with this extensive renovation. This is a vacation home and we expressed to George how important it was for us to be able to trust his team to work on unsupervised other than occasional inspections. We felt comfortable with George and his honest assessments and decided to move forward with the project. He is the kind of contractor that will tell you from the beginning how much something will cost and not surprise you later with charges for things that were more complex than expected. He is very frank about what is required and how much it will cost in order to do a quality job. He does not cut corners and would rather not perform the work than do subpar work that will lead to issues in the future. He won't sugar coat the difficulty of the work needed and will not draw you in with a low ball quote only to double it on the backend. He is very knowledgeable home construction overall and his team can really take on almost anything. George always picks up his phone or returns calls as soon as possible. We left many valuable items in the home and ordered many things to be received by his team and not one item went missing or was damaged in the home. He stands behind the work and with minimal supervision completed the project and met all of our expectations. We would highly recommend his services and are thankful for the time and effort put forth by his team.

- VIctor A.

From beginning to end it was a positive experience. All material and workmanship was of the highest quality. In a day of "hurry up and wait" and customer service and satisfaction take a backseat, Professional Contracting is a breath of fresh air.

- Amy G.

Art and Felipe did an excellent job helping us define what my wife and I wanted in an exterior make-over of our home. The final result is even better than we could have imagined. Professional Contracting uses a core of reliable trades people who are skilled, reliable, and courteous. We were given daily project updates, and consulted whenever decisions had to be made affecting cost or materials. Attention was given to detail, and at the end they made sure every item on the project punch list was completed to our satisfaction. We had Professional Contracting remodel two bathrooms for us 4 years ago. They didn't disappoint us then, and they provided the same great service at a fair price this time.

- James K.

Country Decks Unlimited HM

Called several Deck company's to power wash, fix all screws and paint our deck. Country Decks Unlimited was quick to respond, quick to get me an estimate and did a great job. I choose them over several others mainly because of there communication. I hate when you contact a company and they get back to you 2,3 or several days later or not art all! CDU called me with in a few hours, and emailed me an estimate by the end of the day! They were flexible and fairly priced. I will use them again!

- Paul S.

5 Star Flooring & Remodeling

I was very limited on funds and I was trying to get items on clearance and we ended up with some really good product of red wood. He came through for me and made everything look really nice and i appreciated him working with me. He was good our around child and dogs which was good for us as well.

- brian w.

Stearns & Sons Construction Inc

Overall, Stan did a very good job. He was very responsive and communicated well, and I felt I could trust him. He was very good at answering my questions and keeping me informed on the job schedule and progress. His price was comparable to the other estimates I got. Nearly all aspects of the job were excellent: foundation, framing, sheathing, insulation, flooring, paint, the A/C combo unit, electrical, drywall, roof, and stucco. Stan went above and beyond in several ways. The project was unusual in that the roofs of the house and garage had to be mated to the vertical wall of the new room, because of the deck to be built over the roof. We had to modify several parts of the plans, and Stan was excellent at that. He also worked with me on the parts I did myself, such as cutting in the new door into the house. He helped me decide how the height of the yard-enclosing wall should decrease as it came out from the house, and how high it should be relative to the interior dirt, which hadn't been leveled yet. His mason put in an extra gate space by mistake, and Stan did not charge me for the extra gate. When Home Depot ordered the wrong kind of windows, Stan worked with me and them to get the right ones in and swap them out with the old ones, proceeding with the work in the meantime. He also helped me out by delivering the 16-foot 2x10s for the deck joists, even though I was putting them in myself. As with any job, there were a few things that went wrong, which Stan did his best to fix once I mentioned them. The baseboards and wood trim on the windows were a bit sloppy at first. The latillas for the deck parapet were not sanded or sealed and had splinters, not good for small kids. One parapet wall has a slight bow, causing the deck boards not to be aligned. These are mostly cosmetic, but if you're a stickler for detail, I'd advise stating very clearly what you want done, and inspecting each stage (of course, you should do this no matter which builder you hire). The only major problem was that the electrical subcontractor failed to realize that the entire house breaker panel would have to replaced, which added about $1500 to the job cost in the middle of it. Fortunately, we could absorb this, and it wasn't directly Stan's fault. Of course, things go wrong with any project, and by far most of the work went very well. Stan's honesty, forthrightness, and professionalism are hard to find these days, and I would definitely recommend him for any building or remodeling project.

- John K.

Desert Rays Custom Painting

Ray and his employees painted our office building front and side as well as a wall inside and did it quickly and efficiently. They showed up when they said they would and Ray actually went above and beyond by fixing a crack in our wall before painting it. They were very friendly and not intrusive in any way. I would highly recommend them to anyone looking for an affordable painter who will do a good job.

- Emily A.

Winns Home Improvement LLC

We came home from town one day and the work was done while we were away. It passed our inspection.

- David N.
Deck & Porch Contractors in Clovis