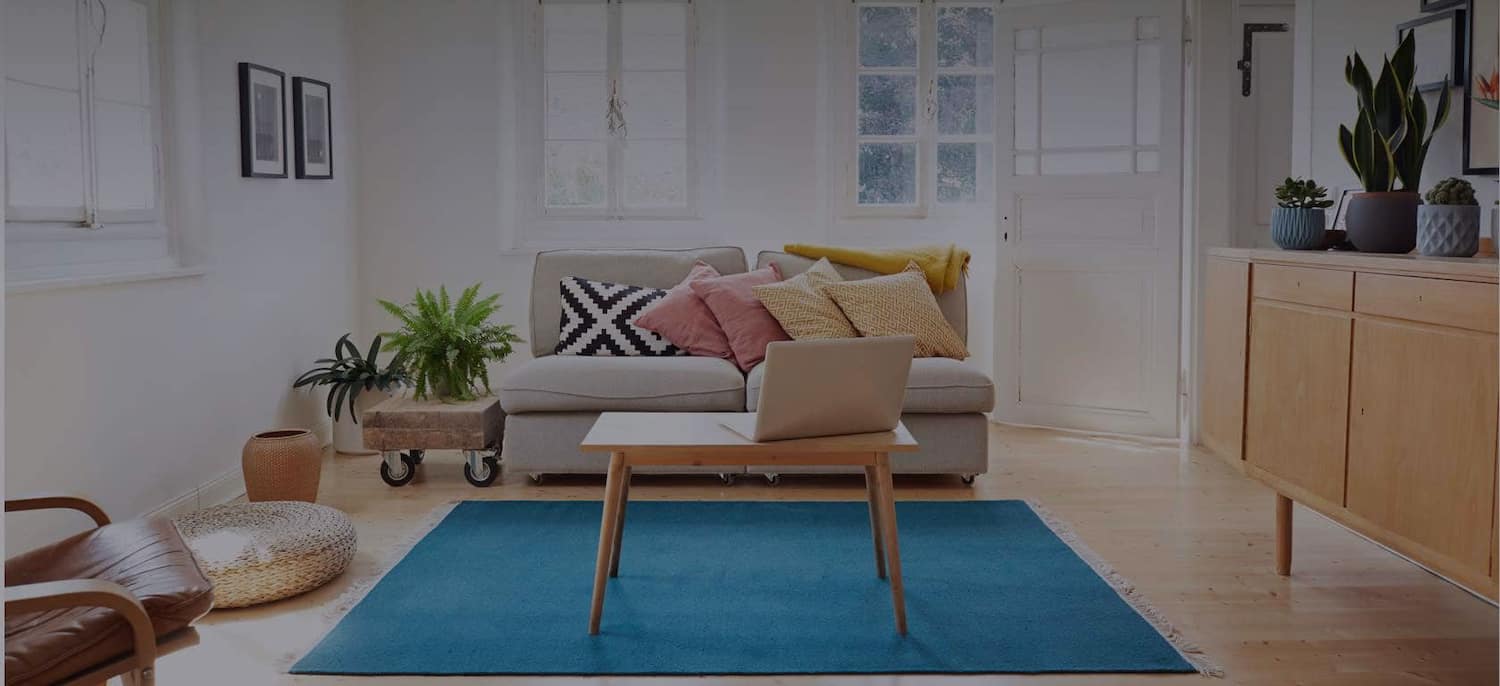 Get matched with top Well Pump Repair Services in Damascus, MD
There are 106 highly-rated local well pump repair services.
Recent Well & Water Pump Repair Reviews in Damascus
We asked Willis Builders to remodel our two bathrooms after they did a great job helping deal with water intrusion (upgrading to wider gutters, rearranging downspouts, installing a sump pump). Both jobs were overseen by Leo, who did great work and was extremely helpful when we discovered we'd forgotten something or didn't have enough of XYZ because the pandemic slowed shipping down. I would gladly hire them again!

- Nathaniel R.

F.H. Furr Plumbing Heating AC & Electrical

It was greatly appreciated that the 1st visit to diagnose the problem did not have the usual $69 fee that other plumbers charge to figure out what is wrong. First day (the assessment and evaluation) was Joseph who was fantastic! Smart, professional, thorough etc. The 2nd day was Wyatt who actually replaced the sump pump. Same exact service approach as Joseph: competent, polite, took pride in his work, taught us what we needed to know. This is a veteran owned company and it shows. Reflects the wonderful diligence, high standards, commitment to excellence as everyone knows characterizes the military. The owner I believe is retired career Marine Corp. Semper fi!

- Christine M S.

NV Waterproofing & Foundation Repair

Workers were professional and friendly and arrived on time and went above and beyond to make sure I was happy

- Essmus H.

I rarely take time out to write reviews about companies I use for home-related projects, but I feel compelled to do so after my great experience with 4 Service Pros --- particularly with David, Carlos, and Ray. I came across 4 Service Pros on Angie's List a few years ago. I called them to come out and take a look at my aging plumbing system in my house. We had recently purchased the home that runs on well and septic and had a lot of concerns about corrosion and other problems. It was my family's first experience with well and septic and my wife and I didn't really understand what we had gotten ourselves into. The company's plumbing manager David came out to our house and he spent a lot time with us explaining what we had in terms of our plumbing system, he tested our water, and he just spent a lot time with us answering our questions, addressing our concerns, and explaining our options. He spent a couple hours with us at no cost to us. He was honest, truthful and just made us feel very comfortable. He didn't pressure to buy anything and in fact, said our system could potentially last a few years more. David even asked if the previous owners were a smaller family because the equipment was smaller and not right-sized for a family of five and he was correct. The previous owner was just a family of 2. David said when the time was right and we wanted to replace the system we should right-size it so it could handle a family of 5. The estimate was in the thousands, but David said that the current system would likely last a few more years and there was no need to replace it just yet. He definitely eased our concerns and made it clear that there was no rush to install/replace a new system that included water softener, sediment filter, bladder, neutralizer, etc. My wife and I believe in getting 3 estimates anytime we plan to get major work done. So we also got 2 other highly rated plumbing companies to come to our house and give estimates and we were struck by how different our experience was compared to 4 Service Pros. The other 2 plumbing companies tried to pressure us into replacing all the equipment right away. The other companies used scare tactics and were just looking for problems and not solutions. We immediately decided to take David's advice from 4 Service Pros and wait a few years because he said our system would last. We trusted him. He seemed so knowledgeable and spent time walking us through everything in our home rather than just trying to take advantage of us. Fast forward three years later, we finally called David with 4 Service Pros and he came back out to look at things. The equipment was finally on it's last legs. David honored the estimate that he had put together 3 years ago. I expected to be charged higher, but David ensured I wasn't. 4 Service Pros scheduled the job. David's crew including Carlos and Ray were professional, on time, efficient, and worked all day to get the new equipment installed and up-and running. Shortly after having all the plumbing equipment installed, I also had my well pump replaced and toilets replaced throughout the house. David and crew came to the rescue and we greatly appreciate everything they did and we'll always be grateful. The water throughout the house is so much better in terms of water pressure. It's just amazing the difference. Plus, with the neutralizer now installed, we'll know our pipes we'll be better protected throughout the house. The workmanship is great and the staff and very friendly and helpful. Thanks 4 Service Pros!

- JP B.

It was a very easy process. I have spent thousand with other home warranty companies, I have never had such outstanding customer service experience. If I had to do this again, I will do it with my eyes closed. It will always be a YES!!!

- ENDAH N.

NV Waterproofing & Foundation Repair

Manny and his team were outstanding! Their communication throughout the project was incredible, they worked with us to make sure everything made sense for our space. They were professional, knowledgeable, and timely. The project was done in two days, and everything was done with such precision. We knew NV Waterproofing was the best of the best, but they seriously exceeded our expectations.

- Mary B.

Carlos Moreira did an excellent and thorough job installing a new hot water heater and replacing a broken sump pump. He was courteous and completed the work in a timely and professional manner. We would definitely hire again.

- Monte H.

Cardinal Plumbing Heating & Air Inc

Excellent job by Brian and his assistant. They were professional, hardworking and finished the job even though there were some unexpected setbacks with the installation, which caused it to be a far longer job than planned. They cleaned up and were very respectful of our property, and everything was in good working order. The company was great from the start - a prompt reply to our request for an estimate, and setting up of an appointment. I received several reminders by email and text and a picture of Brian so I knew who to expect at our hose. Will certainly use them again.

- JANET S.

I just wanted to take the time to say thank you for your many years of professional, responsible service and also for your recent service at my home. I have had both sides of my basement waterproofed, sump pumps replaced, and then also had your company secure a foundation leak in the basement wall. All was done professionally, timely and courteously. Most importantly, your company has always promptly supported your 100% guarantee and followed up with any problems that occurred over the years. I have referred your company to many friends and family members who also have been very pleased with the quality and professionalism of your company. There have been many friendly, courteous technicians who performed the work at my house but I wanted to give a shout out to Jason, who goes above and beyond amazing customer service. When he arrived many weeks ago to check on a foundation question that I had, he assured me that it was not a major problem but that he would return to fix the cosmetic work. I had forgotten about this issue because of the holidays but was pleasantly surprised when Aquaguard followed up with a phone call to schedule an appointment for Jason to come out to perform the work. Again, he called, arrived promptly and did a wonderful job completing the work. Thank you for your years of service and especially for the peace of mind with waterproofing at my home.

- Roxy P.

A A Action Waterproofing Inc

It went extremely well. Total project took just 2 days to complete. Mr. Ronald Coleman was very thorough and explained everything to me in his initial visit. He monitored the work being performed, visiting multiple times each day, to make sure the work met his expectations. I really appreciated that. The crew that actually did the work was great, prompt, professional and cleaned up everything before they left. A very quality job was done.

- Kim S.
Find Well Pump Repair Services in
Well Pump Repair Services in Damascus