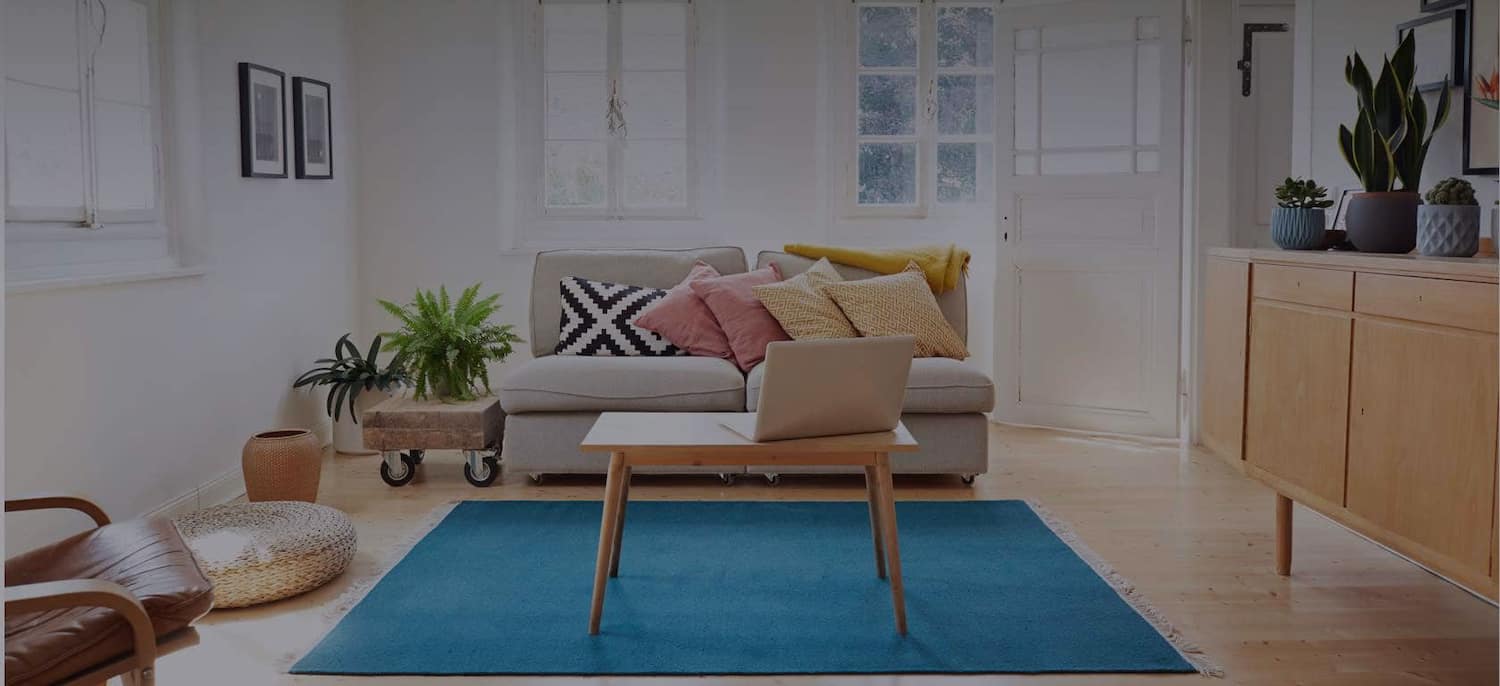 Get matched with top Home Security Companies in Lanesborough, MA
There are 7 highly-rated local home security companies.
Recent Home Security Systems Reviews in Lanesborough
What a great local company! They are so responsive! They have called and texted me to make sure I was satisfied with the product, installation, service! They take pride in the services they provide me! I appreciate being more than just a customer!

- April Y.

We first used Prime Time for the installation of a home theatre system. There were two employess who came out and they were both extremely educated and were willing to explain everything that they were doing. Their appearance was clean and professional. I was almost blown over backwards when they put on blue paper shoe covers so they wouldn't get any dirt or debris form their shoes on my floors or carpeting. If they had to go outside to the truck for something, they would come back in and put on new shoe covers. They explained everything before they left and gave us a tutorial on how to use our new system. They were also available to speak to when I was on my own with my new system and needed help. Their customer service and prices are outstanding! I have continued to use them for all my electrical needs and have never been disappointed.

- Rachel M.

Overall the installation of the system went very well. When the system came in the mail it was very easy to setup. It is based on cellphone technology. My husband and I put up all of the sensors and that is amazing because we are not handy. When I called the support # to activate the system we ran into a little problem. The only glitch was the cellphone card. Though T-Mobile said on its website that it offered cellphone service in my area it did not. Initially I thought it wasn't going to work but Frontpoint said they had an AT&T phone card that they would send me to swap with the T-Mobile card in my unit. I received the card in about three days. The support group walked me through changing the cards and the system was up and running in minutes. This happened because FrontPoint depends on what the cellphone providers say on their websites is their coverage area. I think this could be possibly avoided by having the sales person ask the prospective customer what company offers cellphone service in their area. What's really great about this technology is that you can monitor it from home, online from your computer and from your cellphone. You can arm and disarm your system from wherever you are for whatever the reason. You don't have to hardwire a system into your house. In addition, it is very easy to add components to the system. If you want more sensors on your windows or for the garage door you can add them. They also have heat/cold sensors to monitor temperatures in the home. They have fire and carbon dioxide sensors as well. My system is a very basic one but a system could be created with video viewing and other sophisticated functions. I recommend this company and their support staff. Everyone that I've spoken to has been really friendly and helpful.

- Jean T.

Extremely helpful all along the way. They made recommendations for my burglar and smoke alarms. The equipment was shipped ready to plug in and use. The phone rep walked me through the steps until it was working.

- Steven A.

Millennium Alarm Technologies Inc

After a home break-in, proposals were requested from several companies. Millenium Alarm had the best price for both the system and installation, as well as the monthly monitoring. Brian never tried to oversell or convince me that I needed more sensors or equipment than was practical. The office personnel were very helpful in coordinating appointments, rescheduling and confirming the installation. The installer, Jim, appeared on time, and definitely knew what he was doing. He was very efficient. Mid-day, Brian, the owner, stopped by to assist and to complete all the required paperwork. After the installation was complete, Jim walked me through the operation, making sure I knew how to use all of the functions. I was also showed how to sign on to their security monitoring website to check the weekly testing that is performed on the unit. The personnel were all very professional, pleasant and efficient.

- Jill W.

Millennium Alarm Technologies Inc

They were fantastic. I almost didn't ask them for a quote because they are located pretty far from Somerville but they came highly recommended by my parents and other Angie's list members. I sent an email through their website one night and they called me the very next morning. They were very friendly and professional and agreed to come out within a few days for an estimate. Brian (the owner) came when promised and really spent a lot of time giving us advice, explaining our options and really trying to help us make an education decision without any pressure. Brian came exactly on time and installed the whole system in just a few hours. We have an old house and he really spent the time to pull wires and install sensors where they would work best and look good, regardless of how much time it took. He worked cleanly and did a great job on the install. Overall, great service and very reasonable prices. Highly recommended!

- CHRISTINE F.

Eric is fantastic! He has done two places for us. He did such a great job that we asked him to come back several times because we decided to add sensors and remote access. He was accommodating to our very difficult schedules and a consummate professional. In our first place, there was an issue with the communication link (unrelated to his installation) and Eric kept at it until the problem was fixed. We recommend him to everyone seeking an alarm system!

- Eleanor S.

He quoted me a price of $600, so I wrote him a check for $600 and he ordered the alarm system. When the alarm system came in and he came over to install it, he said that the $600 that he originally quoted was for the material only and didn't include the cost of installation, which was going to be an extra $200. He didn't bring a helper with him and he needed help fishing the wires so I had to help him with the installation. About 2 months after the installation, the system stopped working correctly. Whenever the weather gets hot or humid, the system will fail to arm, rendering it unusable. Bottom line is I paid $800 for an alarm system that doesn't work. Afterwards I had another contractor come in my home to do other work and while he was here I asked for his opinion on the alarm system. He said it is one of the cheapest systems you can buy and in his opinion there's no way it cost anywhere near $600.

- Donald W.
Home Security Systems in Lanesborough
Find Home Security Companies in
Home Security Companies in Lanesborough