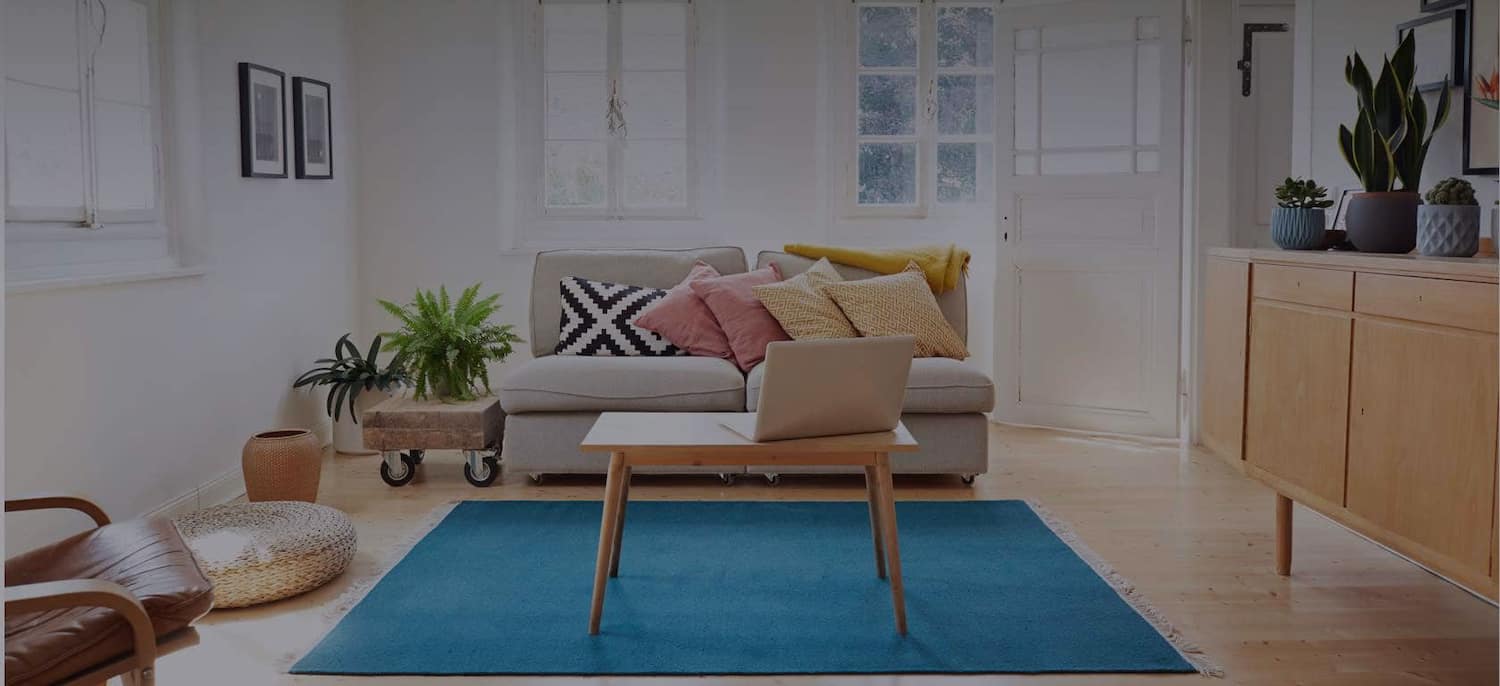 Get matched with top Land Surveyors in Wallingford, CT
There are 3 highly-rated local land surveyors.
Recent Land Surveyors Reviews in Wallingford
Matt Gove of Gove Restoration LLC transformed my very unruly bank to an incredible dreamlike zen garden utilizing stone stairs and boulders as the main focal point. Together with another exemplary Wethersfield talent "Artie" ("A.H. Hutchinson Landscaping"), Matt Gove's total vision came alive especially w/ the Japanese zelkova tree, assorted plants, & decorated stones. I totally love Matt's passion & energy towards any project inside/outside of my house. Highly communicative & open to anything -- Matt Gove is numero uno always for me!

- PATRICIA S.

Godfrey Hoffman Associates LLC

Mark came out to our home and plotted out our property line for us. He explained what he was going to do before hand. When the job was finished he walked me around the property line and answered all of my questions.

- Rachel C.

Total Control Surveys, LLC

David did an excellent job with the survey. The survey contained the placement of all of the trees which was very helpful as it cleared-up ownership. David was very prompt and professional. I would definitely recommend his services. His prices were in line with what I expected (talked to others who had surveys performed by different contractors).

- Ryan C.

Total Control Surveys, LLC

Total Control Surveys was an absolute pleasure to do business with. David Sherman is a total professional who has a passion for his craft. He will not try to sell you something that you do not need, so there is absolutely no pressure in dealing with this man. He was amazingly thorough and I was surprised at the amount of work and time he spent on this job for the money we paid. He was extremely flexible and worked around our schedule. He met us in the evenings or weekends to go over his work product, answer any questions, etc. He was extremely patient with us and made sure we understood every aspect of our survey and our rights with regard to our property boundaries. He even gave us a bit of a history lesson about our property and our area as he researched the historic records associated with the property and area to insure we were getting the most accurate records possible. All property boundaries were well marked by David and we also spent the few extra dollars on having him draw up a map. I was not going to spend the extra money for this, but was truly glad I decided to do it. It was an amazing work product that now becomes a permanent record of the town. David was an absolute pleasure to work with and I would highly recommend him to anyone requiring a professional survey.

- Steve S.

Total Control Surveys, LLC

I was completely satisfied with how Dave handled the job. He was very professional and did what he said he would do. I will certainly recommend him to anyone looking for a surveyor.

- Mary M.

PARIZO PETER SURVEYING & ENGINEERING

It was excellent because they were so reliable and they were able to determine that a survey done by someone else was done improperly. The accuracy was what I appreciated very much.

- WAYNE C.

Flynn & Cyr Land Surveying LLC

I used them to do the surveying, plot plan, etc. that my town required before I could start building my house. I was so impressed with Peter's work. Initially, the town did not want to approve my building of the house because I did not have the minimum necessary square footage on my parcel of land as per current zoning law. Peter was nice enough to come with me to discuss this problem with my town planner and found a loophole (I bought the land in '75 before zoning law was in existence) in that according to town maps I had three small lots according to the maps predating current zoning law, thus I should be allowed to build based on being grandfathered under the old law. Well, it worked, and the town allowed me to build!!! Without Peter's help, I would not have even been able to build this beautiful house that I'm sitting and typing in right now. I'm eternally grateful! Peter's partner, Scott I think his name is, was very nice throughout the process when Peter was not there.

- ADAM M.

Total Control Surveys, LLC

Dave was very, very responsive. In fact, he showed up at our house to start the job the same day that I gave him the "go ahead" for the project. It was impressive as Dave's office is 45 minutes from our house. He was very communicative and clear in his communications. I prefer email for communications and he was effective in keeping me in the loop on his progress. He was professional and left no trace of his presence. Dave's price was less than others that I considered. FEMA slowed things down a bit - but Dave did his part very quickly. I didn't know what to expect as I had never worked with a surveyor before but it was a great experience and I'd hire Dave again for any surveying needs.

- Daniel C.

Total Control Surveys, LLC

David was great. I just moved into a new house and wanted the boundaries clearly marked. He came out quickly and did the job effectively. I would highly recommend him.

- Deanna S.

Total Control Surveys, LLC

David Sherman was a pleasure to work with. Of the several surveyors I contacted, he was the only one who replied promptly and took the time to explain the entirety of his process to me before I hired him. Over the course of a several days he researched my property at the town hall, located several location monuments throughout the neighborhood, identified the corners of my lot, and placed stakes at the corners and along the borders where the fence will go. He was very good about keeping in touch via phone or email so I would know where he is in the process and when he would be working back on my property again. When finished, he took the time to walk me around the property to show me where he marked the boundaries and explain a bit of what he did. As a new homeowner I've hired several contractors to do various work, and each time I felt unsure over whether the contractor was doing quality work at a reasonable price - but David was the exception. He clearly is experienced at what he does and takes the time to make sure it's done right. He stuck to his originally quoted price even though I saw him working on my property for several more hours than he listed on the invoice. I was so pleased at feeling like I got my money's worth for the first time that I almost gave him a tip - but I hope this review will be worth more to him, as he certainly earned it.

- Olga & Chris H.
Land Surveyors in Wallingford
Land Surveyors in Wallingford