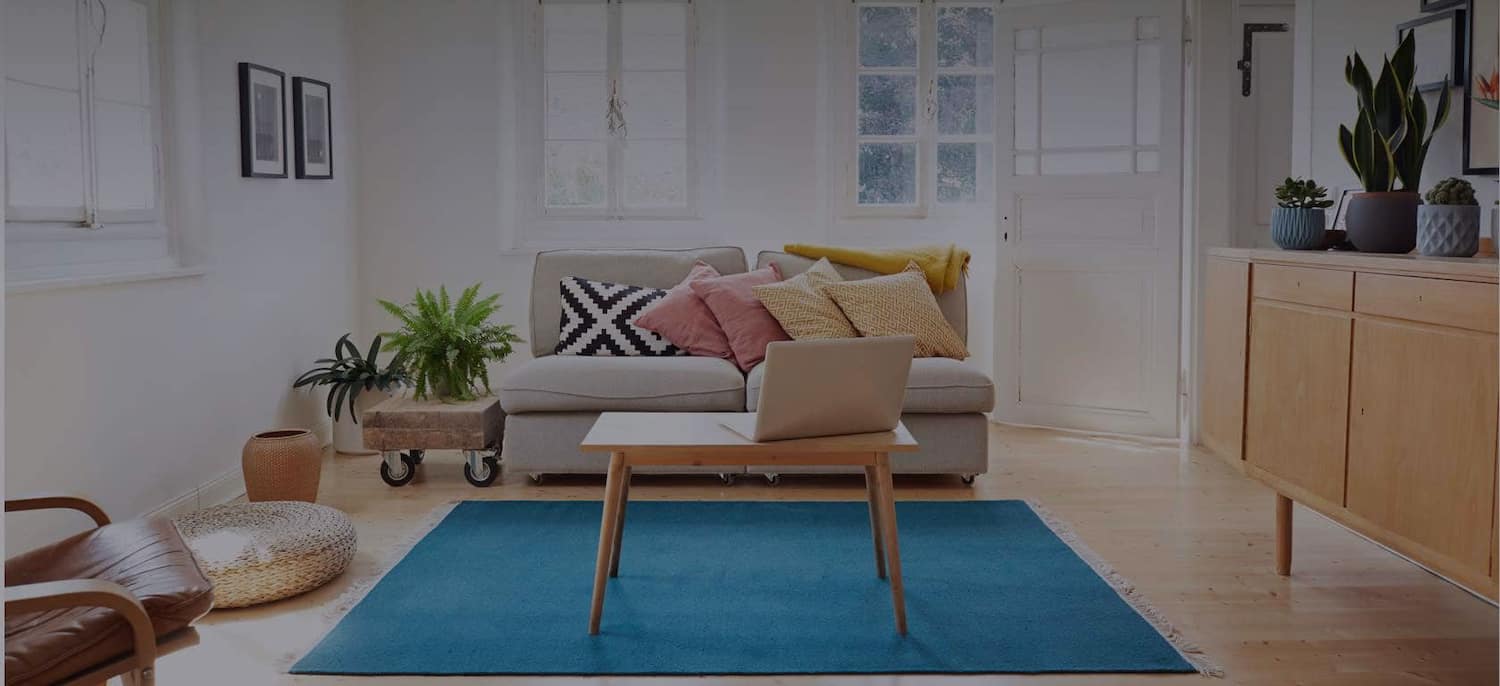 Get matched with top Land Surveyors in Berlin, CT
There are 1 highly-rated local land surveyor.
Recent Land Surveyors Reviews in Berlin
Matt Gove of Gove Restoration LLC transformed my very unruly bank to an incredible dreamlike zen garden utilizing stone stairs and boulders as the main focal point. Together with another exemplary Wethersfield talent "Artie" ("A.H. Hutchinson Landscaping"), Matt Gove's total vision came alive especially w/ the Japanese zelkova tree, assorted plants, & decorated stones. I totally love Matt's passion & energy towards any project inside/outside of my house. Highly communicative & open to anything -- Matt Gove is numero uno always for me!

- PATRICIA S.

Godfrey Hoffman Associates LLC

Mark came out to our home and plotted out our property line for us. He explained what he was going to do before hand. When the job was finished he walked me around the property line and answered all of my questions.

- Rachel C.

Total Control Surveys, LLC

David did an excellent job with the survey. The survey contained the placement of all of the trees which was very helpful as it cleared-up ownership. David was very prompt and professional. I would definitely recommend his services. His prices were in line with what I expected (talked to others who had surveys performed by different contractors).

- Ryan C.

Total Control Surveys, LLC

Total Control Surveys was an absolute pleasure to do business with. David Sherman is a total professional who has a passion for his craft. He will not try to sell you something that you do not need, so there is absolutely no pressure in dealing with this man. He was amazingly thorough and I was surprised at the amount of work and time he spent on this job for the money we paid. He was extremely flexible and worked around our schedule. He met us in the evenings or weekends to go over his work product, answer any questions, etc. He was extremely patient with us and made sure we understood every aspect of our survey and our rights with regard to our property boundaries. He even gave us a bit of a history lesson about our property and our area as he researched the historic records associated with the property and area to insure we were getting the most accurate records possible. All property boundaries were well marked by David and we also spent the few extra dollars on having him draw up a map. I was not going to spend the extra money for this, but was truly glad I decided to do it. It was an amazing work product that now becomes a permanent record of the town. David was an absolute pleasure to work with and I would highly recommend him to anyone requiring a professional survey.

- Steve S.

Total Control Surveys, LLC

I was completely satisfied with how Dave handled the job. He was very professional and did what he said he would do. I will certainly recommend him to anyone looking for a surveyor.

- Mary M.

Total Control Surveys, LLC

Dave was very helpful and prompt in explaining the process of what was needed to get the job done. Everything worked out excellent in identifying my property line. I would recommend Dave to anyone needing survey work.

- Karl W.

Total Control Surveys, LLC

David was great.  I just moved into a new house and wanted the boundaries clearly marked.  He came out quickly and did the job effectively.  I would highly recommend him.

- Deanna S.

Total Control Surveys, LLC

Dave; the owner, provided exceptional service. I received more than what I had expected.  He provided the stamped drawing in more than one format.  He was timely in getting me the drawings and consistently followed up with me to make sure he was providing me with what i needed.  He visited the Town and met with the planning department to discuss what they wanted, so he fully understood the assignment.  Dave was very professional and provided his findings to me in a language I understood.  Dave went out of his way to get his calculations, even visiting my property in the severe snow. Dave is a high quality professional that you can rely on to deliver a quality end result.   I would strongly recommend Dave to anyone looking to have a survey performed.

- Robert G.

Total Control Surveys, LLC

I must start by saying that my property is small and not to difficult but it has been just over a week since I contacted Total Control Surveys and the initial work has been completed. When David completed the survey he walked me around the boundary pointing out the areas of encroachment.  He then produced a sketch and written statement of the findings.  On review of the findings I have decided to have a map filed stamped and sealed and this is now being completed.  The cost includes this map and in total, we find these costs reasonable.  David?s professionalism, patience and guidance have been invaluable.  My family and I are pleased that we used Angie?s List and found David Sherman of Total Control Surveys, L.L.C.

- Virginia L.

Flynn & Cyr Land Surveying LLC

I used them to do the surveying, plot plan, etc. that my town required before I could start building my house. I was so impressed with Peter's work. Initially, the town did not want to approve my building of the house because I did not have the minimum necessary square footage on my parcel of land as per current zoning law. Peter was nice enough to come with me to discuss this problem with my town planner and found a loophole (I bought the land in '75 before zoning law was in existence) in that according to town maps I had three small lots according to the maps predating current zoning law, thus I should be allowed to build based on being grandfathered under the old law. Well, it worked, and the town allowed me to build!!! Without Peter's help, I would not have even been able to build this beautiful house that I'm sitting and typing in right now. I'm eternally grateful! Peter's partner, Scott I think his name is, was very nice throughout the process when Peter was not there.

- ADAM M.
Explore Our Solution Center for Helpful Land Surveyor Articles