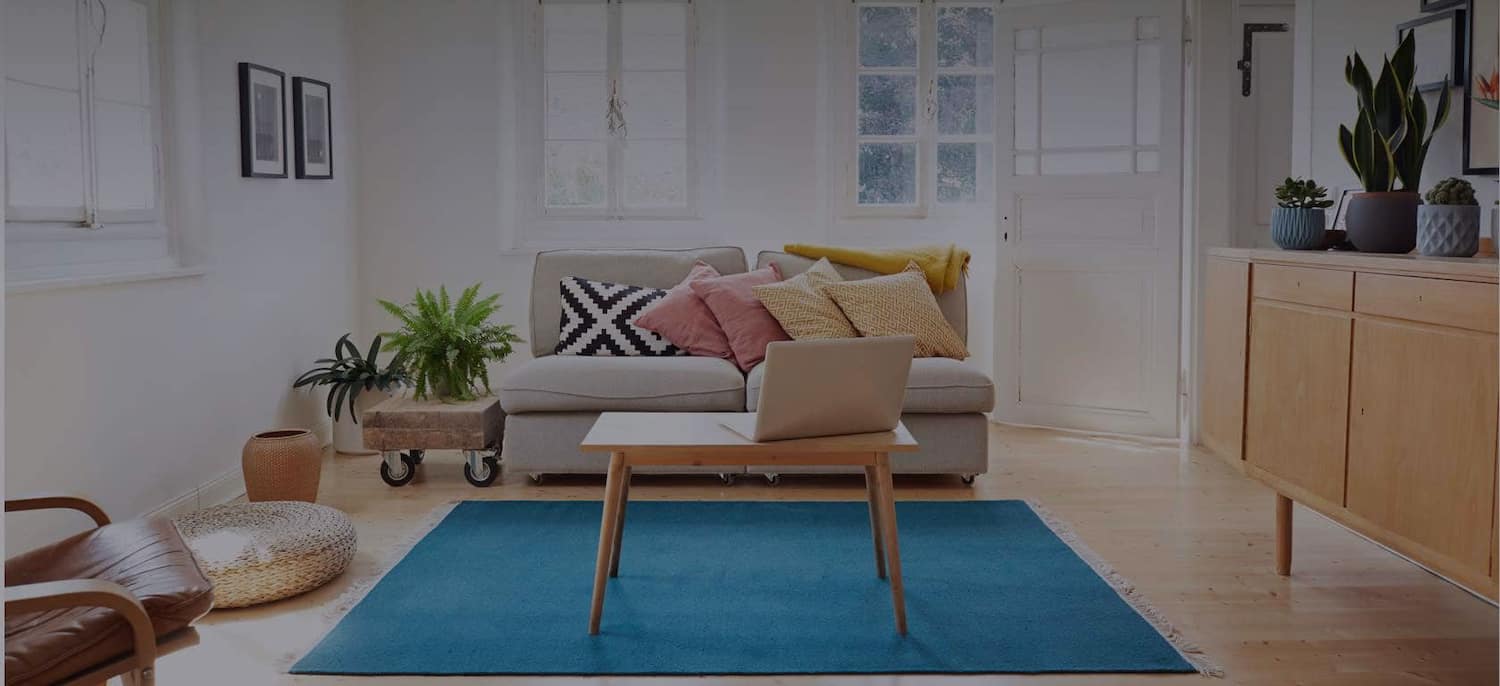 Get matched with top Carpet Installers in Atkins, AR
There are 4 highly-rated local carpet installers.
Recent Carpet Installation Reviews in Atkins
Three planking installers and carpet installer;they started on a Monday around 9:30 AM and usually worked until 5:00 PM with a break for lunch; first day they spent tearing out the old carpet and preparing for laying the planking; the next two days spent laying the planking and the carpet for the stairs; worked efficiently and smoothly; polite and communicated with us; finished up little after 7:00 PM Wednesday after cleaning up and hauling off trash and tools; would recommend this business to others and pricing was reasonable

- Michael and Deena M.

Expert Flooring Solutions

Everything went well, and it was a pleasure dealing with the company from start to finish.? The installers arrived on time, did a good job with the installation, and cleaned up after themselves.

- William S.

Meisenheimer Floor Covering

He had all the correct tools and did a great job with a great personality.I would hire him again with any carpet problem.

- David L.

Started one day late due to delay on a previous job, but took 4 days instead of the expected 5. Two highly skilled workers with a good sense of aesthetic layout worked tirelessly with minimal disruption to our lives, creating little or no mess. Even so, moving furniture from A to B and back to A was a big deal. The workers planned and measured well, so everything fits perfectly down to the last little detail. Sniffing glue for 4 days was an adventure (ha, ha). Jimmy Archer ( 501-676-1042 ) was the lead installer, took a lot of pride in his work; highly recommended. Enough product was ordered due to good estimation up front. Lead time from initial order to start of work was about 2 weeks.

- Walter M.

The company helped me pick the right color of carpet to go with the tile we had used throughout the house. I love the way the colors blend together. On a couple of occasions I had to wait for a call back, it came the same day but I was anxious to get the installation done so I guess I was impatient. We ordered the carpet and then had to wait 7 days for the carpet to come in but then they set a date for installation in 4 days. We are very happy with their work.

- Margaret A.

I must say that All About Floors did a wonderful job. They were very excellent and they finished very quickly. In the beginning, I had heard some good things about them so I decided that I would try them out. I was glad that I did. They did a real nice job and everything seems to be just fine. I have no complaints at this time.

- WALTER P.

Nora helped us pick out the appropriate carpet for our rooms, advising us on the appropriateness and durability of each choice. She helped us a great deal in choosing the right colors and brand. Within a week of making our decision, the carpet was installed.

- LINDA M.

McMillon Brothers Interiors

they got here early and worked long hrs until they finished everyday, they cleaned up behind themselves everyday and locked up when they left

- Debra A.

James Dunbar, owner of Classic Restorations, came in after a water line on the dishwasher broke and flooded the kitchen and surveyed the damage. Worked up a plan of restoration, submitted plan to insurance agent, got approval and started destruction.They had to rip out the hardwood plank flooring, appliances, cabinets, drywall, sub flooring, carpet in adjoining hall, pad, sub flooring, wall studs and footings. While waiting for dry out, James worked with Jill Lawrence, interior designer from Little Rock and came up with a fantastic design. This plan was approved by us and the insurance company. After removing floor, cabinets, island, ceiling, appliances, drywall, the restoration began. James working with his expert crew Wes and Charlie built custom cabinets, pantry, broom closet. The ceiling got indirect lighting on dimmers. The new counter tops were installed and white ceramic back splash added. We decided to go with all new appliances in stainless. James came up with a really spiffy custom made hood with neat adjustable lights under the hood for lighting the cooking service. White ceramic tile floor made the kitchen seem 3 times bigger and much brighter than the previous dark hardwood plank flooring.The professionalism was evident through out the entire job as they cleaned up at the end of each work day. They showed expert touches like double coating interiors of all cabinets, caulking all seams, grouting and sealing grouting, adjusting all cabinet doors and drawers for alignment and spacing. It was a real pleasure to work with a real professional craftsman and his crew. It was an overall excellent rather than a royal pain. Classic Restorations is over the top recommended. Thank you for a great job.

- Fritz F.

Overall, I have had a very good experience with them. Their staff is there when we call. They will give us our options. They supplied a installer for us and they were quite good.

- Beng B.
Carpet Installers in Atkins
Find Carpet Installers in
Carpet Installers in Atkins