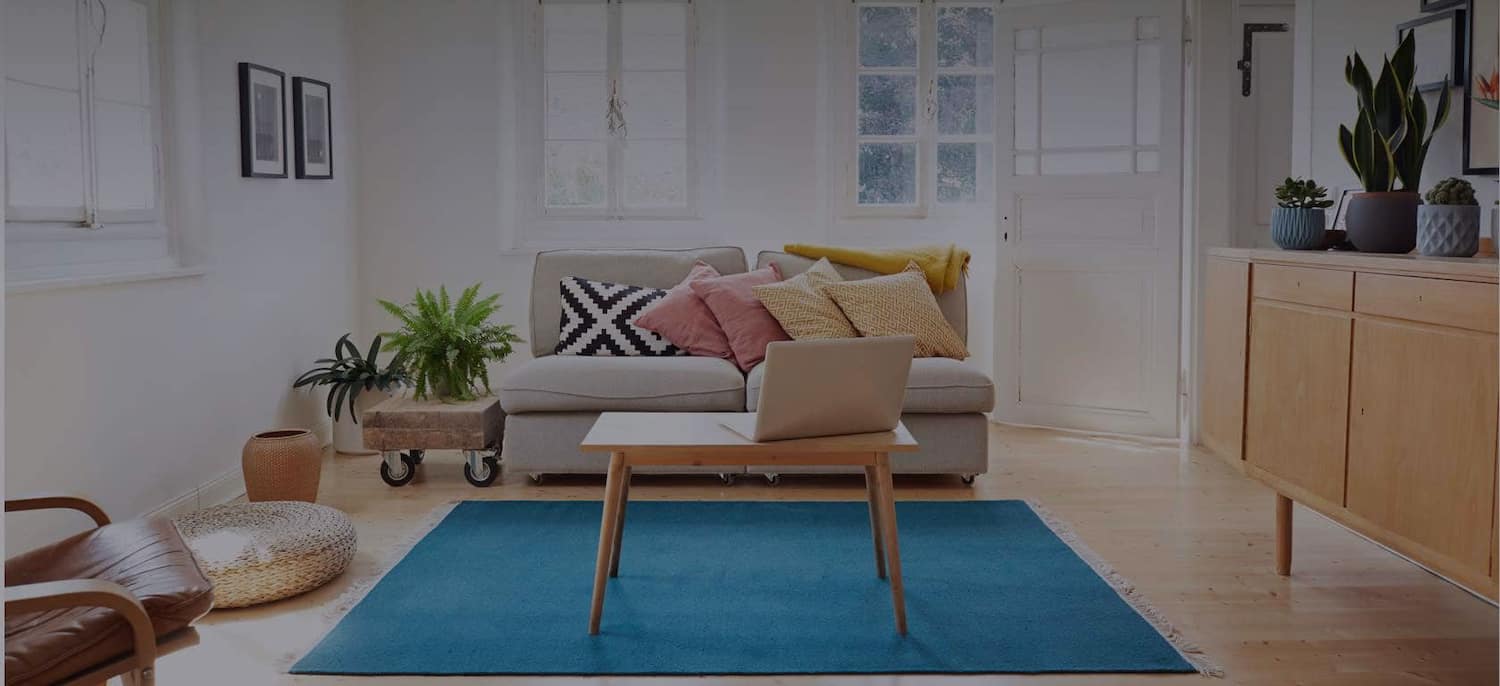 Get matched with top Insulation Contractors in Nikiski, AK
There are 2 highly-rated local insulation contractors.
Recent Insulation Reviews in Nikiski
Awesome!! Paul was awesome!! I have been getting the run around by people wanting bigger projects but Paul made me feel like this was a million dollar project which it want but it meant a million to me!!!

- Renee S.

Case & Gamble Construction

Great! Case & Gamble were very professional and communicated well throughout the process. Would absolutely hire again.

- Daniel J.

It was great. Arne was really friendly, right on time and answered all of my questions. He provided a bid on the spot($2500)and talked me through how the project would be completed if we went forward. He was also able to give me some idea of when the project could be scheduled(a couple months out)and how long it would take from start to finish (a couple days). We decided to do a major remodel instead of only insulating the walls otherwise we probably would have gone with Houle insulation.

- MAGGIE P.

Dave Jensen worked with us months in advance to understand what how we wanted the kitchen layout, cabinets and counter top design to be like. Dave always looks like he is thinking out loud (which he is), and that might make you think he is not listening. HE IS listening, and is very perceptive. This resulted in all kinds of mistake-avoidance that helped our project immensely, especially when we were working with the great cabinet guy (Matt Ess) at Builders Millwork Supply. When the project actually began, Dave and David were extremely professional, efficient, and effective. They also work well with their go-to electrician, who consults - then David does the work. They worked with a plumber who consulted - then David did most of that work. Every single aspect of the work Dave and David Jensen did was fantastic and perfect to the smallest detail. I can't wait to have them work on our home again.

- Mark G.

I have a small alcove above our gas fireplace in the living room where the previous owners had a 73 pound, 42 inch TV professionally installed (or so I thought). When it came time to upgrade the TV, I discovered that there were no studs there and the TV was hanging from just reinforced drywall. Also, the area was poorly insulated and had no vapor barrier. I asked Dave and son to cut into the wall, install some studs for the TV mount to attach to, and improve the insulation/vapor barrier situation. They did an outstanding job of adding the studs, filling up the void with insulation, installing a vapor barrier, and even went above and beyond by redoing the electrical and HDMI boxes so that they could better seal those areas off with foam. Once finished, it looked much better than it originally had and after painting you couldn't tell anything had been done, plus it is now noticeably warmer there. I really appreciated their craftsmanship, attention to detail - especially when refinishing and retexturing the wall, and a strong desire for the finished product to be perfect. I will definitely be hiring Jensen Construction again!

- Peter E.

We had a good experience with Dave and Jensen Construction and would definitely recommend him. We spoke with several other contractors to get this work done and Dave was the most reliable by far. Dave gave us a written description of the work that would be done with cost estimates for materials and labor. The estimate noted certain contingencies so we would be aware of what might increase the cost (ex. unexpected site conditions). He also answered our questions and explained what he intended to do in detail so we could understand the work involved and feel confident that it would be done correctly. Dave's work looks good and it seems like it will hold up well. The fence and the damp proofing have only been through part of a winter so far, but so far-so good. Would definitely recommend giving Dave a call.

- Russell J.

It went fairly smoothly; I was hoping to have the job done in three days as first estimated, but it took five, and then the extra items of the garage roof and attic work took a few more days. They took over my garage, and my car had to be outside for over a week. Cleanup was pretty good, although one day they forgot totally to clean up one room (the bathroom - one that had to be able to be used, of course!) Mr. Jensen seems to be very detail oriented, and I appreciated that. I would definitely hire him for any other home repair or remodeling job.

- Beth I.

The quality of the work met and exceeded our expectations. I was impressed with the attention to detail and the quality of work. They were quick, tidy, yet very miticulous. I feel like we got good value for the work completed. Dave and his son were knowledgeable and helpful in regard to other projects we were looking to complete this year. There were some items that went over our budget but that was because of issues that were discovered going thru construction. That is expected with any job. I would use them again in the future, they were a pleasure to work with.

- Constance O.

This was supposed to be a fairly small, one day job. The project was to remove a wall that was installed to house a big screen tv. Behind this wall was supposed to be a wall that had been completed during the building of the house. An easy demolition and clean up job. However when the wall was removed the back wall was not completed, or even sheet rocked. This now became a much bigger job, requiring much more time, labor, and materials. Even though Dave was on a very tight schedule he never complained and did his due diligence and took his time and made sure the project was done to mine and his satisfaction. He is very meticulous and caring in his work. He goes the extra mile to make sure you are satisfied. I am very impressed by his and his son's work and work ethic. He also made sure every thing was picked up and clean when he left the job site. Definite 4 stars.

- Helen S.

Went and bought all the materials for me with my knowledge of what he was buying and brought in the machine and blew insulation in and throughout my entire attic and since then my heating bills have gone down drastically!!! I AM PLEASED!!! With the service and my bill coming down by hundreds of dollars throughout the year. Job Well Done!

- Lydia Q.
Insulation Companies in Nikiski
Explore Our Solution Center for Helpful Insulation Contractor Articles
Insulation Contractors in Nikiski