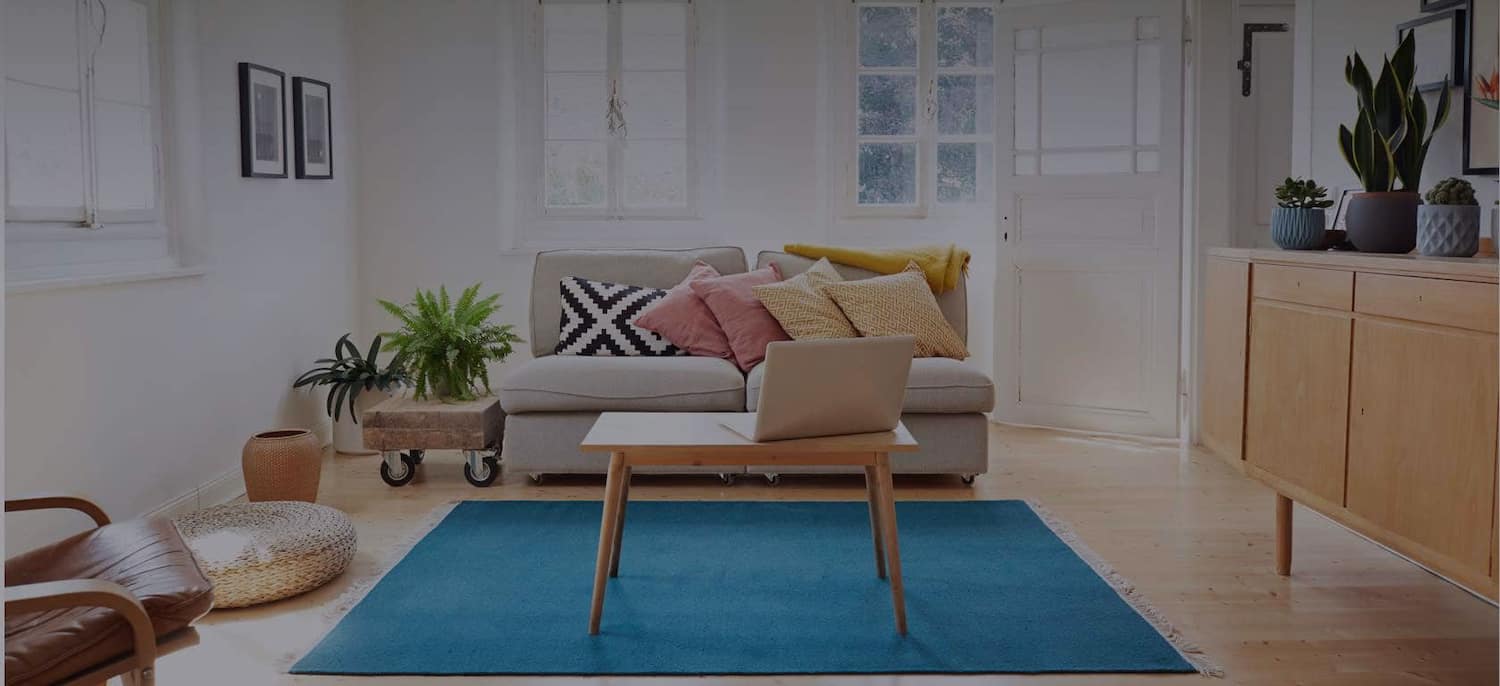 Get matched with top Building Architects in Warrenton, VA
There are 55 highly-rated local building architects.
Recent Architect Reviews in Warrenton
Graves Design & Remodeling Inc

Graves Design was great to work with! They were responsive, professional, and detail oriented. We are already planning on hiring them again for more work on other areas of the house. I would highly recommend them!

- Susan B.

Graves Design & Remodeling Inc

My wife and I are extremely satisfied with the work completed by Graves Design and Remodeling. We offer our strongest recommendation that you consider Graves for your future home projects. We hired Graves to complete a master suite remodel, which included a full bathroom renovation, and annexing a bedroom to create a spacious walk-in closet and home office space. From the first conversation we had with Graves to the last day of the job (and beyond), we were treated like family. I cannot emphasize enough how important that is when dealing with a design and build firm. My wife and I had never hired a design and build firm before, or undertaken a remodel on this scale. The Graves team was patient, efficient, neat, respectful, trustworthy, and fair. The work product was catalogue worthy. Our project commenced at the outset of the Covid19 pandemic. The Graves team responded by taking extreme precautions to protect everyone's health and safety. Despite some pandemic-caused supply delays, our project finished ahead of the estimated completion date. Towards the end of our master suite remodel project (but unrelated to it) we experienced other homeowner issues which required soffit and gutter work. I didn't think twice about what to do in that situation: I immediately called Graves, who promptly scheduled the work to be completed. Their responsiveness is unmatched. If you are so lucky to be able to work with Graves, you should look forward to Caroline's beautiful design work, Chris. M's customer-first attitude as a project manager, and Doug's masterful experience as a general contractor. As a team, they are remarkable. We look forward to working with Graves again and again.

- Andrew R.

Graves Design & Remodeling Inc

The project went very well, from start to finish. It stayed within budget, and the team was responsive and pleasant to work with. The work was extensive - they excavated and installed a new egress window, installed new lighting, switches, and outlets, built in a closet, installed and painted new drywall, installed new padding and carpet on the floor. The attention to detail and commitment to the project exceeded our expectations. I would highly recommend Graves Design and Remodeling to anyone looking for a home improvement contractor.

- Brian D.

Marks-Woods Construction Services, LLC

Marks-Woods easily ranks number one among the contractors we have worked with over the years. Our project was executed within budget and beyond our expectations with a focus on process, quality and customer satisfaction, from start to finish, from the most prominent feature to the smallest detail. They are committed to a job well done and every last member of their team was a delight to work with. It's such a pleasure to work with good people who do good work, who who remain flexible when the unexpected happens, who correct problems without balking when they inevitably occur, and who maintain a sense of humor throughout. Marks-Woods has earned our very highest recommendation.

- Matthew R.

Marks-Woods Construction Services, LLC

Marks-Woods (MW) was a pleasure to work with from the planning phase through the completion of the project. Their pricing was fair and MW did an excellent job staying on schedule and within the budget. In fact, our project was completed a month earlier than what was originally scheduled. Throughout the project, our project manager and other members of the MW team were receptive to our critiques and change order requests. All questions and concerns were addressed immediately and to our satisfaction. I would recommend MW to anyone that is considering a home renovation. We plan on using them in the future.

- Robert M.

Graves Design & Remodeling Inc

Fantastic work done by Graves. They remodeled our hall bathroom and expanded our master into a walk in closet. The design process was easy and Caroline gave us great recommendations for everything. The whole process took 6 weeks and they kept on schedule even with a few surprises. When they found an issue, they worked hard to resolve it quickly and keep moving. The work was done at the end of may and beginning of June during the coronavirus, and all the workers wore masks when they were within 6 feet which we really appreciated. The project finished on time and only a couple thousand over what they quoted at the beginning because of the unexpected plumbing issue and a window replacement that we requested. Working with them was pleasant from beginning to end. Whenever we had questions, they would get back to us immediately. I would work with them again!

- Julia M.

Marks-Woods Construction Services, LLC

Marks-Woods Construction just finished a multi-part project on our home including a full kitchen remodel, adding a full bath and storage area to our basement, a mudroom addition and a portico. The design process at the beginning helped to expand on our initial ideas and Danielle was great at offering suggestions that we never would have thought of. This step saved us time and helped us avoid regrets we would have had without having Danielle's expertise. Greg did a nice job working though the architectural details and permitting. Our project manager was Drew and he was great to work with throughout the entire process. We had an issue with our backslash and he worked with the supplier to replace it with something more in line with our expectations. Despite a variety of projects, we had a consistent crew with dependable, courteous workers who always created a great end product and kept work areas clean. We wouldn't hesitate to use them again for future renovations.

- Scott D.

I searched several companies prior to choosing Mosaic Design & Build. I had several quotes, and it was between this company and another company. In the end, I chose Mosaic DB. Mosaic Design & Build is a verified license company and partners, Joseph and Dennis, presented his company in a professional, experienced, reliable manner. Thanks Mosaic and team!

- Jason E.

I owned this property for myself and it was in terrible condition. I got couple estimates from local contractors and ended up hiring Mosaic. The whole house remodel project took about 3 months and the quality of service and material was at the top.

- Sam B.

Creative Home Remodeling Group Inc.

Creative Home Remodeling Group is the best! David listened to us, came up with great ideas, and did a beautiful remodeling job. Others we met with told us what they thought we needed. David figured out how to do what we wanted – and then made it even better. And, at what we believe was a very reasonable cost. His crew was great, the best craftsman who were also very considerate, did little extra things that made our home even better. Creative Home Remodeling is great. We will gladly use them again for any future needs. I would enthusiastically recommend them to my friends and family.

- Morey E.
Explore Our Solution Center for Helpful Architect Articles
Building Architects in Warrenton