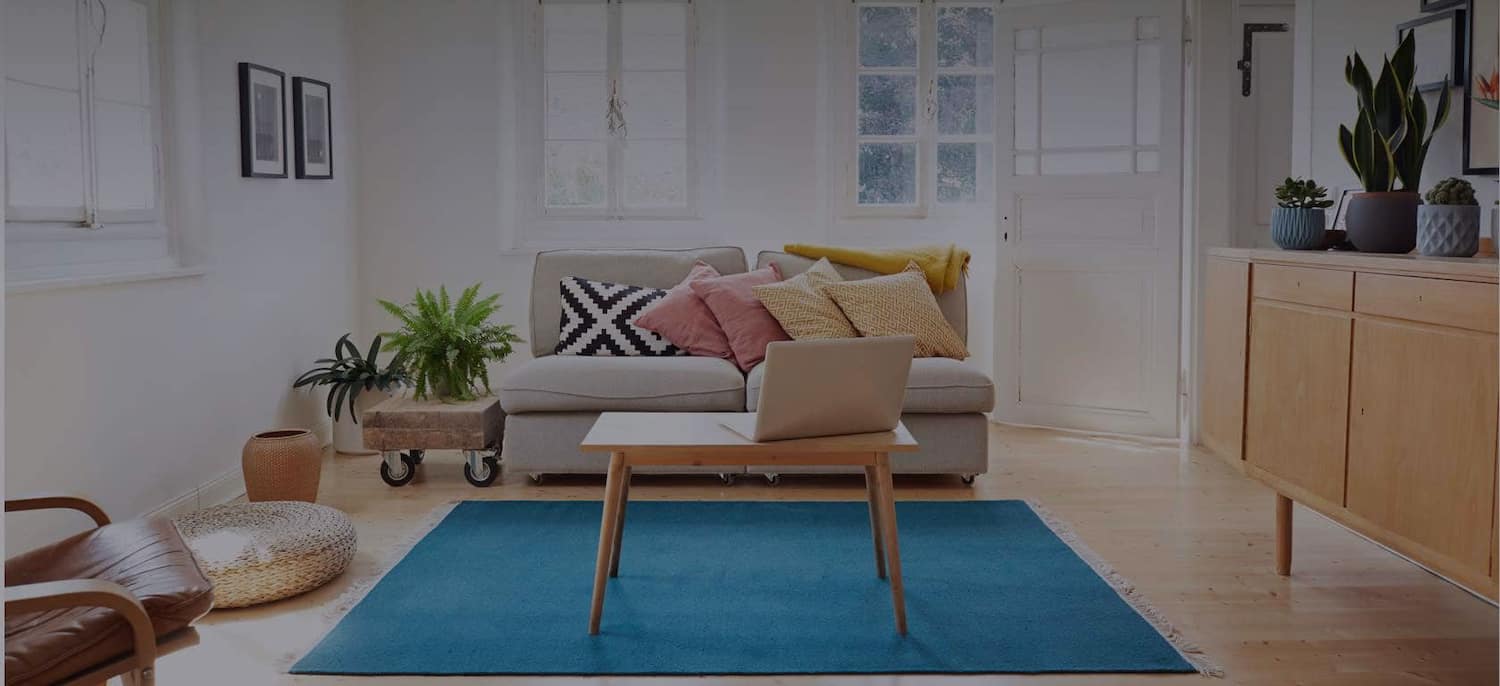 Get matched with top Locksmiths in Eugene, OR
There are 4 highly-rated local locksmiths.
Recent Locksmith Reviews in Eugene
I found them super helpful! Called for help in re-keying my home and got excellent, friendly advice for how best to manage a variety of different lock sets. Instead of paying $$$ for them to come out, they happily answered my questions and gave me great suggestions on how to get everything keyed with a single trip to their shop. They were awesome!

- Jon H.

I had 4 new outdoor lock sets and 5 dead bolts installed in my home. Not only was great quality hardware used but the locksmith worked on leveling all the doors, tightening the hinges, and making sure everything lined up. Not a simple job since my home is 110 years old. He promised to return in the future, free of charge, to realign anything as the house shifts. The total price was much less than I expected and the work was first class. Feeling much more secure now. I highly recommend this lock and key service.

- Steve T.

Went great, for some reason my horn kept going off when he was trying to work on it and he finally got it figured out, I even called local dealership and they said they had no idea. When I called for a emailed copy of reciept for AAA, they asked me how things went and I mentioned that the alarm goes off every time I open the car with the key in the door. ( I didnt purchase a FOB, just a key for time being because of financial reasons). They told me I can come in and they will program a FOB for free (even though Im pretty sure it wasnt their fault about the horn, just cars computer). Went down there that day and got a new FOB and two spares for $135 total. Compared to one key with no FOB for $200 plus qouted from others.

- Max D.

I needed a new locking doorknob installed on an interior door. They came to the house right on time, were very polite and professional, and within 20 minutes the work had been performed. AAA+ service! The fee included a travel service charge, the work was very reasonably priced.

- Patricia C.

I was very happy with their work and the price was quite reasonable compared to another locksmith I got an estimate from. They are all very friendly and easy to deal with.

- Barbara K.

Excellent. Arrived on time, replaced, added, or serviced all exterior locks in the house, and there were no complaints when the job became larger and took longer than originally anticipated. My spouse was home when all the work was done and said Emerald City Locksmith did a really great job and "we need to take the time to give them a good review." Price was very reasonable for the amount of work that was done.

- Samuel E.

Derek was running a little behind schedule. We received a call letting us know this. Upon his arrival we went over the work order and estimate and verified what was to be done. He was friendly and very efficient and knowledgeable. The estimate was correct and I feel worth every dollar. He recycled the old parts and keys. He also made us new keys for the house locks and to replace my car keys. Fantastic Service!!!!

- Lenore T.

We walked in without an appointment and were helped right away. They had to do a little troubleshooting to fix my issue, but they got it fixed in a reasonable amount of time.

- DeLaina S.

This company is awesome, and they know a LOT about locks!!! It was very informative and entertaining to work with then; we got great service that was scheduled to our convenience and was completely satisfactory.

- Anne W.

He was very professional, kept me informed of the cost and the progress of the work. He removed all debris from the work.

- Lisa S.