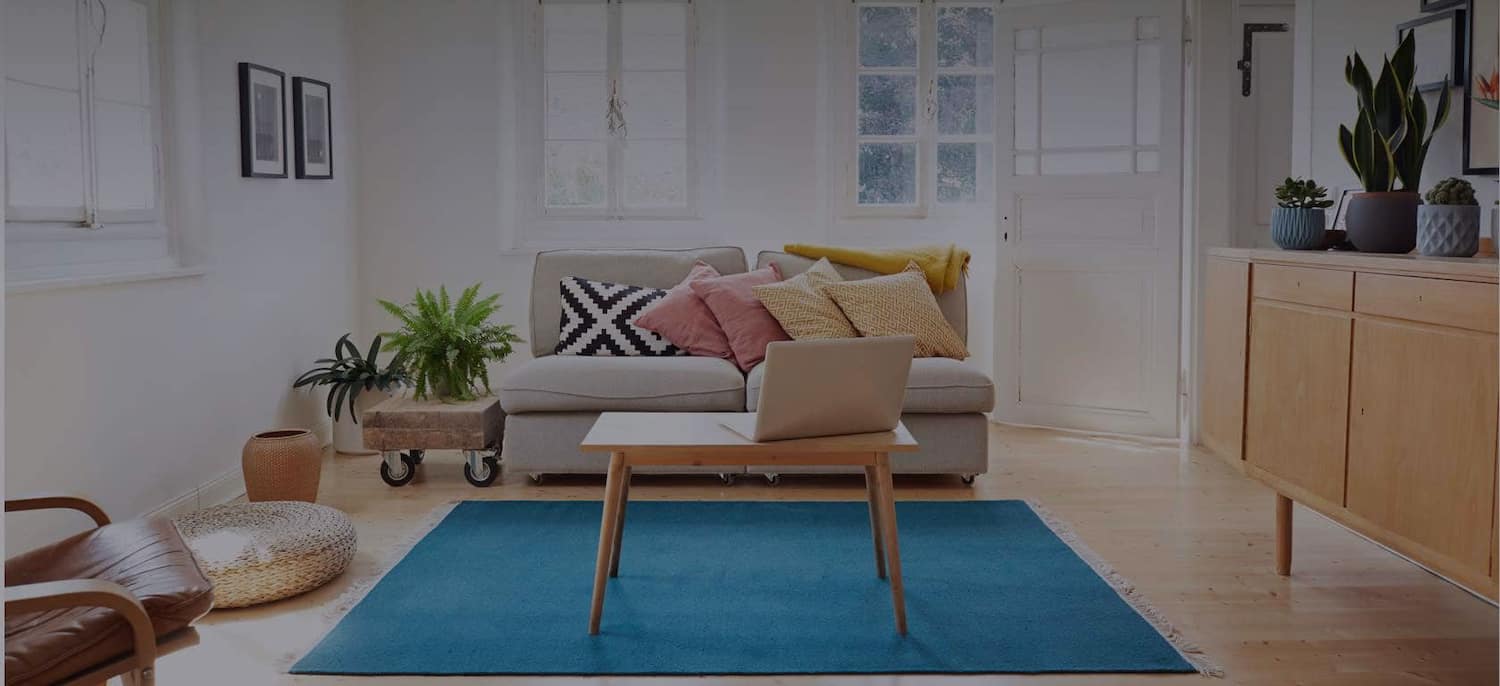 Get matched with top Masonry Contractors in Rushville, OH
There are 35 highly-rated local masonry contractors.
Recent Masonry Reviews in Rushville
It went well. The workers were pleasant and friendly and got the job done in a timely manner. Will recommend these guys to any friends of mine for any masonry work they need done.

- Gary E.

The job was smooth. Crew were professional and efficient with no unexpected surprises or hassles. Repaired a few bricks that honestly needed dealt with for years and now it looks great

- Tucker C.

The crew was very professional and knowledgeable about every step of job. Van and Hunter kept me updated through out, and the final product was exactly what we had hoped for. I would recommend VH Restorations to anyone needing any sort of masonry work or chimney repair done.

- Nick H.

Van seemed to be incredibly gifted in hid craft, and did an exceptional job. He was on-time, expedient, and very reasonable. I highly recommend his services.

- Rami M.

We spent 6-12 months designing and evaluating companies to partner with for this home transformation. Out of the 3 companies we evaluated and measured against our needs Landscapes by Terra was the ONLY choice for us. Many companies to pavers well, many specialize in pavilions or decks, etc, etc, only landscapes by terra do it all and take all of the risk out of the equation and it's due to their consulting and engagement process. I rarely ever submit reviews online but this company is more than a cut above everyone else. If you want the job done right and exactly in line with your vision there is no other choice in central Ohio. You pay for what you get. Landscapes by terra came in at a much higher cost of everyone else and we gladly spent the money and we are gladly going to enjoy what they built for years and years to come and we would gladly spend the money again. If you want to have a customer experience that delivers exactly what you vision that is effortless during the production phase then you have come to the right place. They will be the first place I call for anything. They even warranty their work for ten years which is unheard of in the industry!

- Mike C.

Ohio Exteriors did an excellent job on an eqntire exterior remodel. Our 1977 house looks like a new build and we get compliments from everyone! The project manager, Dan, was always available through text and easy to work with. We would definitely recommend this company to anyone looking for an exterior remodel.

- Amy P.

Todd & team was absolutely great. They were very knowledgeable about the age and building practices of our 1890's home. Todd is super friendly and honest. They were very reliable and finished the work in the agreed upon time frame. The company was also very understanding of the hard financial times we were in and was accommodating with timing of payment. Overall, we are very pleased with the work completed and will definitely hire Basement Remedy in the future.

- Steven T.

We have a 33 year old home with two large chimneys in need of repair. Brandon came out, inspected and quoted us for the required repairs. Because we were also having our roof replaced he was able to complete the repairs prior to the roof replacement. The work took two days to complete. We are very happy with the results. JVP provided high quality professional workmanship and we would recommend them to anyone looking for a quality job.

- Carol Z.

It was a great experience. Mr. Guthrie explained exactly the work he would do and did it in a timely manner for a very reasonable price.

- C EILEEN P.

My chimney was deteriorating and after struggling with it and a leaky roof for the past several years, I decided to make the plunge to have it fix once and for all. After receiving recommendations and reviewing Angie's list, I asked 7 companies for bids and 4 responded. I had the first company take pictures so that I could see the problem(s) first hand, which proved to be invaluable for subsequent bids and discussions. One said for $500 he'd stucco the old chimney and "if" that didn't stop the leaks, he'd recommend I get the chimney replaced. I sent pictures to Integrity Masonry and asked for a bid to either fix or replace it. Upon reviewing the photos, Arnold Pack, the owner, sent me a bid in April to replace the chimney. The third company offered to do water seal, crown coat, & flashing seal for $707 but could not guarantee the warranty on water seal treatment without my purchasing a flue liner for $879. REALLY?!?! In mid July, the last company interviewed recommended the chimney be torn down and rebuild for $5,475 & 'recommended' the flue be lined with an aluminum flex liner for $815, or a stainless steel liner for $1,375 – total cost $6290 or $6850. Of course, I did my due diligence regarding the "liner" and found it wasn't necessary for my situation. After 4 months of bids, discussions & more aggravation, I contacted Integrity Masonry, accepted their bid and they began the first week of August. In a word, this is a GREAT small business! The Integrity Masonry crew pictured below (Jeremiah [Arnold's son], Billy, Tim and Arnold ) are amazingly hard workers, and really good guys. They dismantled the old chimney on the first day, carrying all the old bricks off the roof in buckets, removed 2 clay flues that were broken, then cleaned off the roof and other debris before they left. Arnold bought me three different sets of bricks and I selected the color that I wanted. As the guys began dismantling the chimney, I showed Arnold the ceiling leak inside the house as well as the chimney clean out cavity in the basement, which he emptied. He didn't think the chimney caused the leak, then sent in one of his crew, a former roofer, who was also skeptical that the chimney was the case of the leak. During the course of dismantling the chimney and examining the roof, they found that water was getting in behind a downspout, seeping in and around some loose roof tiles and oddly angled areas that were hard to get at and hadn't been properly sealed. The next day with bricks and clay flue liners in tow (having scoffed at the notion that I needed either an aluminum or stainless steel liner), the crew built the new chimney in one long and hot summer day. Since the black chimney cap screen which I already had was in good shape with a little rust, I got some Krylon metal spray paint and Arnold gave it a few coats which prevented me from having to purchase a new one. Finally, since the leaky roof still needed to be addressed, on a subsequent day, Arnold returned with the roofer, and having figured out what the problem was, spent the good part of a third day doing this repair which was above and beyond the chimney work, for which I paid an additional $125. And thus far, no more leaks! Whoopee! THIS OUTFIT IS ONE OF THE BEST-KEPT SECRETS IN COLUMBUS. Integrity Masonry is ABsolutely FABulous! The guys worked hard and the price was more than fair! Salt-of-the-earth guys with an honest day's work ethic. You can't get any better than that. I will definitely hire Integrity Masonry again. Kudos to them!

- BEVERLY G.
Masonry Contractors in Rushville
Explore Our Solution Center for Helpful Masonry Contractor Articles
Masonry Contractors in Rushville