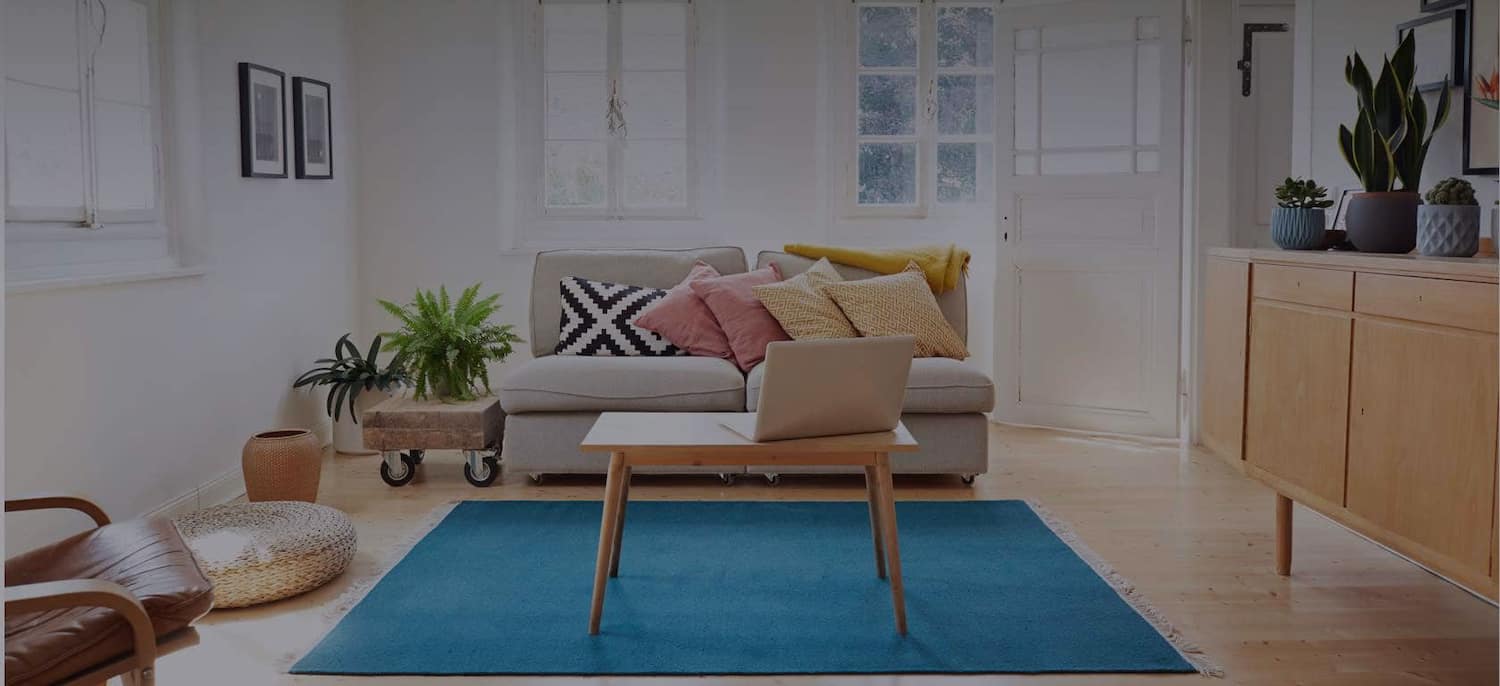 Get matched with top General Contractors in Ashland, OH
There are 3 highly-rated local general contractors.
Recent General Contractors Reviews in Ashland
I purchased a home at absolute auction and decided that it would be best that the home be completely gutted due to electical concerns before if would be safe to reside in and before we put our other house on the market. So the project turned into a complete renovation that started early 2009. We were able to reside in home by mid June 2009. I started looking for contractors for the project and the drywall contractor I hired referred me to Dave, as all windows and doors needed to be replaced. Long story short, Dave saved me in this project as the home required a lot more reconstruction than I had ever imagined. I realized I became the General Contractor for what pretty much was becoming a new home. Thank goodness Dave had the skills to reconstruct the home to be sound as it would become our residence. Although I never hired him as general contractor he "trained" me how to manage this project, that in hindsight I am THRILLED with the outcome of the project. Dave was PATIENT, and very helpful in helping with every decision for which I recruited his input, however he always stressed that it was my decision. He is knowledgable he EXCELLED in pointing out things that may result from the different choices I had to make. Dave was always there when he said he would be and was very flexible about making time for my last minute emergencies so I would meet the dates I have other contractors scheduled to do their work. I have continued to contract Dave for smaller projects that we do not have the skills to perform ourselves. Most recently he has resolved a trim issue to a outdoor pavillion that I wanted the finished project to be maintence free. He reseached what was needed to trim out treated lumber with aluminum as there can be issues with that combination. He found material to install between the two products to eliminate problems. I was picking up on construction that my husband did. Dave knew my FINAL goal was that I would never have to take paint to it, and finished the building to my requirements. In regard to price, a few jobs I have priced out elsewhere, and I will say that Dave is not always the lowest, however I am comfortable that I will be satisfied with the final outcome and that he will treat our home with respect as it were his own. That has not been that case with all of the contractors I have hired in other fields. I do feel he charges fairly for his professionalism and experience. I would hire Dave again without hesitation for any services he feels he can perform .

- Patricia A.

Don Lingle Handyman Service

Don and his partner, Terry, were extremely professional, precise, helpful, organized, efficient and friendly. They did an excellent job and I will definitely be calling them again when I need a handyman in the future! They went out of their way to investigate all potential problem areas so they could provide the best advice for our basement problems. Their price was also very reasonable...$1000 less than the another quote I received.

- Kimberlee L.

Don Lingle Handyman Service

Don Lingle was very helpful for our project. When he came to do the estimate, he was very thorough and thoughtful in trying to figure out how best to help us. He was always on time and ready to work and kept the work area clean and separate from the rest of the home by hanging plastic to minimize dust and debris. He was very professional, knowledgeable and kind and did a very good job at a very good price. I would recommend him for any handyman job.

- Kimberlee L.

I reached them at 419-938-7150. They were prompt and showed up when they said they would. They said they would have it up and done in 2 days, and they did. They cleaned up after themselves and were very polite. The roof is beautiful. They did a fantastic job.

- Don & Judy C.

I hired Rick because of the good reviews on Angie's List and because it is hard to find a carpenter to do smaller jobs. I wanted a small closet wall torn out to open it up for my washer and dryer. This would involve demolition, drywalling, some electrical, plumbing, and flooring. The previous owner had run plumbing to the closet for a very small washer/dryer unit, so it needed to be re-routed. He gave me an estimate of over $900. In hindsight, I should have gotten some other estimates, but I wanted it done quickly. In the beginning, I had confidence that Rick could do the job, or I wouldn't have hired him. However, the first day I started realizing that he had no idea what he was going to do. He kept changing his mind about where he was going to put the drain pipes, the electric; how he was going to cut out the wall, etc., and it became clear that he had no plan whatsoever and just seemed to be winging it. The drain pipe for the washer was very unprofessional looking, and the idea of the way he was running the drain was ridiculous. The final thing was when he said that what he would "like to do" is "tie in the dryer vent" to the "furnace pipe" so it would run up through the roof (the furnace pipe is no longer connected to the furnace but it is the exhaust pipe for the gas hot water tank). Although he then said that it "probably" would not be up to code. That is what confirmed my thoughts that he did not know what he was doing at all. I have hired professionals before, and never have I encountered a situation like this. In addition to the unacceptable work, he chose to tear down the old plaster walls, throw it on the floor, and walk all over it, grinding it into my old hardwood floors, even though I left floor coverings in the room. Most professional people come with their own floor coverings and cleanup tools, and they clean up at the end of the day. Reluctantly, I didn't say anything at the time because I thought if he did a great job, I could overlook it. I could not sleep that night and decided that I did not want him back in my house. I called the next morning and asked that he not come back to finish the job, and I put all of his tools on my from porch for him to pick up, which he did. I then received a bill for $626.50 for that one day! Billed separately for electrical and plumbing work for 7 hours at an average rate of $72.14/hour plus parts and tax! I later contacted my brother who is a licensed plumber, and he was shocked at the charges and the poor workmanship as well. I sent a check for an amount I felt was more than fair - nothing close to $72/hour. My brother has since completed the job, having to undo everything that was done previously, and it turned out beautiful and better than I had even hoped. NOTE: Rick is NOT A LICENSED PLUMBER OR ELECTRICIAN and certainly does not warrant $72/hr, in my opinion.

- Susan W.
Find General Contractors in
General Contractors in Ashland