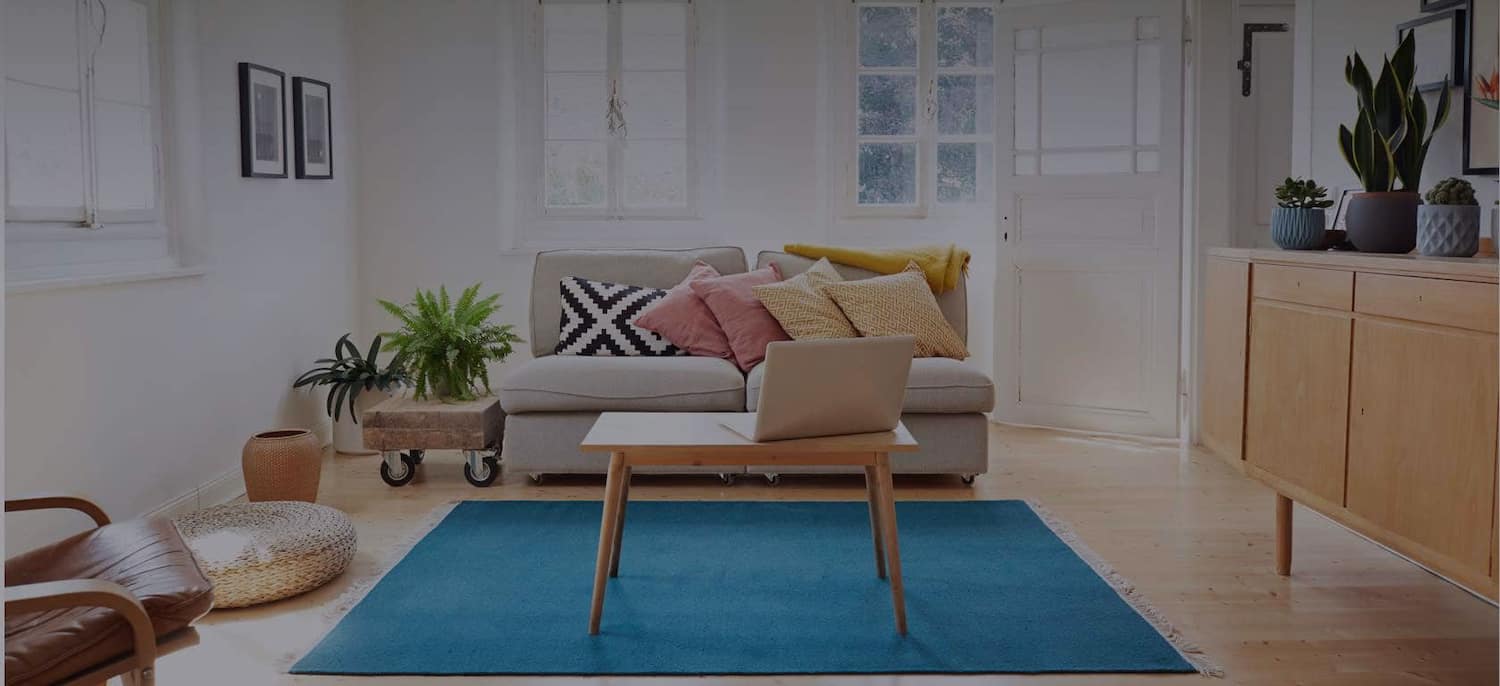 Get matched with top Flooring Installation in Ashland, OH
There are 10 highly-rated local flooring installation.
Recent Flooring Reviews in Ashland
They did a pretty good job after a small delay. The original appointment was missed because of a broke down van. The second installer showed up on time and did a great job. I was very happy with the work that was done.

- Jeffrey A.

Now known as The Ohio Floor Company, they have an excellent showroom where it is easy to see many different wood floor types and styles. Assistance is prompt and knowledgeable. Service in the home is provided according to the customer's schedule and needs. Work is professional and trustworthy, mess is cleaned up and hauled away. Price is very good for the quality provided.

- William S.

VERY CONSIDERATE OF WOODWORK, EXISTING WALLS, ETC. POLITE, COMPLETED THE JOB ON TIME. STOOD BY ESTIMATED QUOTE. VERY PROFESSIONAL.

- KAREN H.

Mark and Tom were always on time and finished the project according to schedule. There were no problems and it was a real pleasure to work with them. Russ Construction is first class. Mark sticks to his estimate and there are no surprises. They leave the place clean afterwards.

- david g.

Was Great!!! Started job on date they said and was done in 10 days like they told us they would they were very responsive to our wants and needs and added and changed some things that we requested with no problems they were very professional and their work was excellent we are extremely happen with how everything works and looks

- Mark T.

They came in higher than the other company. Also, the other company was more itemized in their bid. Bo Lacey was very cordial, however, the estimator didn't take down everything that I wanted done.

- Carol H.

I own an active Night Club and full menu Family Restaurant called 3 Amigos Restaurant & Cantina in Wooster Ohio. I asked Martin Interiors, a local floor and interior renovation company to come in and provide an estimate on the installation of a complete tile floor. A total of 3500 Sq. ft. I asked for a non-slip durable surface tile. "James", (I understand one of the owners of Martin Interiors) came in with 4 samples of which all 4 would meet my requirements he assurred. We selected a very attractive tile made by Laufen Tile Company. It was not the most pricey of the 4, however price was not an issue. I chose it for the asthetic value. Additionally I wanted a foot stool for the people sitting at the bar made of the same material tile. He (James) said it could be done. Martin Interiors was not the lowest bid for the job I received, however, I was under the impression they were a very reputable company and most important they were local. I see their ads all over the place. They are a mainstay in this small community. I chose Martin Interiors to do the job. I know nothing about laying tile or anything associated with tile and I made this very clear to James. I asked him for his guidence in constructing the foundation for the foot rest which Martin Interiors would place their tile. I had the foundation constructed by very experienced individuals under his guidence. After the foundation was complete I asked him to take a very good look at what had been done and if this was good enough for him to place his tile on top of. He answered yes and the job proceeded. It is important to make note my building used to be an old truck garage and had a concrete floor which I painted for cleanliness. The paint had to be removed and was part of the job. Martin Interiors (actually James Himself operated the stripper) stripped the paint then proceeded to put down material called I believe is called thinset. After the job was complete, it looked beautiful. We spared no expense and even moved the entire bar which is over 65 foot long so he could place tile completely underneath it so it could go from wall to wall. A few weeks later one of the tile broke and I called james to repair it as per our agreement. I noticed a lot of the tile had a hollow sound when tapped. I brought this to his attention and he stated it was normal for a few to pull away and he would come and fix them when they broke. After a few more breaks and a few more fixes, he stated he could not keep coming down to fix everyone which broke for the rest of the tile life. This surprized me as the floor was only a few weeks old. Approximately 3 months later my father fell termanally ill and I had to leave for Mexico. While I was there, one of the vertical tiles which had been part of the bar foot rest fell off. I called James from Mexico and stated he would come look at it and call me after his inspection. Later that afternoon I received a call from James and he stated something called cement board should have been installed on the foot rest prior to placement of the tile. Further he stated I would keep having trouble with the tile as the frame was not sturdy enough. I reminded him the frame was placed under his direction and received his approval prior to the work continuing. I asked what could be done to fix the problem. Hestated the problem could be fixed for an additional 600 dollars and he would be glad to do it. I asked him why he didn't tell me about this "Cement Board" prior to completeing the job to which he had no real answer. He asked me for permission to purchase the cement board and fix the foot stool. I told him I expected the foot stool to be fixed at his cost. Additionally I told him there were too many tiles with hollow sound and after some research had concluded this was not normal. I wanted them fixed as well. Of course he refused. The tile is still falling apart. We did settle in court for 10K 3 years later. I spent 4K on an attorney to get the 10K. so it didn't really help much. This is not a reputable company and all members of this community should be aware of what happenned to me. If anyone would like to contact me personally i would be very happy to relate my story first hand. As they do say, buyer beware. Martin Interiors are a scam outfit. Jose G Arriaga 3 Amigos Restaurant and Cantina LLC Wooster Ohio. , 3 Amigos Restaurant & Cantina. They were not the lowest bid. However I selected them because they were local and I thought had a good reputation. They are not a small Company. I asked for a non slip surface tile and also a durable tile. james brought in 4 Samples which James said would all do the job I requested.

- Jose A.
Flooring Contractors in Ashland
Explore Our Solution Center for Helpful Flooring Contractor Articles
Find Flooring Installation in
Flooring Installation in Ashland