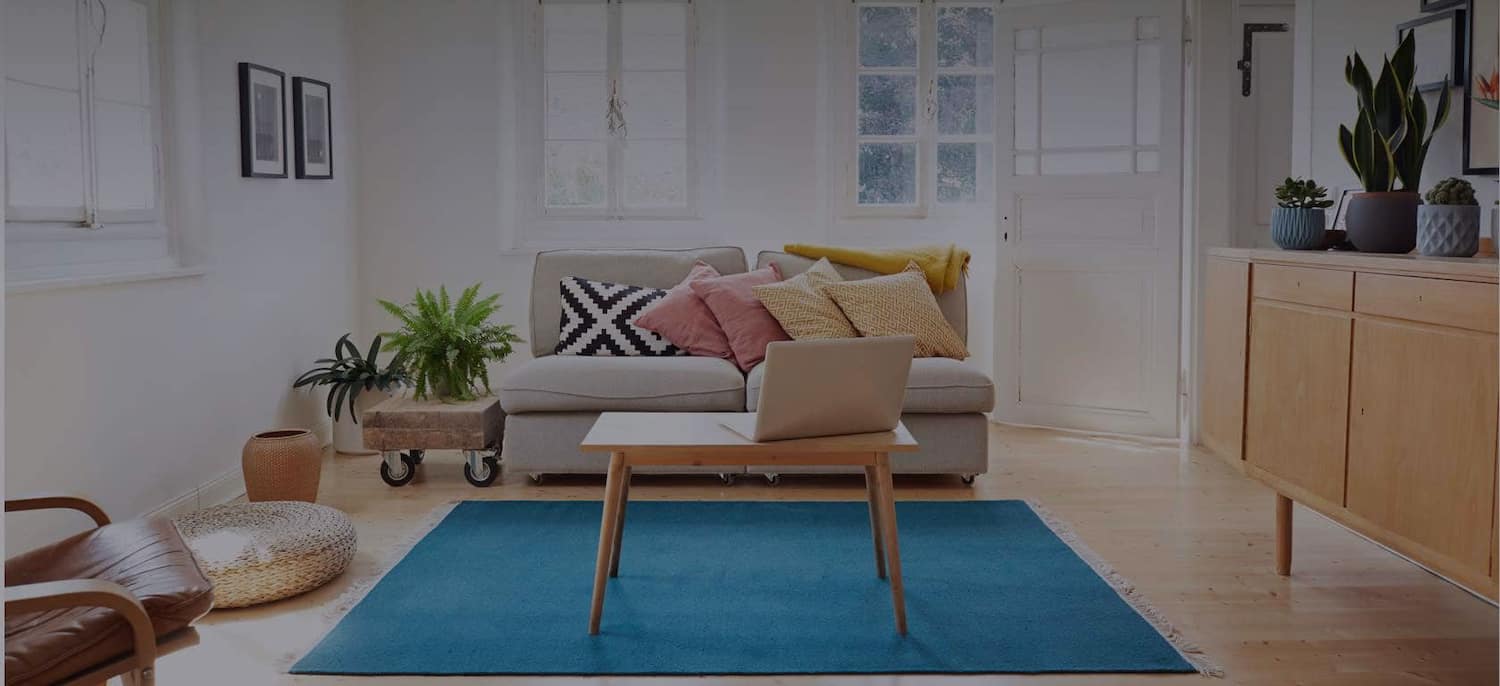 Get matched with top Siding Contractors in Ashland, OH
There are 14 highly-rated local siding contractors.
Recent Siding Companies Reviews in Ashland
A-1 Superior Home Improvement, Travis Workman. We highly recommend this business. All work we required was completed. Our sister's metal roof was painted ensuring a number of years of use without problems. Our gutters were cleaned and most important out siding was replaced that was damaged by a tree a number of years ago. We had sought out other service providers to repair the siding, but no one ever followed up. Most house siding is 4" but ours is 4 ½", harder to find. Travis and his wife made calls and search to find siding that would work on our house. While it took a little time, they did not give up. After a number of years of tattered siding, thanks to their efforts, our house siding is renewed.

- Nancy B.

A-1 Home improvement did a great job replacing our roof. We were provided a detailed explanation of what caused our problem in the first place and A-1 did an excellent job correcting all the areas of concern. We were very impressed by the professionalism and friendliness of ALL the workers. We would definitely recommend A-1 Home improvement.

- Ann T.

Very well. Pricing was a little higher than I expected, but they did excellent work, were prompt, very polite and considerate, and worked very quickly, It was worth every penny, Will be looking at them to do some interior work as well in the future. Definitely recommending,

- Jerry B.

Lake Shore Seamless Gutters

My husband and I went with three quotes and Lake Shore fell in the middle. Yes,who doesn't want the cheapest? Ultimately, after all three and speaking with the owner's we choose Lake Shore. Mike was so friendly and really made my husband and I feel at ease about spending $30,000. Mike gave me an expected arrival date for materials and a start date and it all went on schedule. At times I had questions about issues that would arrive and Mike explained it to my husband and I and everything went as scheduled. The crew showed up everyday at 7:00 am and left at dark. They cleaned up before they left everyday. The quality of their work was wonderful and they all were Soo respectful and professional. My husband and I couldn't be happier. We are adding an addition and a wrap around porch and I know who will be doing this job, Lake Shore Seamless Gutters. Thanks Mike and your crew, such an excellent job.

- Tiffiney S.

Black Diamond Contracting

The roof was done quickly, in less than ideal weather, do to a leak. The siding was done on the first clear day available. Everything looks great, they did a great job of working with the insurance company as well.

- Erik E.

Miller Custom Exteriors/ABC Seamless

The siding was repaired and the color match is amazing. You can't tell where the damage occurred or that Miller was ever there. They were great to deal with.

- David C.

Miller Custom Exteriors/ABC Seamless

They are the most professional company I have ever dealt with. I was one hundred percent satisfied with their work.

- Dave C.

Dave came and gave an estimate for work to be done. In the end I ended up doing the work myself but I was very impressed by Dave. I found him to be very professional and punctual. While no work was performed his estimate was very reasonable and I would use his services in the future if needed.

- mark b.

From the moment their salesperson/estimator stepped into my living room until I handed over the last payment following completion of the work, it was THE BEST contractor experience I have ever had! I got six estimates and Fredericksburg Builders (FB) was one of the two lowest. I checked them out with the BBB and on Angie's List (and there was a $250 coupon for FB on Angie's List!) so I asked FB for some references. I was given a list of 14 customers and I found I knew one of the references. I called and was invited out to her home to view FB's work. I was impressed and decided to add shakes to my siding contract because her's looked so good. (One of the better decisions of my life!!) I called the salesperson/estimator and asked him to bring a contract. During one of his earlier visits, he remarked about all of my outside bird feeders and related a story about birdfeeders that his family had as a boy. When he showed up at my door with the contract to be signed, he brought with him a bag of birdseed!! His thoughtfulness and personal touch absolutely blew me away! And when was the last time a contractor called to say the crew was coming EARLIER than promised?? The siding crew was able to start almost a whole week and a half earlier than was scheduled. I was thrilled! The crew leader was quiet, easy-gong, and had a great sense of humor. He and his crew worked long, steady hours (except for some rain!) and their work was impeccable. It exceeded my wildest expectations.....when you are choosing colors and textures from small samples, it is sometimes hard to imagine what the finished product is going to look like. I lucked out and couldn't be happier with my choices. The siding crew left my place in better shape than when they arrived, taking out some stray vegetation and sweeping out my large two-car garage....and there was not one hint of any of their siding materials anywhere to be seen! The final bill was EXACTLY what the quote had been. I plan on replacing my roof next summer, and I may not even get any other quotes, since FB also does roofs. I feel so blessed to have found such a super contractor!

- Barbara S.

First off let me say that my wife and I are very happy with the work Tango and Gatti performed. Now let me give some back story to our entire situation. We had new shingle put on our roof in June of 2011 and new siding installed in October of the same year. To put it nicely the work that was performed by the contractor we hired was very poor. I don't have a lot of experience with siding installation, but I could tell that it wasn't installed correctly. That being said I began looking for contractors to fix the issues that I could physically see. We contacted seven different contractors and when they heard they would be fixing someone else's mistakes they declined to quote our job. Finally after talking with my insurance company on water damage caused by contractor neglect. Our insurance adjuster gave me the name and number for Tango and Gatti and said that they do work for the insurance company. I called Don Gatti the following day and set up an appointment. Our meeting with Mr. Gatti was very informative and I found him to be a straight shooter. If he couldn't answer a question he was truthful and said he was unsure but he would find out and let me know. And he did!! I was very impressed with his responsiveness and integrity. Originally I thought we were going to need to replace the decking of our roof, but after inspection Mr. Gatti said that he wouldn't replace it as it was still solid and had many years left on it. Of all of the entities I talked to Tango and Gatti were the first to tell me I didn't need to do something, in fact most were telling me I needed to do more. I very much appreciated the honesty. As we walked around the house I asked how bad he thought it was and his reply was " I won't speak bad of another contractors work, let's just say we wouldn't have used this installation method." I really think of all the conversations I had with Mr. Gatti this quote set the professional tone for this entire job. About a week before the actual work started Mr. Gatti came over and we reviewed the quote and looked at the siding again to make sure I didn't see anything else that may have needed to be replaced. And to double check the measurements on the windows that were being replaced. And a week later the crew started working. These guys were top notch and didn't mind that I asked questions about how the job was going or what they had planned next. I really appreciated being kept in the loop. These guys worked fast and efficiently. They had the whole job complete in two - eight hour days. The quality of work is exceptional!!!

- Ron S.
Siding Contractors in Ashland
Explore Our Solution Center for Helpful Siding Contractor Articles
Find Siding Contractors in
Siding Contractors in Ashland